Last week, the San Francisco Board of Supervisors unanimously voted to amend the city's health code to ban the sale of nonrescue dogs and cats at area pet stores.
District 4 Supervisor Katy Tang, who sponsored the legislation, says she hopes the ban will send a message to people not only in California or the U.S. but also worldwide. She and her fellow supervisors celebrated the vote with adoptable visitors from the San Francisco SPCA and the city's Animal Care & Control agency.
https://twitter.com/SupervisorTang/status/831964858954371072
In an op-ed co-written with representatives from The Humane Society of the United States and San Francisco animal-care agencies, Tang wrote that "the ordinance is designed to bring attention to and halt the inhumane and deceptive practices of large-scale breeding operations that supply animals to pet stores and directly to consumers online."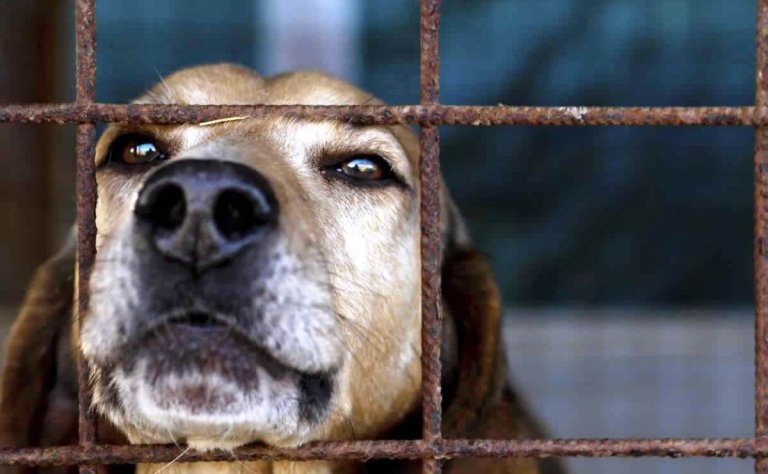 © iStock.com/Giovanniaione
PETA is thrilled about the ban and commends San Francisco for being a voice of reason for millions of dogs and cats in desperate need of homes. The city has recognized that animals are not commodities and that there's a direct link between the pet trade and the millions of dogs and cats in shelters around the world who are euthanized each year because there aren't enough good homes for all of them. We applaud San Francisco's Board of Supervisors for passing this progressive law and hopes other cities will soon follow its lead.
What You Can Do
Pledge to adopt animals from shelters and never to buy them from pet stores or breeders!