Written for Sam Simon, September 2014
A man on a Palisades Hill
Was suddenly taken quite ill
But focused his cares
On roadside zoo bears 
Releasing them was quite a thrill!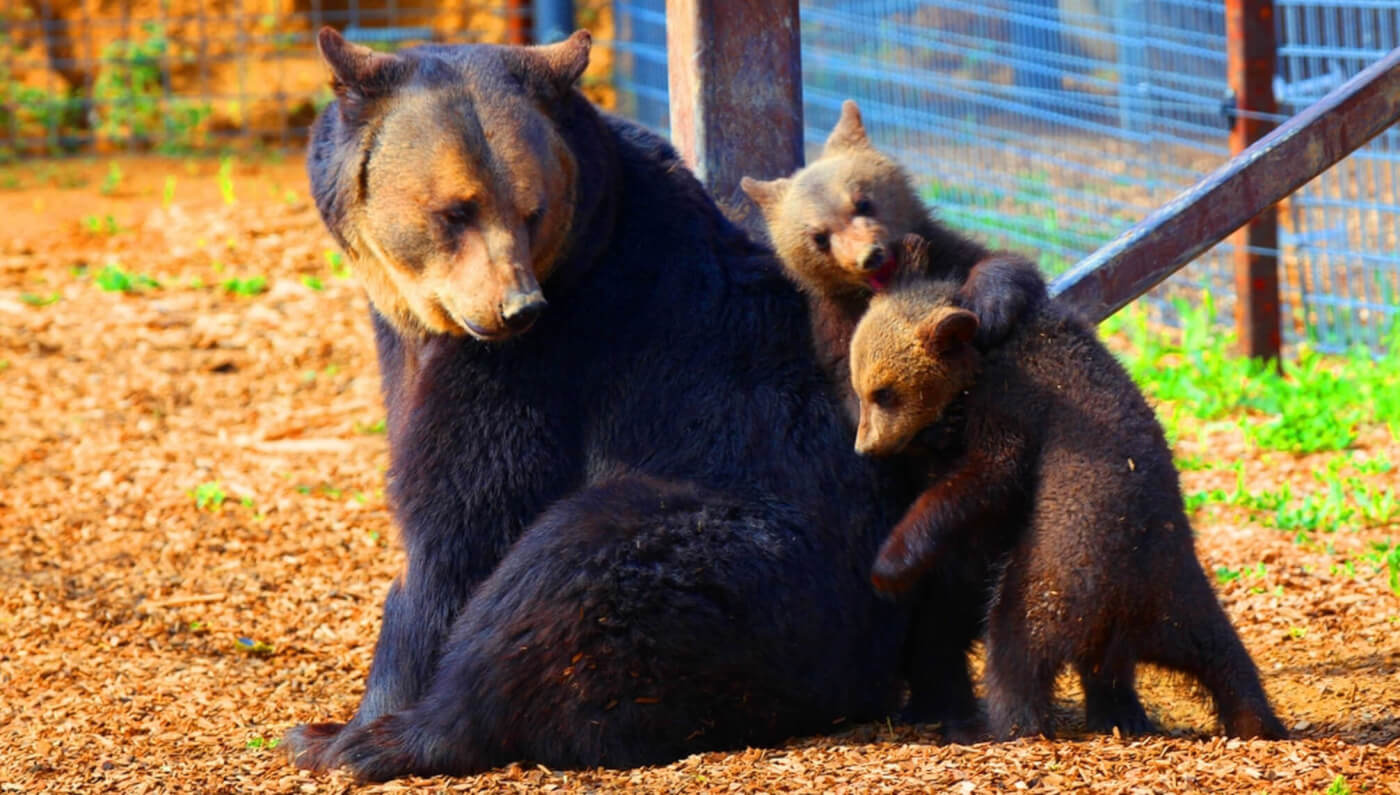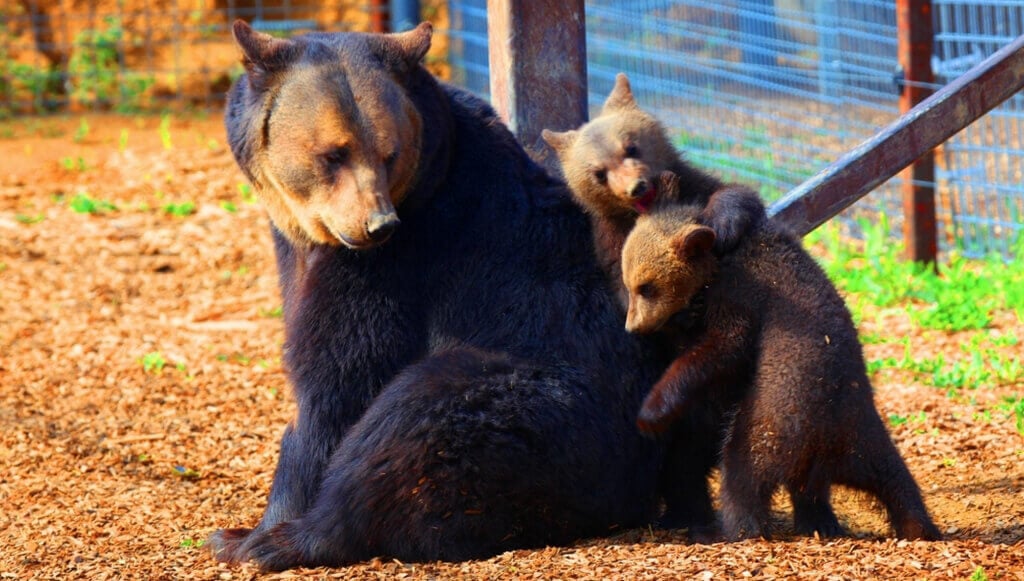 His life may be the Hollywood dream
Playing poker and letting off steam
But he's the bee's knees
To two great chimpanzees 
Who were rescued 'cause Sam's on their team!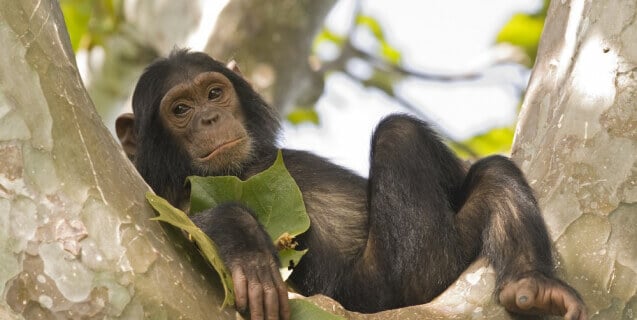 © iStock.com/guentergini
 He supported our SeaWorld court case
Said, "To enslave orcas is a disgrace!"
And he rescued, of course,
Valediction, a horse 
Slaughter-bound when he lost his last race.
He freed the young elephant, Sunder 
From the beatings and fear he lived under.
He'd been chained in the dark
But a lush, jungle park
Now provides him a life full of wonder!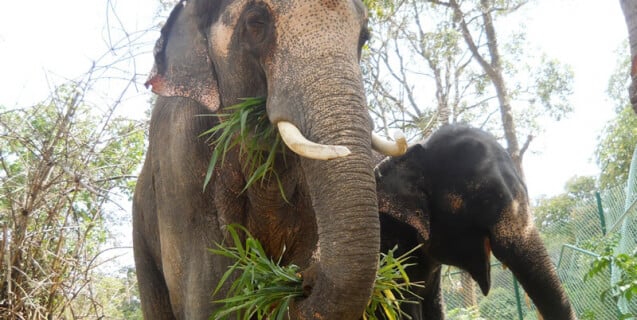 Sunder now has an elephant girlfriend. 
Their pachyderm romance was whirlwind.
If new vows were coined,
They'd say, "What SAM hath joined,
Let no man, whip, or chain tear asunder!"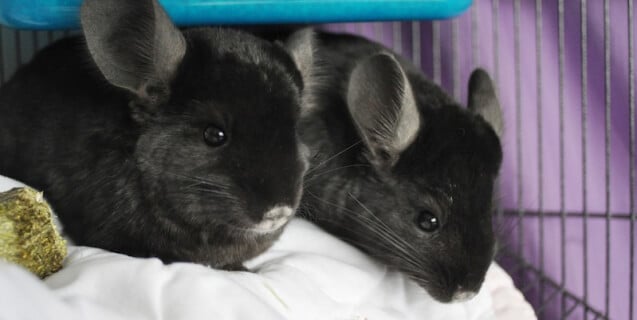 And chinchillas, 400 or so,
Nearly zapped for a coat or a throw
Were all doomed to be fried
Until Sam Simon cried,
"Adopt 'em and close down the show!"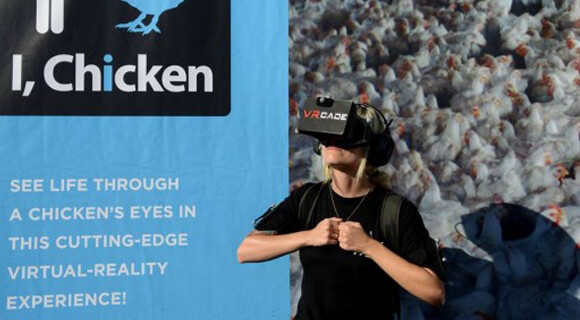 Now Sam's letting students inside 
A hen on a slaughterhouse ride
His virtual reality show
Helps meat eaters cry, "Whoa!"
Because they've been that chicken who died.
On a slaughter truck, loaded like freight,
Frightened sows stood—a total of eight.
Thanks to Sam, now they run
Through the grass, in the sun,
And will never end up on a plate.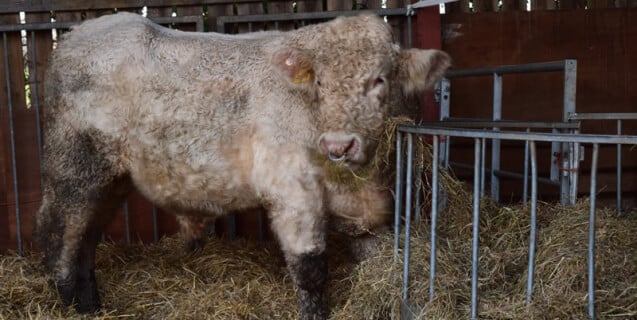 When Benjy fell flat as a stud,
Farmers said, "Slaughter that dud!"
But Sam saved this "gay" bull
Whose new life is now full
of days grazing and chewing his cud.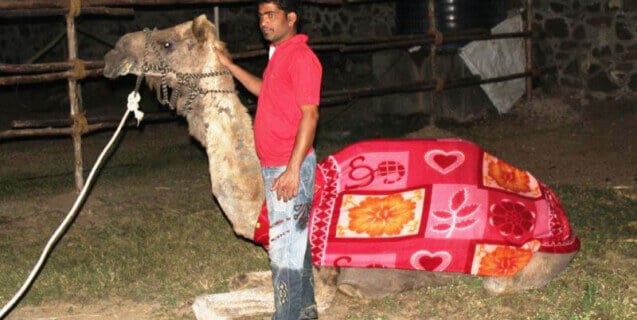 A 14-year-old camel, Waheed
Was so starved he was thin as a reed.
Forced to dance and give rides,
And in ill-health besides,
He at last—thanks to Sam—has been freed!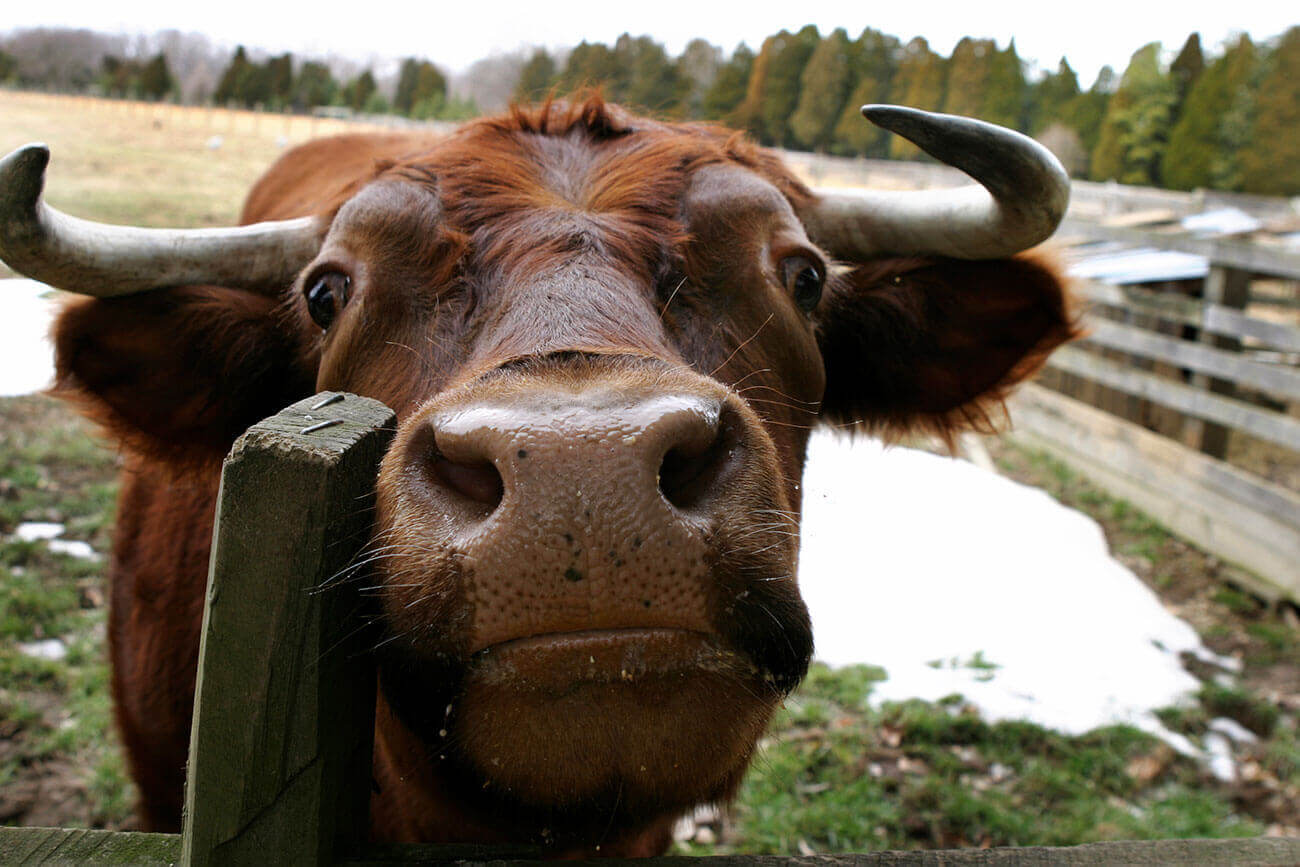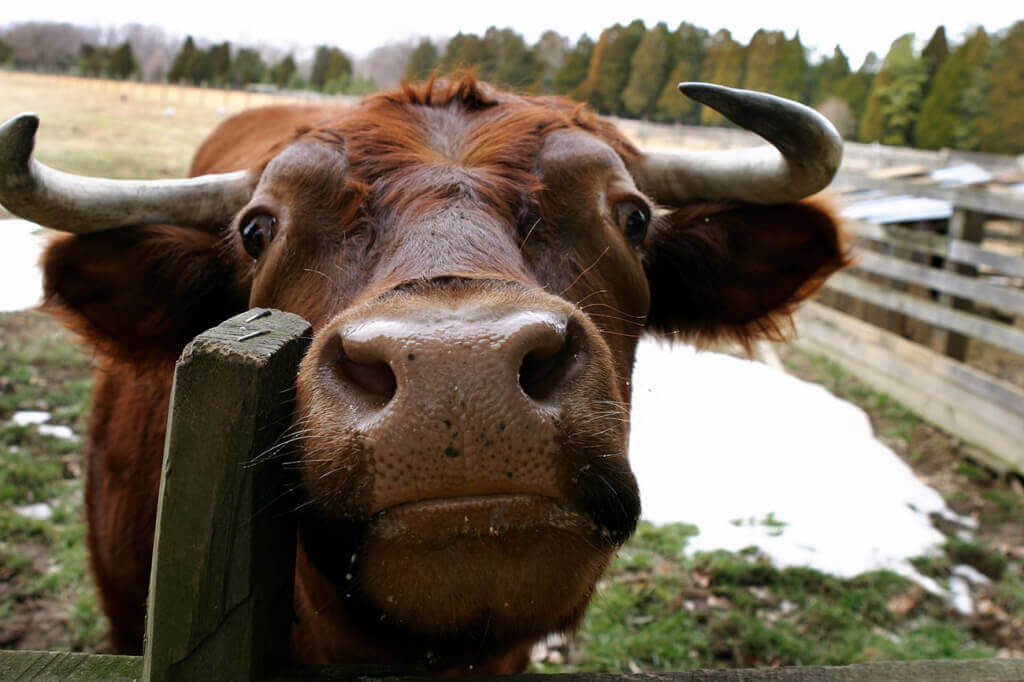 © iStock.com/lillisphotography
And in India, he's done what it takes
So that bulls, donkeys, dogs, even snakes
Can stop dodging thrown stones,
Rest their tired, aching bones
And eat grass and their favorite nut cakes.