A recent article on CNN's website helps explain why many animal advocates—PETA included—support policies requiring in-depth assessment before placing companion animals into new homes: By screening properly, rescue workers and animal shelters can help make sure that animals who have often survived cruelty, neglect, or abandonment will find safe homes in which they will be treated with love and respect for the rest of their lives.
As a result of carelessness or negligence, adopted animals have been killed, horribly tortured, fed to snakes, and sexually abused, among other things. And in response to pressure from "no-kill" supporters, there has been a push to increase adoption numbers and manipulate euthanasia statistics, causing children and others to be harmed and killed by adopted animals,  which is a tragedy for families as well as for adopted animals and serves only to frighten people away from adopting vulnerable animals from shelters.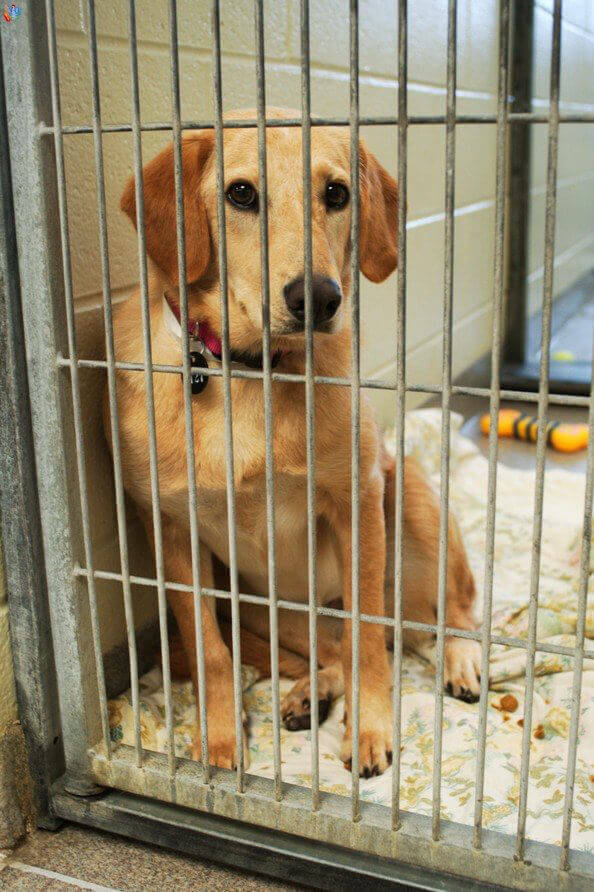 Animals deserve to be treated like individuals, not discounted merchandise, yet more and more animal shelters are resorting to a variety of ill-advised tactics in order to increase adoptions, including free or grossly discounted adoptions, black cat giveaways during Halloween, buy-one-get-one-free kitten promotions, and other nonsense meant to make for more appealing adoption statistics—without really checking where (or with whom) the animals end up. These irresponsible "bargain adopt-a-thons" send the message that animals' lives are worth little to nothing—the very mindset that causes millions of animals to be relinquished to animal shelters in the first place!
If you or someone you know can no longer care for an animal companion, never advertise the animal on Craigslist or in a "Free to a Good Home" ad, and never adopt out an animal who has not been spayed or neutered. Follow our other tips here to seek out a permanent home for your animal friend. A reasonable fee, an application, a contract, and a home visit are essential to ensuring that animals are placed in truly forever homes—after all, anyone not interested in being part of the process to adopt an animal can hardly be expected to spend the time, money, and energy needed to care for an animal for his or her entire life.
Want to help? Become an ABC (Animal Birth Control) volunteer today to help reduce the number of unwanted animals who need to be adopted in the first place!