He might be a "zombie," but Rob Zombie doesn't eat any flesh. So when he was invited to be a guest judge on Top Chef Duels, Rob told the chefs, "Much like the murder and mayhem in my films, I would like something to seem like it's meat, but it's fake."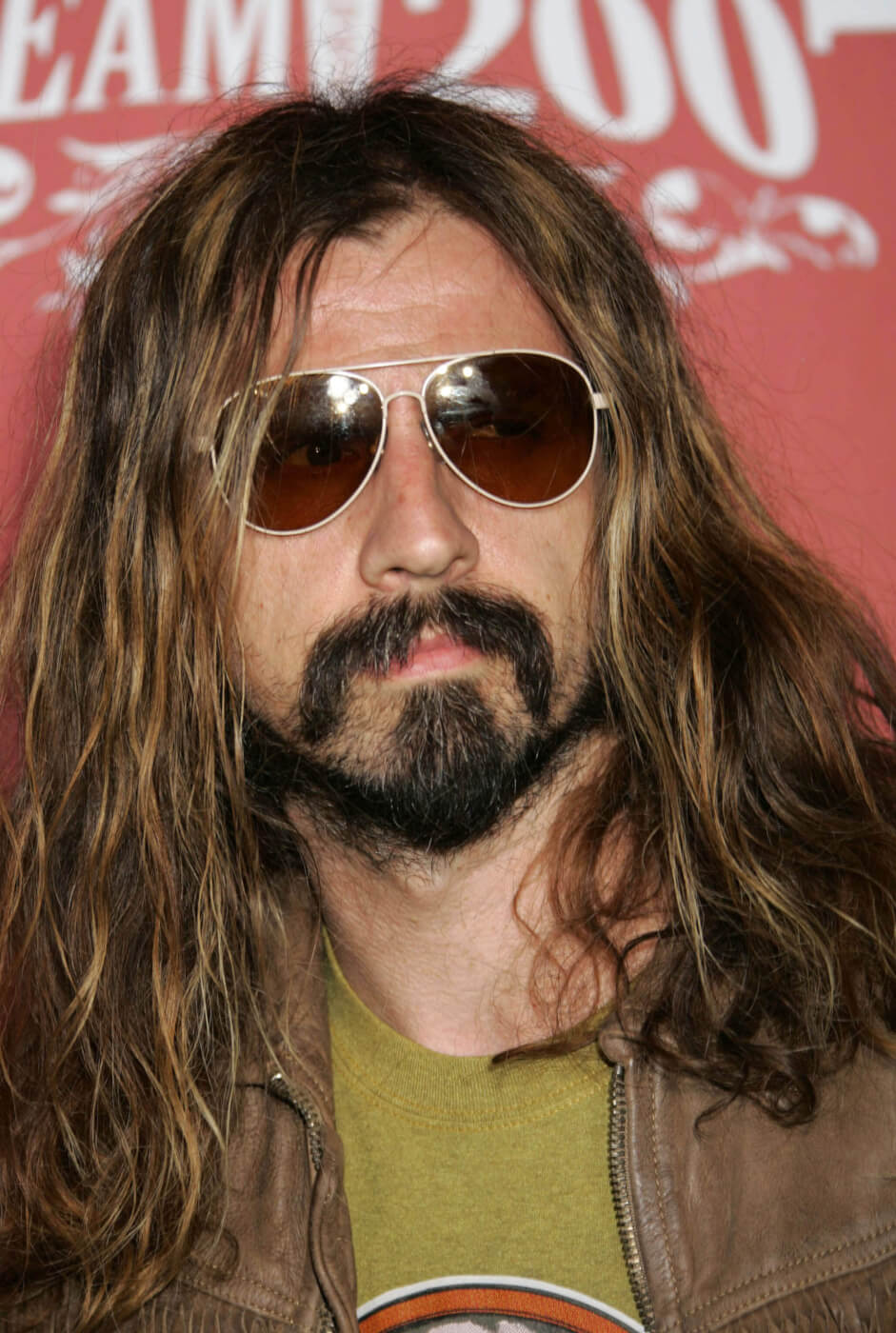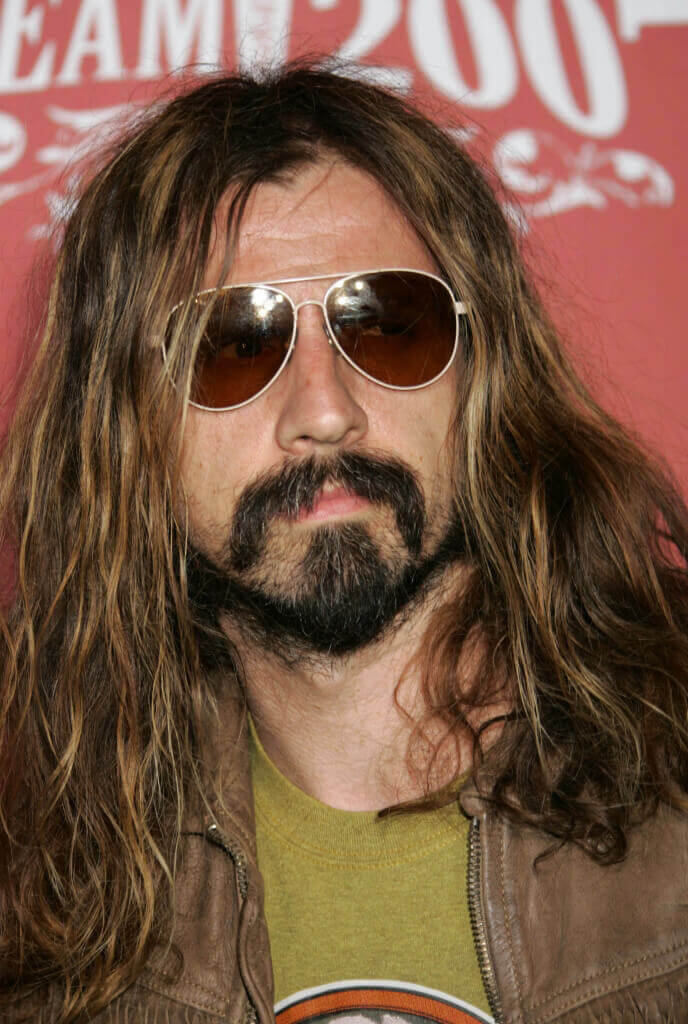 © StarMaxInc.com
The chefs whipped up their best in vegan cuisine for Rob and his rocker friends Gary Holt of Slayer and Scott Ian of Anthrax. Chef Dale Talde took the prize with his char siu tofu ramen in roasted vegetable ramen broth and PB&J Chinese dim sum.
In other celebrity news:
Doting vegan mom Emily Deschanel is raising a compassionate son. Henry, who is "99 percent vegan," will soon turn 3, so Emily plans to throw him a party full of animal-friendly fare, including vegan tacos. She also recently took Henry to a sanctuary to spend time with animals rescued from the meat industry. Emily wanted Henry to see that "[animals] have their own personalities and they are individual creatures. They feel emotions and pain just like a dog or a cat."
Boy band Mindless Behavior and pro wrestler Austin Aries posted some sweet tweets about their own vegan eats:
https://twitter.com/MindlessBhavior/status/510520837888544768
https://twitter.com/AustinAries/statuses/510209744242769920
Bottlenose Dolphins are not killed the first month in a Taiji but can be taken captive. captivity equals … http://t.co/WaLXWoLLp4

— matt sorum (@mattsorum) September 13, 2014
https://twitter.com/cher/statuses/511028994372694017
To keep up with what all your favorite stars are doing for animals, follow @PETA on Twitter.