Few roadside hellholes have failed animals as miserably as Indiana's Wildlife in Need, operated by Tim Stark. Numerous animals have died of apparently preventable causes, and 41 animals died in a fire there last year. After years of PETA complaints and multiple government citations, it has now been hit with a 24-page complaint by the U.S. Department of Agriculture (USDA) alleging 118 willful violations of the federal Animal Welfare Act since 2012, including numerous reports of inadequate veterinary care.
According to the complaint, Stark failed to obtain treatment for leopards suffering from metabolic bone disease, one of whom he beat to death with a baseball bat. Other allegations include physical abuse, such as exposing tiger cubs to rough and excessive handling during public encounters and hitting tigers with a riding crop.
This complaint is the first step in a disciplinary process that could result in a fine of up to $10,000 per violation or a suspended or revoked federal license to exhibit animals.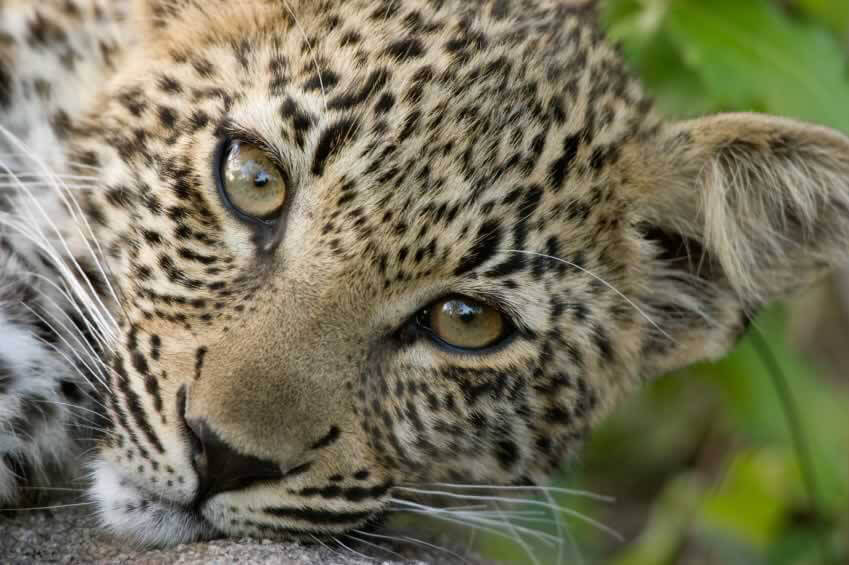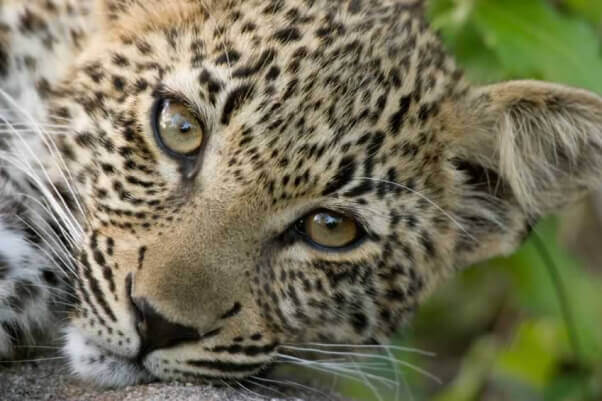 © iStock.com/hilton123
Conditions for animals at other roadside zoos are also grim. A tiger at North Carolina's Zootastic went six days without veterinary care while suffering from a wounded and bleeding tail. Another tiger had significant swelling around her eyes, and a young liliger (a cross between a lion and a liger, which is a cross between a lion and a tiger) was missing hair over approximately 40 percent of his body, but apparently neither had been seen by a veterinarian. And big cats were denied shade even when the temperature climbed to 95 degrees.