Pop sensation Rihanna has signed on with Parlux Fragrances Inc. to create her own perfume, Reb'l Fleur. Since Parlux signed PETA's statement of assurance in 1995 pledging not to conduct or pay others to conduct tests on animals, this move is a step in the right direction toward a cruelty-free life for Rihanna.
We sent the "Reb'l Fleur" (a nickname given to Rihanna by her grandmother) a bouquet of flowers to thank her for partnering with a compassionate company.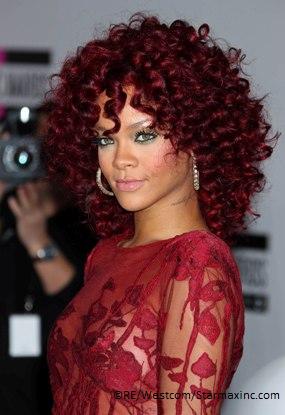 "Rihanna's decision to team up with Parlux is as kind to animals as her music is to your ears," says PETA Senior Vice President Dan Mathews. "By renouncing animal tests, Parlux is proving that beauty doesn't have to have an ugly side.
Sing "Live Your Life", order your cruelty-free shopping guide, and create a little less disturbia for the world, right?