Researchers at the universities of Manchester and Nottingham in the United Kingdom have received £417,000 (more than $600,000) to develop a gel that mimics key properties of human breast tissue, such as its density and the structures of protein and sugar on the cell membrane. By changing these properties in the gel to match the various healthy and diseased states, researchers are able to study breast cancer pathology in a relevant human breast tissue environment.
Breast cancer experiments often use mice and rats. The development of this gel allows researchers to examine the response of cells to different environments within the breast. Researchers explain that with this advancement, "complex interactions can now be studied in a highly systematic and reproducible way. Understanding the interactions will potentially lead to new approaches to breast cancer prevention and treatment. Thankfully these experiments are now possible without animal models thus saving animals and on expense."
Not only are animal experiments unreliable, they are also painful and deadly for the animals who are treated as disposable laboratory equipment. In cancer experiments, mice, rats, and other animals are made to grow painful, cancerous tumors all over their bodies before being killed and dissected.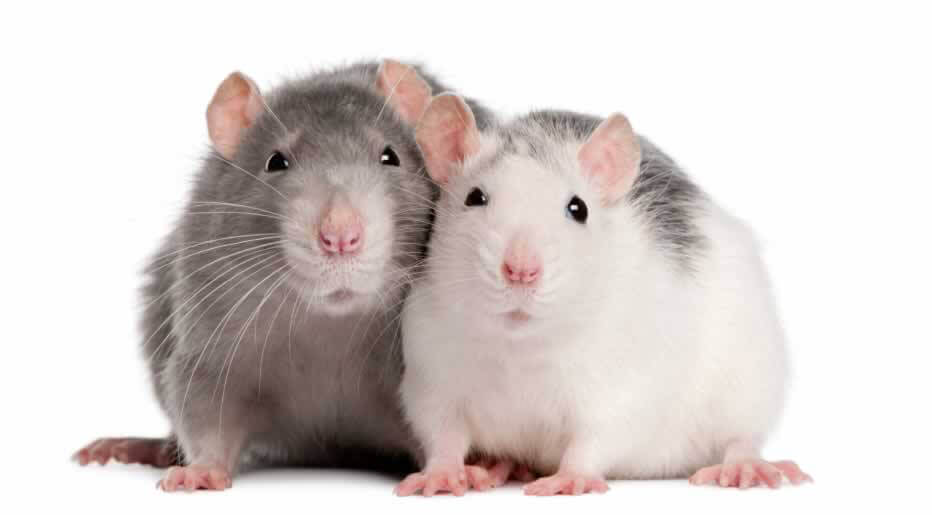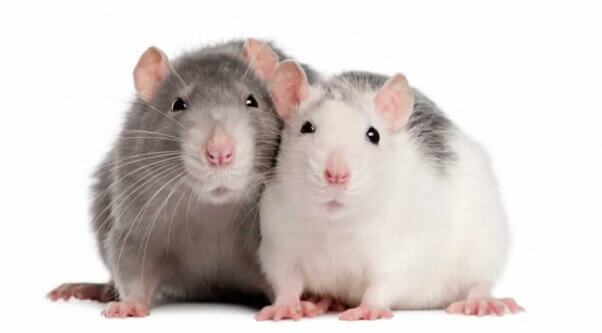 © iStock.com/GlobalP
What You Can Do
Make your breast cancer donation dollars count by giving them to charities that only fund modern, reliable, non-animal breast cancer research, such as the Avon Foundation for Women and the Dr. Susan Love Research Foundation.