A new Environment America report indicates that Tyson Foods, one of the largest meat producers in the world, dumped 104 million pounds of pollutants—including animal manure and fertilizer—into U.S. waterways between 2010 and 2014. This is considerably more than ExxonMobil, DuPont, and United States Steel Corporation combined, according to the Environmental Protection Agency's Toxics Release Inventory.
If you glance at Environment America's chart, you'll notice that three of the top 15 water polluters are chicken producers (Tyson Foods, Perdue Farms, and Pilgrim's Pride). It appears that filling your body's "tank" with chicken is worse for our waterways than filling your car's tank with gasoline.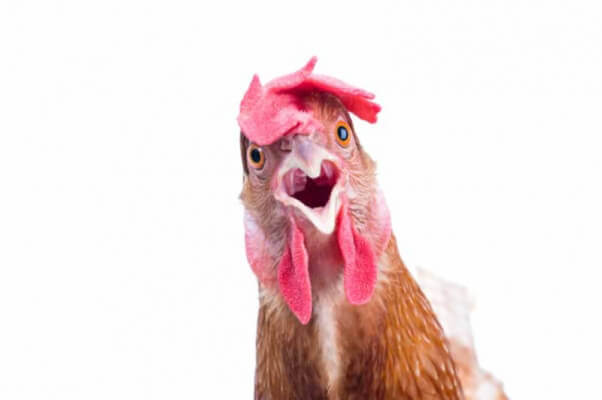 © iStock.com/suriyasilsaksom
Environment America's analysis reveals that Tyson Foods' processing plants were responsible for dumping 20 million pounds of pollutants into waterways in 2014 alone.
A substantial amount of this pollution is nitrate compounds, and as ThinkProgress points out, nitrates can have a "detrimental effect on both environmental and public health." These chemicals can hinder the body's ability to carry oxygen to cells—causing potentially severe health problems for infants and anyone with a compromised immune system—and they can cause algal blooms and dead zones that can't sustain aquatic life.
In 2015, Tyson Foods agreed to pay half a million dollars to settle a lawsuit for illegally discharging untreated wastewater in Missouri, causing the deaths of up to 100,000 fish. Tyson may have agreed to settle, but I suspect that the company is no more concerned about the fish than it is about the 41 million chickens, 383,000 hogs, and 133,000 cows it kills each week.
If you're concerned, there's no better time to go vegan—and urge others to as well.