Note: PETA supports animal rights, opposes all forms of animal exploitation, and educates the public on those issues. It does not directly or indirectly participate or intervene in any political campaign on behalf of or in opposition to any candidate for public office or any political party.
Farmers across the country, many of whom are already hurting because of the pandemic, are being forced by the U.S. Department of Agriculture (USDA) to pay excessive fees that fund horrific animal testing—in which thousands of animals are douched, poisoned, force-fed, starved, irradiated, bled, suffocated, beheaded, or dissected.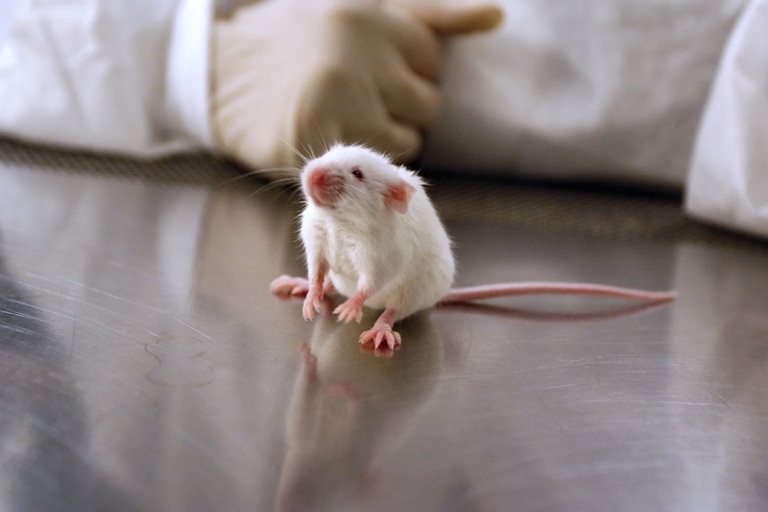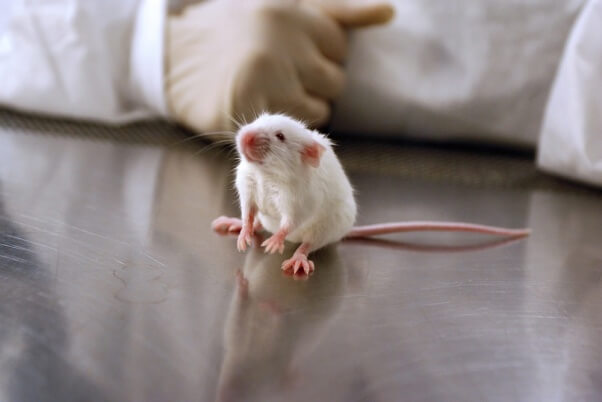 ©iStock.com/filo
So we're grateful that Rep. Dina Titus (D-Nevada) has penned a powerful letter to Secretary of Agriculture Sonny Perdue, asking him to provide a timeline for ending the use of mandatory annual fees paid by farmers to fund "cruel and inefficient" animal experiments commissioned by agricultural commodity research and promotion (R&P) boards, which the USDA oversees.
"Family farmers should not be forced to pay for barbaric research programs that inflict cruelty and pain on animals," says Congresswoman Titus. "PETA has played a crucial role in elevating this issue and I am pleased to work with this organization to strongly advocate for animal welfare."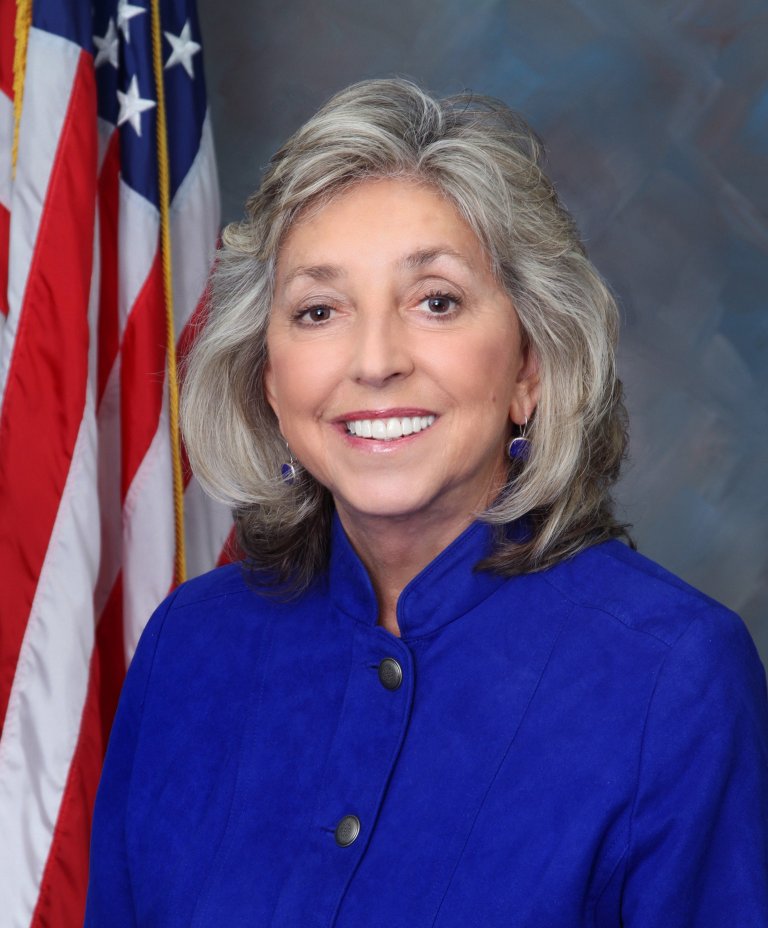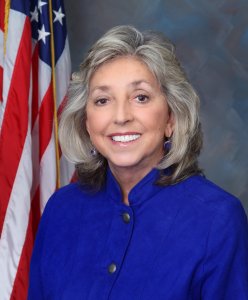 Between 2015 and 2019, published tests compiled by PETA and funded by R&P boards used more than 2,600 animals, including mice, rats, and pigs. The compulsory fees paid by farmers—such as agricultural producers, handlers, processors, importers, and others—totaled over $885 million in 2016 alone, and some of these funds each year pay for deadly animal tests in attempts to make human health claims for marketing blueberries, watermelons, and other common foods to consumers.
These products and their ingredients have a long and safe history of human consumption that could be tested with sophisticated human clinical trials or by using other human-relevant, animal-free methods.
Instead, PETA found that the fees paid by farmers have been wasted by various agricultural research and promotion (R&P) boards—which are overseen by the USDA—on worthless and deadly experiments. Pigs have been fed white-button mushrooms and then killed and dissected. Mice have been fed a high-fat diet with an ingredient common in grapes and raspberries, and then their necks have been broken. Rats have been fed blueberries, forced to perform stress-inducing activities like balancing on accelerating rotating rods, and then repeatedly injected with a chemical and killed. These are just a few examples.
In her letter to Secretary Purdue, Rep. Titus points out the absurdity of these experiments:
"The experiments that utilized these barbaric practices were purportedly performed to assist with establishing health marketing claims associated with certain commodities, such as the benefits of consuming a particular fruit to human eye, bone, and cardiovascular health. The cruelty of these experiments, however, seems excessive given that the commodities in question, such as avocados, blueberries, mangos, mushrooms, raspberries, sorghum, soybeans, and watermelon, are generally considered to be safe for humans. In light of the incongruity between the cruelty of these experiments and the commodities at study, the R&P boards should instead look to utilize new, innovative research technologies instead of wasting farmers' dollars on painful and ineffective animal experimentation."
Like humans, mice and rats are social beings who love to cuddle and play with one another. They have their own lives, feelings, and families, and they shouldn't be subjected to these unnecessary experiments.
*****
Please join PETA and Rep. Titus in demanding that the USDA stop forcing farmers to fund cruel and deadly experiments on animals by taking action below: