Just like PETA, U.S. Rep. Brendan Boyle (D-Pa.) is fed up with the delays of the U.S. Department of Agriculture (USDA) in closing cases that involve egregious animal-welfare violations.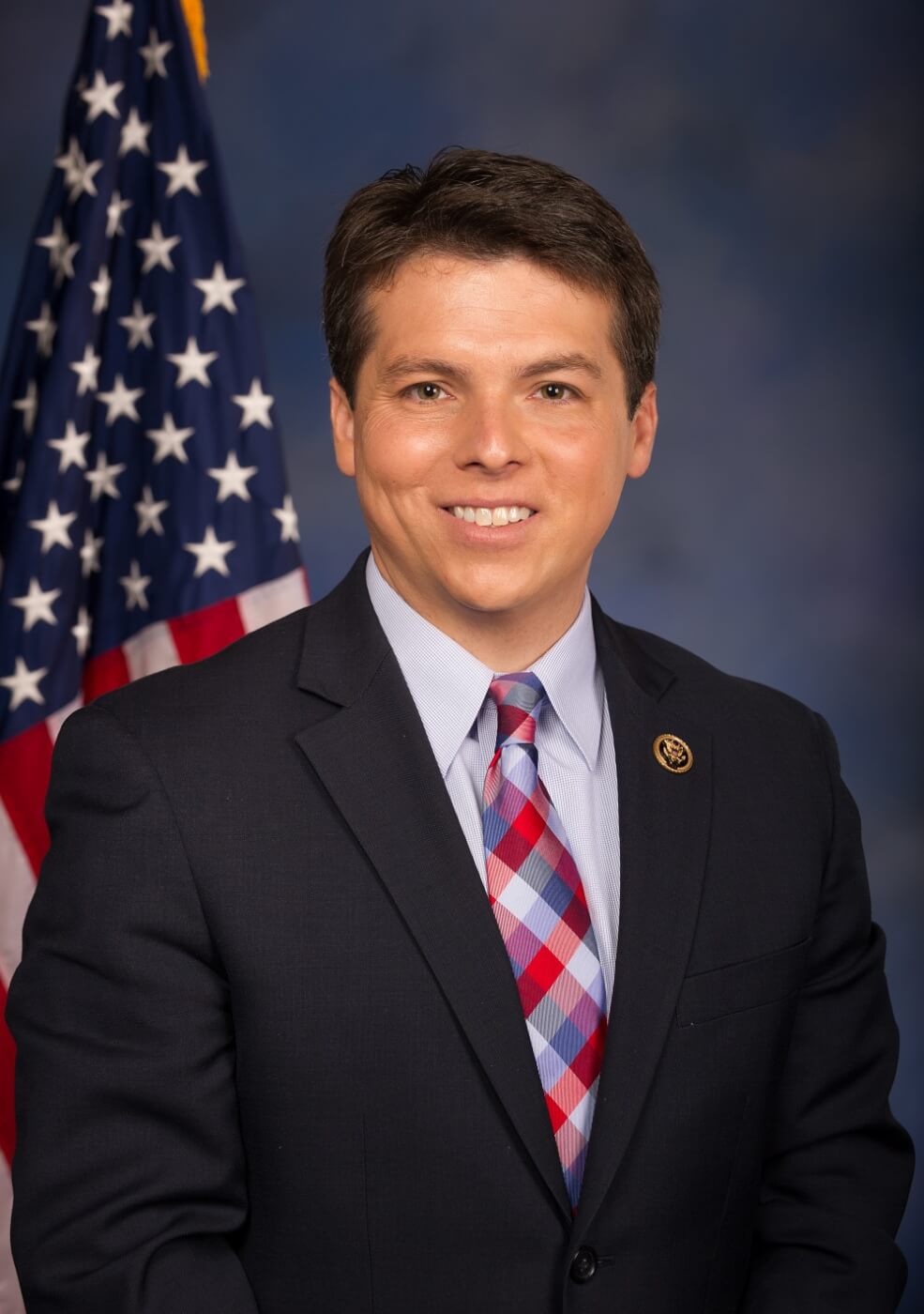 "I was extremely troubled to learn from [the] USDA that there is a backlog of nearly 500 open, uninvestigated cases of animal-welfare violations," he said in a statement. "Many such cases involve confirmed violations of our most basic standards for animal welfare—yet the USDA's investigations of these violent practices were delayed for months or even years."
Boyle sent a letter to the USDA after the agency's months-long delays in closing cases against Florida monkey dealer Primate Products, Inc., and Pennsylvania-based pet-trade supplier Holmes Farm. At both facilities, PETA stings uncovered deplorable animal abuse.
"I remain committed to addressing this backlog and lack of timely, effective enforcement of federal law," he stated.
Thank you, Rep. Boyle, for speaking out and taking action!
The Florida case has now remained open for over 770 days, and the Pennsylvania case has remained open for more than 570 days, leaving animals in danger, as systemic problems at both facilities potentially continue.
USDA officials replied to Boyle stating that the cases were still "undergoing internal Agency review" and that it currently takes an average of 363 days to close a case—11 percent longer than in 2014. The average animal-protection case takes even longer: 499 days.
PETA Has Been Hard at Work Saving Animals, Catching Criminals
Meanwhile, in the time that the USDA has sat on the Primate Products case, PETA's investigations division has closed 23 investigations, secured the filing of 519 criminal charges and the convictions of 45 defendants, and worked with law enforcement to seize nearly 200 animals.
Victory! Online retailer @Overstock bans sale of cruel angora wool after seeing shocking PETA footage. https://t.co/nkos6wwuNq pic.twitter.com/bWZAxo9FPj

— PETA (@peta) May 11, 2017
At Primate Products, PETA revealed that sick and injured monkeys were sometimes denied adequate veterinary care. Workers crudely shoved protruding rectal tissue back into their bodies and grabbed the animals by their tails, which can cause irreversible nerve pain. USDA inspectors found 25 violations of nine animal-welfare regulations.
PETA's investigation at Holmes Farm documented that animals were frozen alive and gassed by the dozens. USDA inspectors found at least 117 violations of 14 federal regulations.
What You Can Do
Earlier this year, the agency took down thousands of records pertaining to its enforcement of the federal Animal Welfare Act, shielding itself—and animal exploiters—from scrutiny. PETA and a coalition of animal organizations have filed a lawsuit to compel the agency to restore the records. You can help!
Note: PETA supports animal rights, opposes all forms of animal exploitation, and informs the public on those issues. It does not directly or indirectly participate or intervene in any political campaign on behalf of or in opposition to any candidate for public office or any political party.