Champion for animals House Rep. Alcee L. Hastings is working hard to protect cats and dogs from becoming victims of the global meat and leather trades.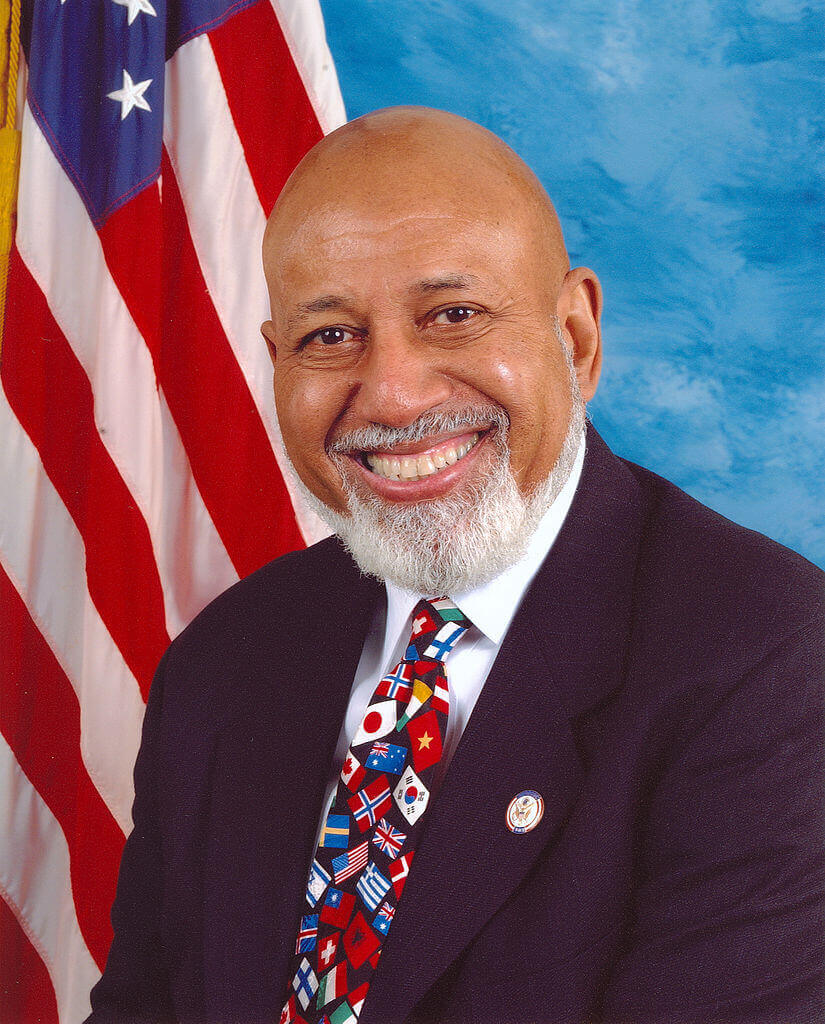 By Office of the Clerk, U.S. House of Representatives
"Approximately 30 million dogs and a large number of cats are killed for human consumption annually across the globe. This extreme display of animal cruelty is not only inhumane, but also a threat to public health for citizens and international visitors," said Rep. Hastings. "The United States must demand that this horrific practice be stopped immediately."
H.Res.401—introduced by Hastings and cosponsored by Rep. Vern Buchanan (R-FL)—urges all nations, including Cambodia, China, India, Indonesia, Laos, the Philippines, South Korea, Thailand, and Vietnam, to outlaw the dog and cat meat trade and to enforce existing laws against the industry. The resolution also calls for increased efforts to prevent dog or cat leather or fur from entering international markets.
Rep. Hastings is also working to end the consumption of dog and cat meat here in the U.S., where it's still legal to slaughter dogs and cats for human consumption in 44 states. He has introduced the Dog and Cat Meat Trade Prohibition Act of 2017—bipartisan legislation that has 116 cosponsors already, including Reps. Buchanan, Dave Trott (R-MI), and Brendan F. Boyle (D-PA).
PETA has worked with Rep. Hastings and other members of Congress in the fight against dog leather. In two separate letters, Hastings called on Customs and Border Protection Commissioner R. Gil Kerlikowske to take steps to ensure that dog leather doesn't enter the United States. As PETA Asia exposed, goods made from dog leather are often mislabeled, exported throughout the world, and sold to unsuspecting consumers.
What You Can Do
Never wear leather, and contact your officials to demand action on dog and cat consumption.
The thought of killing, dismembering, cooking, and eating dogs and cats is abhorrent to most of us because we know them—they're our family members and our best friends. Don't allow them to be eaten or turned into clothing.
Note: PETA supports animal rights, opposes all forms of animal exploitation, and educates the public on those issues. It does not directly or indirectly participate or intervene in any political campaign on behalf of or in opposition to any candidate for public office or any political party.