After a stretch of frigid temperatures, Pennsylvania's Parx Racing racetrack was frozen solid, but officials decided to continue with business as usual. In the first race of the day on January 2, a 7-year-old gelding named Lust for Money fell and was injured. He was euthanized shortly thereafter. Only after this tragedy did Parx cancel the remainder of the day's card.
PETA is calling for an investigation into Lust for Money's death and for law enforcement to pursue applicable cruelty-to-animals charges.
You don't have to be a meteorologist or a veterinarian to understand that forcing horses to run on frozen ground—which is rock-hard and doesn't "give," similar to running on concrete—is extremely dangerous. Their hooves have no traction, and the pounding is all the more damaging to their feet, legs, and tendons. Parx officials seem to know that these conditions are dangerous: Just a week earlier, they had canceled races because the track was frozen.
Even when conditions aren't treacherous, Thoroughbreds are prone to injury and accidents: Their legs are too long and fragile to race safely, they're forced to run while still young and growing, and injuries are often masked with drugs. Three Thoroughbreds die every day on North American tracks because of catastrophic injuries during races.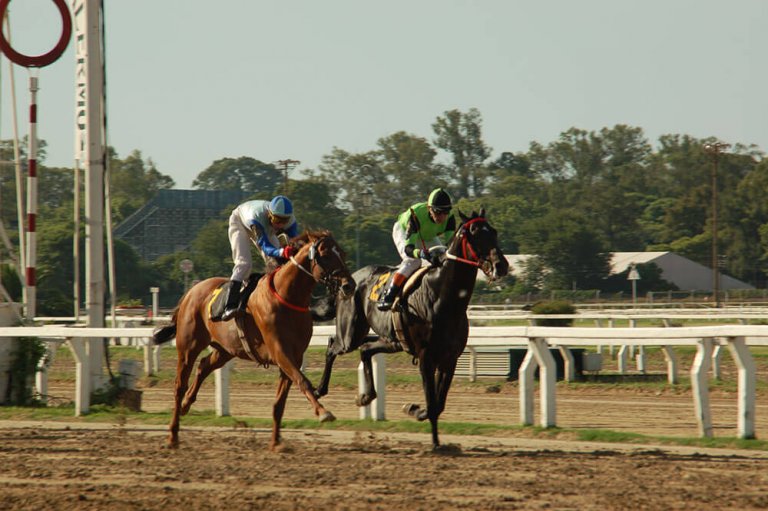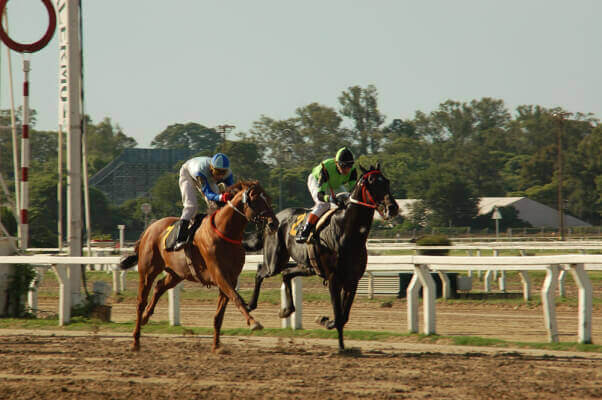 You Can Help
Please ask your congressional representative to support legislation protecting horses from medication abuse.