We did it again!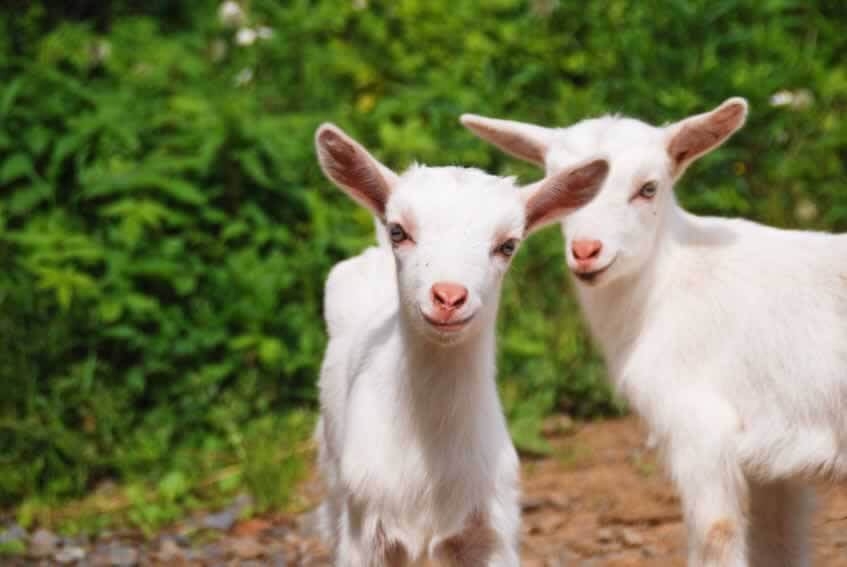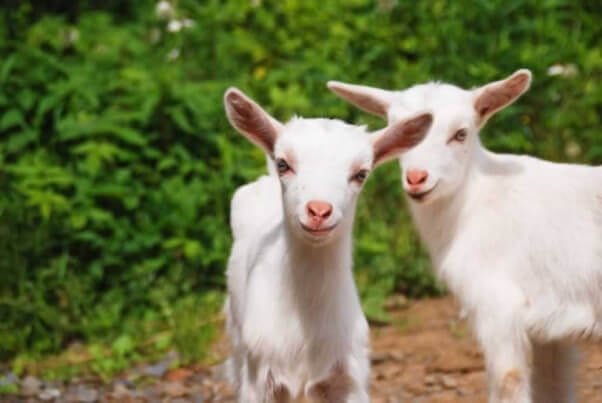 © iStock.com/happydancing
We've already stopped the mutilation of animals by nonmedical Army personnel, the Army's poisoning of monkeys in chemical weapons training, and the use of animals in six different areas of medical training by replacing them with human-patient simulators.
Now, when Army combat medics take career advancement training, they'll have access to superior human-patient simulators and other non-animal training methods—and animals will no longer be cut open and killed. The victory is thanks to pressure from PETA, the Physicians Committee for Responsible Medicine, and thousands of concerned PETA supporters who e-mailed Congress and encouraged the Department of Defense to conduct studies—which showed that human-patient simulators teach lifesaving battlefield medical skills as well as and often better than using animals.
PETA is leading the charge to modernize military training, ensure that our troops have access to the most effective training tools available, and stop the suffering of animals. Congress will soon reintroduce legislation that would phase out the use of animals in all trauma training exercises and replace them with more effective, ethical, and economical human-patient simulators. Help us keep the momentum going by urging your members of Congress to support lifesaving efforts to stop the use of animals in trauma training exercises today.