This is what progress looks like: Today, the U.S. Food and Drug Administration (FDA) announced an effort that has the potential to save countless animals from being subjected to painful and deadly laboratory tests. The FDA's Center for Food Safety and Applied Nutrition (CFSAN) is partnering with PETA's 2014 Company of the Year, Emulate, and will study the company's organs-on-chips technology for possible use in toxicology testing of new products.
PETA scientists have been advocating for the use of organs-on-chips for years and submitted comments to CFSAN in 2015 urging the agency to make the switch. We're happy to report that it is now evaluating this technology!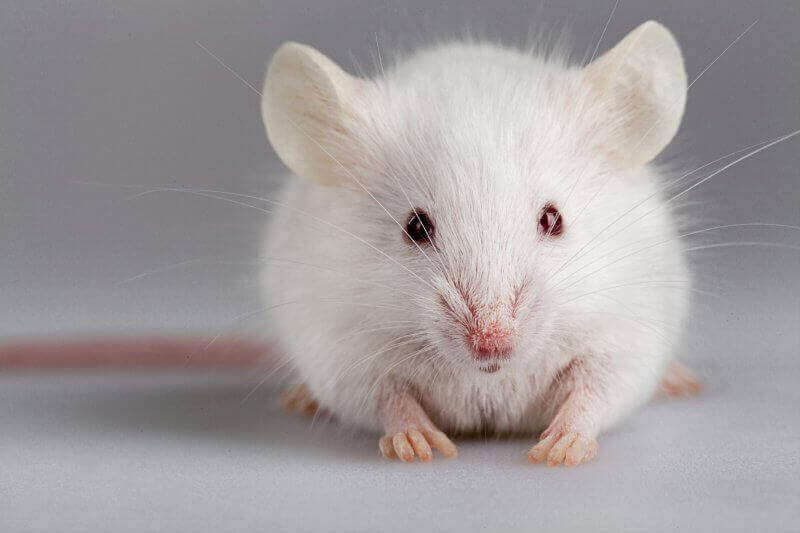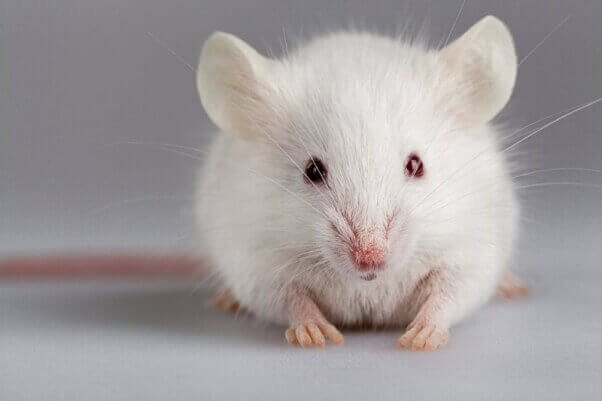 © iStock.com/tiripero
These high-tech, clear polymer chips are composed of channels that can be lined with human cells in order to replicate the functions of human organs. Because they contain human cells, the results can be more relevant to humans than tests on animals are.
The FDA's long-term goal is for companies to be able to use organs-on-chips to predict how human bodies will respond to foods, cosmetics, dietary supplements, and drugs with better accuracy than unreliable and inhumane methods that use animals.
We congratulate Emulate on its groundbreaking work developing cutting-edge, 21st century technology to replace archaic poisoning tests on animals and the FDA on transitioning to the use of this modern, humane alternative.