Yes, you're Reading that right.
Priests in Reading, an English country town, are asking their parishioners to make a change for Lent, and we agree with their request. Six priests called on the estimated 3,000 Catholics there to reduce their meat intake during Lent, citing environmental reasons.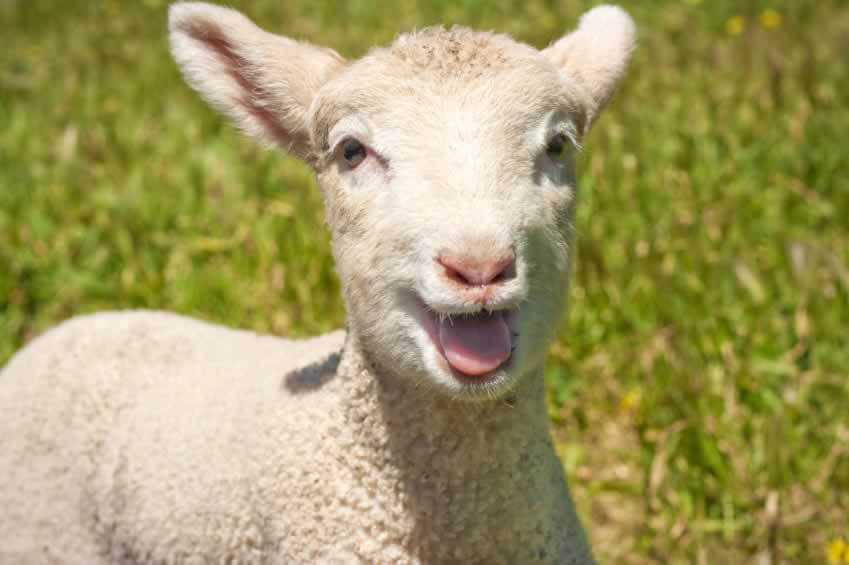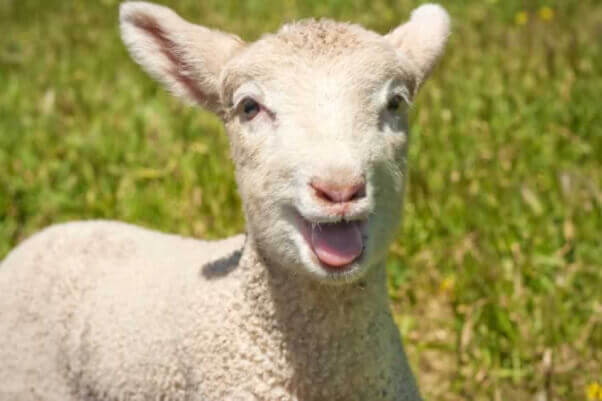 © iStock.com/CelesteQuest
The priests' appeal follows Pope Francis' well-publicized concern for our planet. In his 2015 encyclical, Laudato Si', His Holiness talked of caring for "our common home" and even specifically wrote about animals: "Every act of cruelty towards any creature is 'contrary to human dignity.'"
A staggering 51 percent or more of global greenhouse-gas emissions are caused by animal agriculture, according to a report published by the Worldwatch Institute. Additionally, a recent United Nations report concluded that a global shift toward a vegan diet is vital if we are to combat the worst effects of climate change. Though the Reading meat-free initiative will only last until Lent is over in March, we're hoping people who live in Reading will see the health benefits of eating less meat and start eating more plant-based meals all year round and that other towns will follow Reading's lead.
What You Can Do
Want to save your soul and the Earth, not to mention a whole lot of animals with as much capacity for feeling as any human being? Go vegan for Lent and then keep going. Need some inspiration? Check out these great reasons why you should ditch meat and dairy "products" for Lent.