When Polish military contractor Eagle-Med System publicly announced that it had applied for a permit to conduct trauma training drills on animals—during which live animals are typically shot, stabbed, mutilated, and killed—PETA knew we had to step in right away.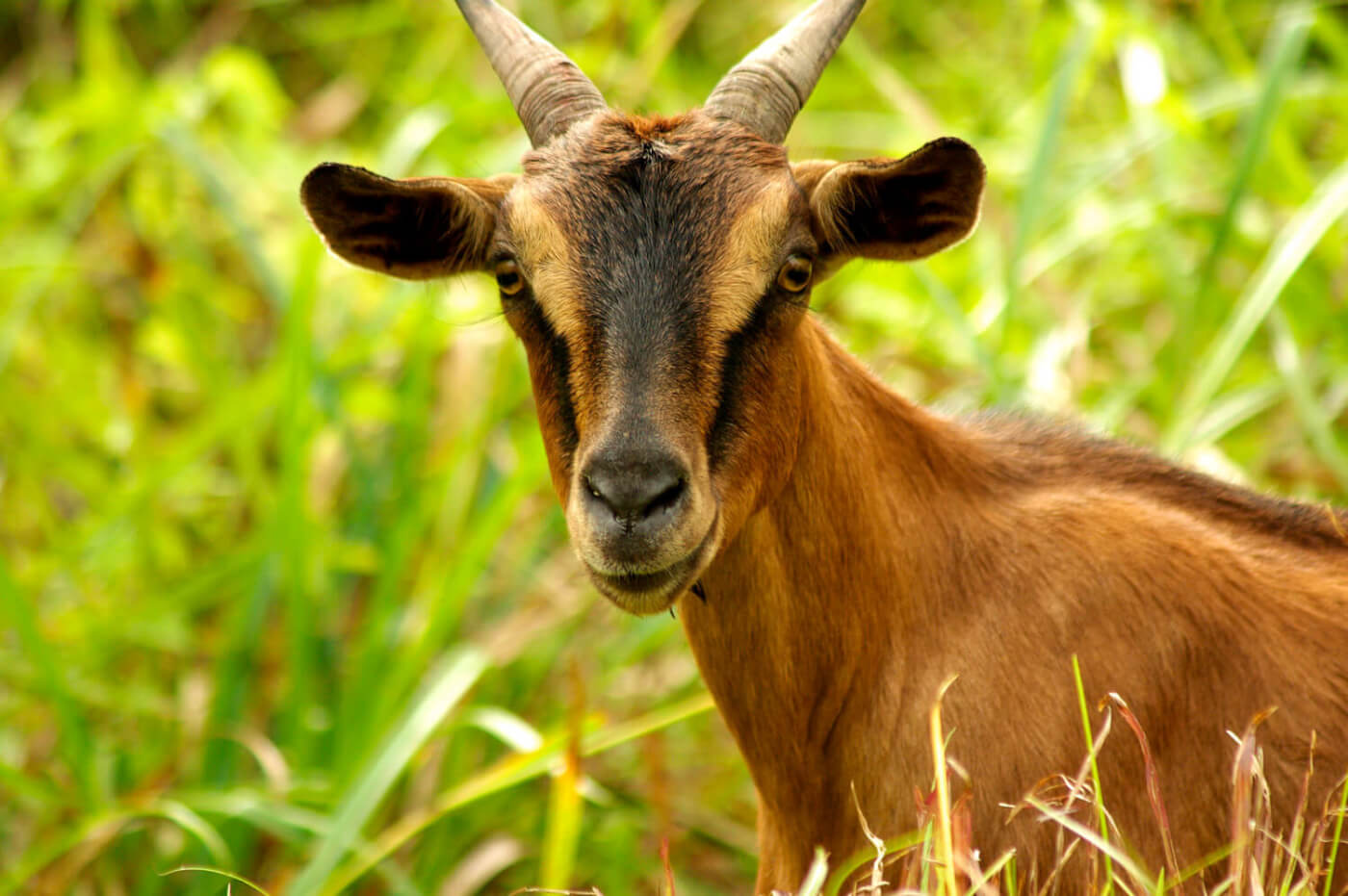 We urged Polish officials to uphold the country's ban on using animals for military trauma training, which was enacted in 2013 following discussions with PETA, and to reject all such applications.
To our delight, the Polish Ministry of Science and Higher Education confirmed its commitment to the ban, stating that no such applications have been filed or would be considered, preventing countless animals from being slaughtered. The ministry also praised PETA for "significant contribution[s] to the protection of animals around the world."
---
Learn more about vivisection on The PETA Podcast:
Listen to more episodes on iTunes and Spotify! Subscribe for new episodes.
---
A study published in 2012 by military doctors and PETA found that Poland, the U.K., Denmark, Norway, Canada, and the U.S. were the only NATO nations still using animals for military training.
Polish officials have our respect!
Poland can now build on this progress for animals by adopting 21st century animal-free medical research and toxicology testing methods. In order to help it in its pursuits, PETA sent the ministry a comprehensive 40-page dossier outlining key opportunities for the country to become a global leader in replacing the use of animals in various medical research and toxicology testing categories, a move that would improve medical care, save lives, and reduce the waste of taxpayer money.
Help us end disgusting trauma training on animals in the U.S.
Cutting apart animals during trauma training drills is unethical and expensive, and it forces service members to learn skills on anatomy that differs from humans'. The Battlefield Excellence through Superior Training (BEST) Practices Act (H.R. 1243)—which has bipartisan support from 148 congressional cosponsors—would phase out so-called "live tissue" trauma training drills on animals and replace them with more effective and less costly human-simulation models. Please write to your congressional representatives and urge them to support the BEST Practices Act today—we'll help you get started:
Note: PETA supports animal rights, opposes all forms of animal exploitation, and informs the public on those issues. It does not directly or indirectly participate or intervene in any political campaign on behalf of or in opposition to any candidate for public office or any political party.