Thanksgiving shoppers who visited Salt Lake City's Harmons Grocery were expecting to get sweet potatoes, stuffing, and cranberry sauce—not shopping advice from Chrissie Hynde.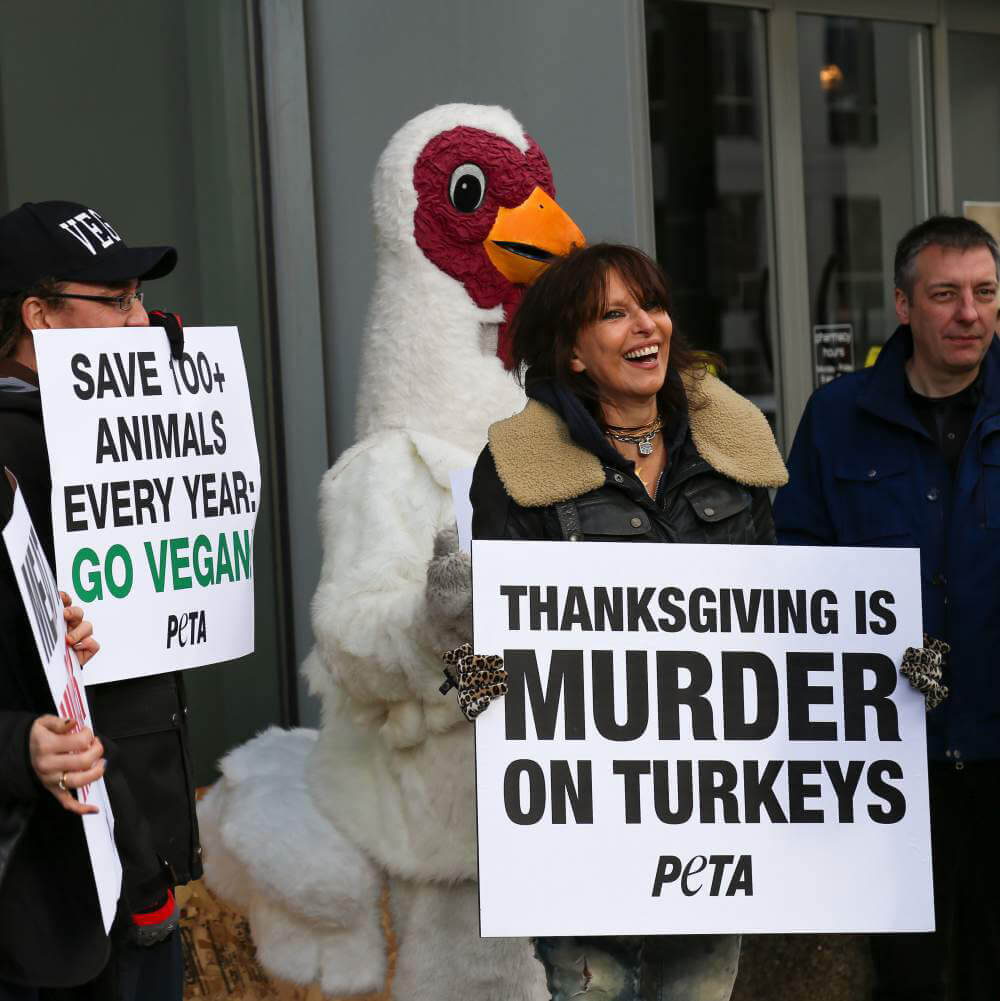 Never one to do what's expected, Chrissie stopped by Harmons before her performance at The Depot to ask holiday shoppers to give turkeys something to be thankful for this year by choosing cruelty-free Tofurky, Field Roast, or other healthy and humane meals this Thanksgiving.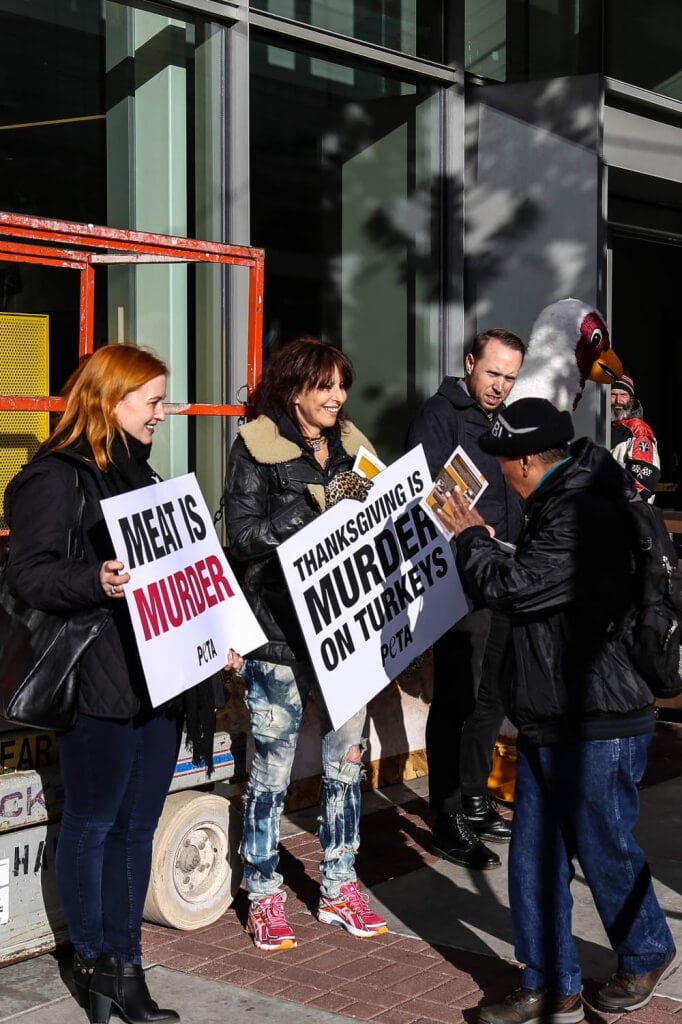 The shoppers were surprised and delighted to be talking (grocery) shop with a rock legend.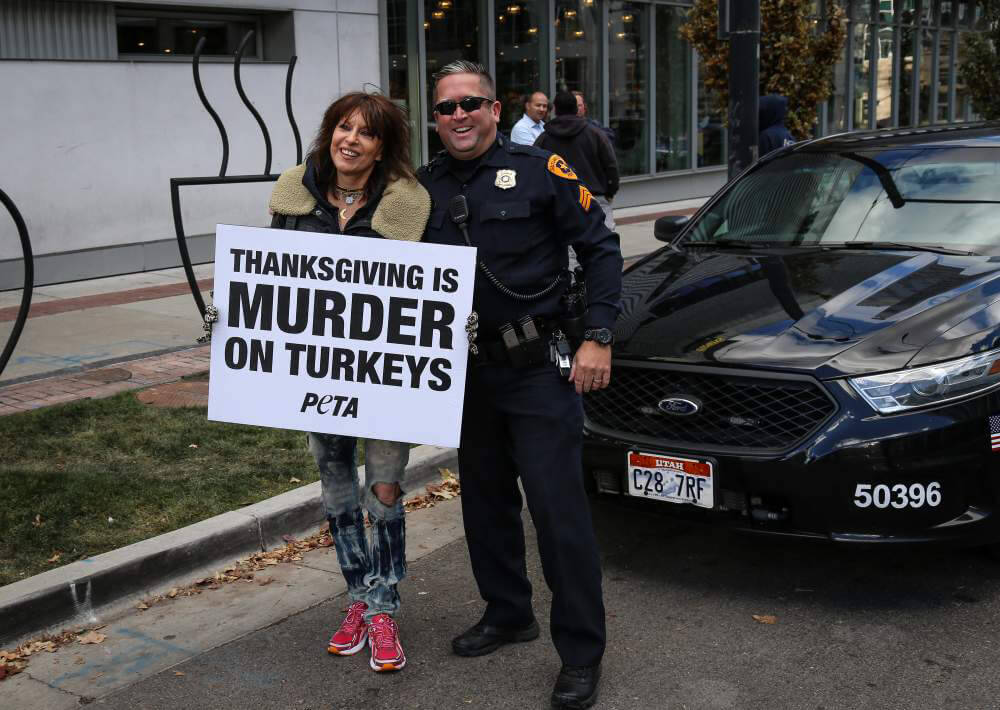 Party like a rock star this Thanksgiving, and feature a Field Roast or Tofurky roast as the headliner at your table.