Brazil is the "meatiest" country in South America and the number two global exporter of meat—behind only the U.S. But in a country where residents can see their rainforests being bulldozed by cattle ranchers, vegan living is taking hold. PETA Senior Vice President of Campaigns Dan Mathews traveled to the 10th annual Vegfest Brasil in Campos do Jordão to inspire more than 1,000 animal advocates from across South America to keep winning for animals.
He and Brazilian activist Frank Alarcón led local animal rights advocates to kick off Vegfest with a hard-to-miss demonstration during the lunch rush on one of central São Paulo's busiest streets. Vegans lay on the sidewalks, wrapped up like pieces of bloody meat on plastic trays, to show that all animals, including humans, are made of the same parts. As Dan told reporters at the festival, "When you eat flesh, you're eating the corpse of an abused animal, so why not try eating vegan?"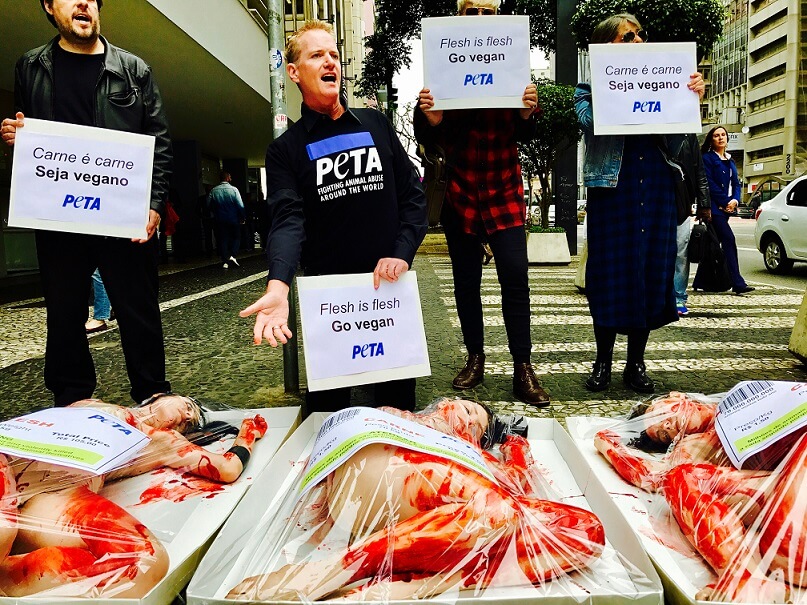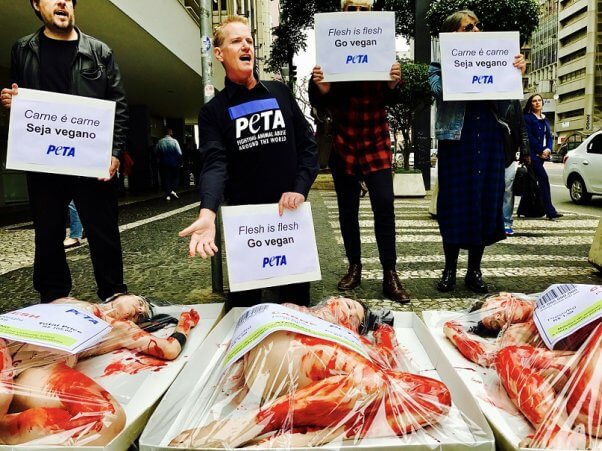 As the protesters were setting up shop, a police officer approached and began questioning the group about what they were doing. But as soon as the officer heard that it was going to be a vegan demonstration, he said, "No problem" and that he was "trying to be veg" himself. The demonstration was packed with onlookers and scored PETA the "Image of the Day" on the front page of Brazil's national newspaper, Folha de São Paulo.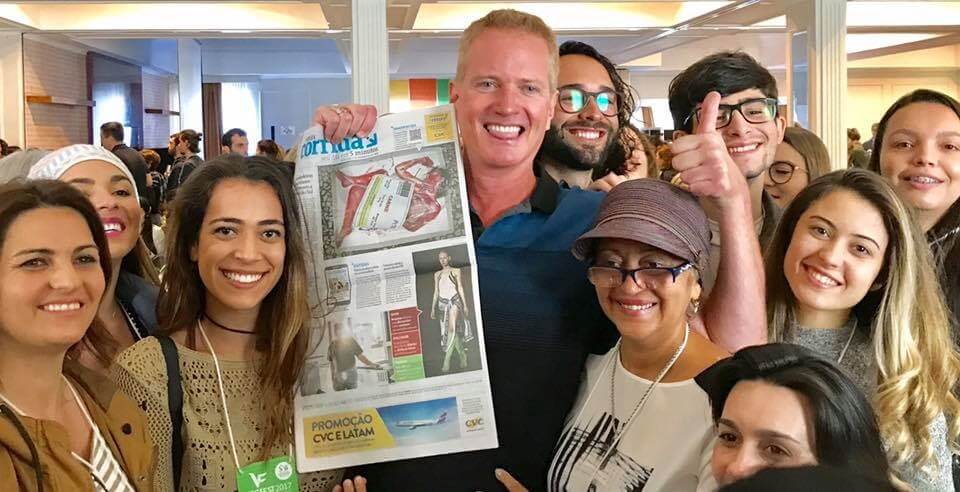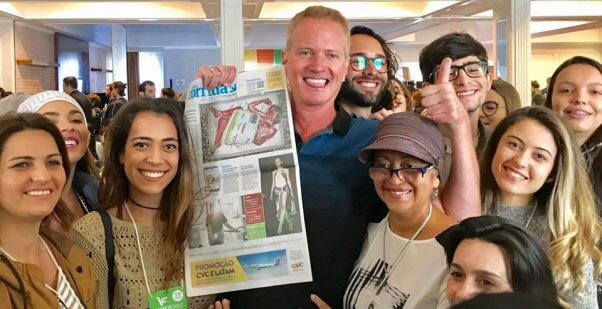 Rolling Stone Brasil, national news magazine Época, environmental media outlets, and numerous radio, TV, and print reporters covered the protest. Vegfest attendees were encouraged, and the festival proved to be an invigorating gathering of passionate animal defenders.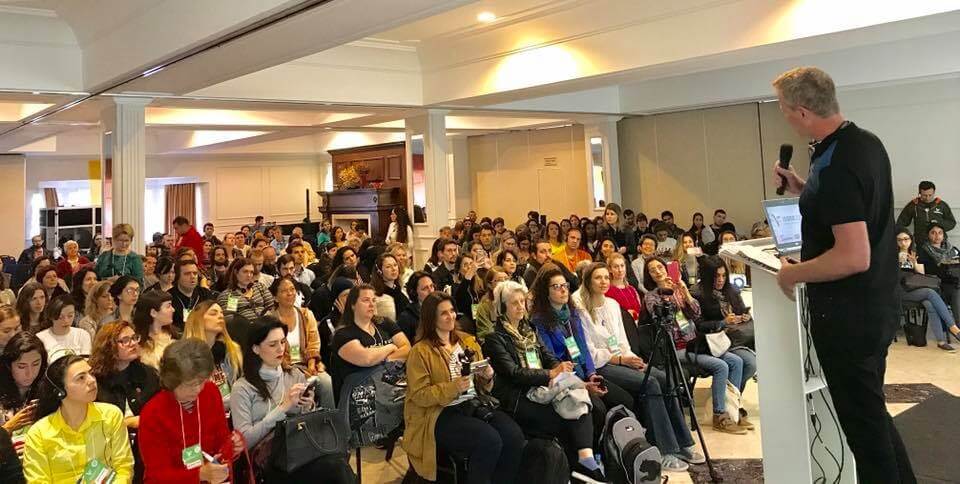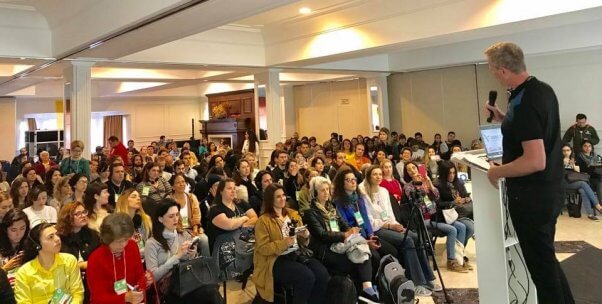 As Dan said, "Our mission was to show activists that a little creativity can keep animal rights on the front page, even if you don't have hundreds of marchers—and the response couldn't have been more enthusiastic!"