In another blow to trophy hunting, Anaheim Ducks player Clayton Stoner is facing five charges after he allegedly lied to government authorities in order to obtain a hunting permit and then killed and decapitated a grizzly bear named Cheeky in British Columbia. Cheeky was a well-known local bear who got his name from sticking his tongue out at humans. Stoner was photographed posing and smiling next to Cheeky's bloody decapitated head. Like Walter Palmer, Stoner has also faced harsh public criticism and even a protest at a hockey game. PETA has called on the general manager of the Anaheim Ducks, Bob Murray, to suspend him and require him to take the eight-hour empathy-training course that we gave to Michael Vick.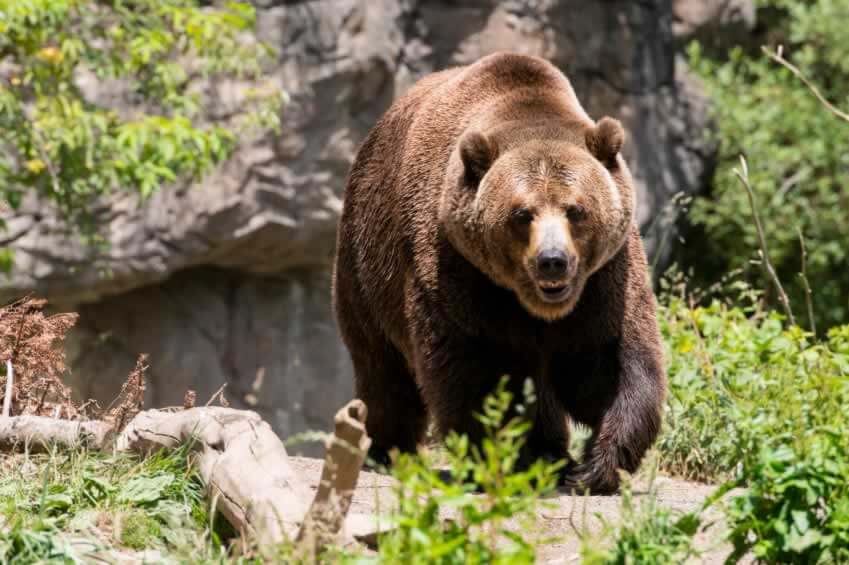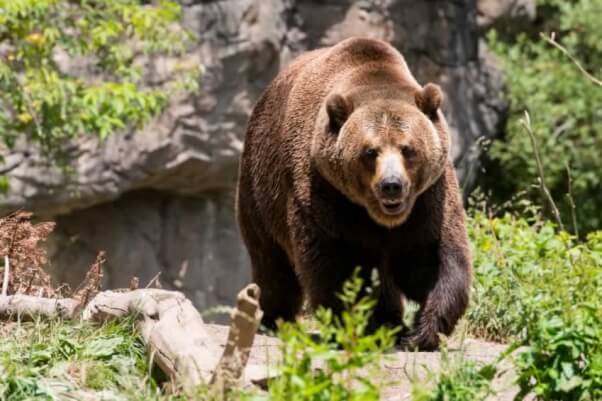 © iStock.com/james Anderson
In our letter, we explained, "The vast majority of NHL fans are appalled by the actions of players who abuse others, and they want their teams to take decisive action to keep athletes who bend or break the law and/or are cruel to women, children, animals, or anyone else off the rink. Mr. Stoner has shown himself to be a bad role model and a man who lacks empathy and compassion. By suspending him, you'd send the clear message that bullying and abusing any individual is not tolerated by your organization."
People who commit acts of violence against animals often progress to committing violence against humans. Acts of cruelty and aggression toward animals are likely symptoms of a deep mental disturbance and should always be taken seriously.
What You Can Do
Tell the Anaheim Ducks to suspend Stoner and make him take PETA's empathy course by leaving a polite message on the team's Facebook page.