Following a decade-long PETA effort and urging from tens of thousands of PETA supporters, Walmart is ending the sale of live fish. The move comes after scores of concerned individuals contacted PETA and have posted online disturbing reports of cruelty and neglect, describing incidents in which fish were cruelly tossed out with the trash, left to suffocate to death slowly, or flushed down toilets. Others lingered in filthy water inside containers stacked one on top of another—along with some who were already dead—on the shelves. In thanks for Walmart's decision to end this cruel practice, PETA is sending the company a box of vegan fish-shaped chocolates.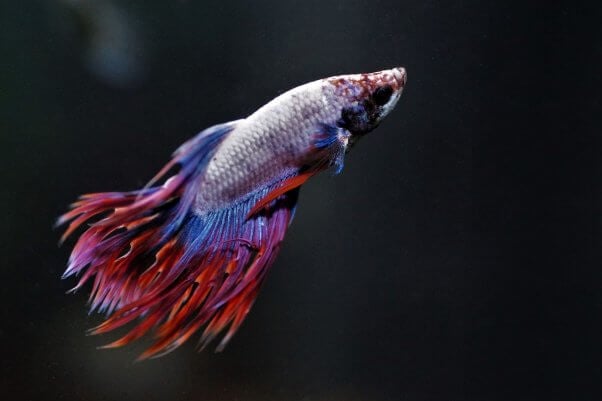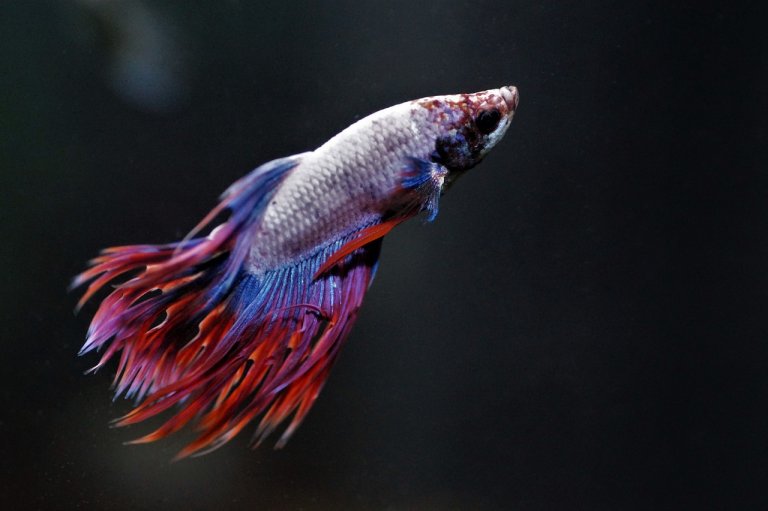 "Walmart's decision will spare countless sensitive, vulnerable fish immense suffering and miserable, lonely deaths," says PETA Executive Vice President Tracy Reiman. "Walmart has wisely stopped tormenting fish and horrifying its customers, and PETA is calling on Petco and other businesses still selling living, breathing beings as merchandise to follow suit."
In May, PETA released a video exposé revealing that listless, sick, and dead betta fish were floating inside tiny, barren plastic containers at Petco stores across the country. The horrific findings prompted PETA's president to send an urgent letter to Petco's CEO calling for an end to the chain's fish sales, but the company has yet to act.
Fish communicate, form bonds, grieve, and are capable of experiencing fear, pain, and stress. But in the pet trade, they're transported from dealers to pet stores inside tiny bags and containers that bear no resemblance to their natural habitats. They're often starved for days during transit, and many die during the journey.
Urge Petco to follow its competitor's lead and end sales of betta fish today.