When the wildfires ravaging Ventura County, California, approached PETA Foundation veterinarian Dr. Heather Rally's home in Santa Barbara, she did what any self-respecting animal defender would do: She got busy helping animals.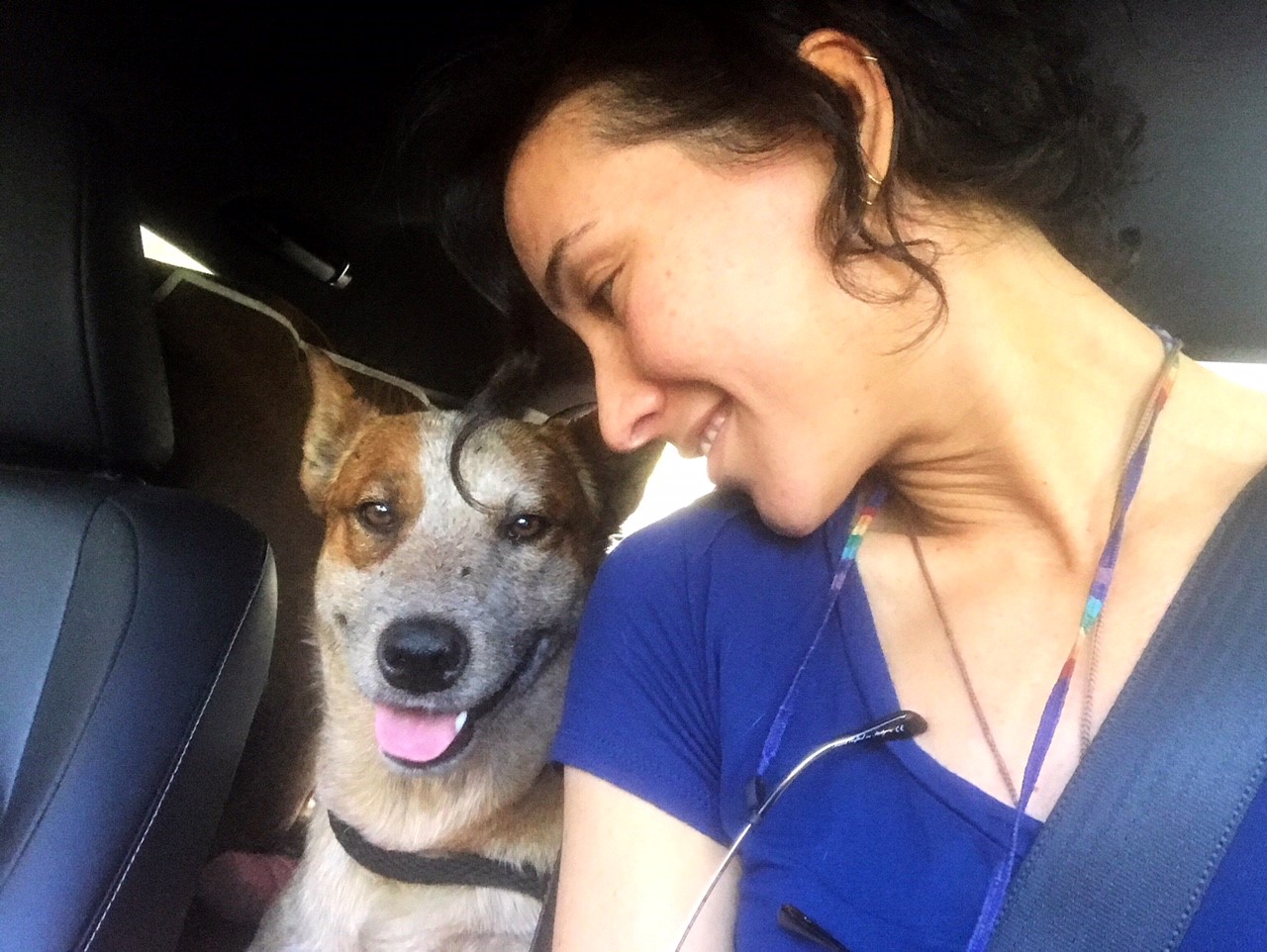 Heather went to several feed-and-seed stores in the area and requested donations of food and supplies, and she was overwhelmed by the positive response.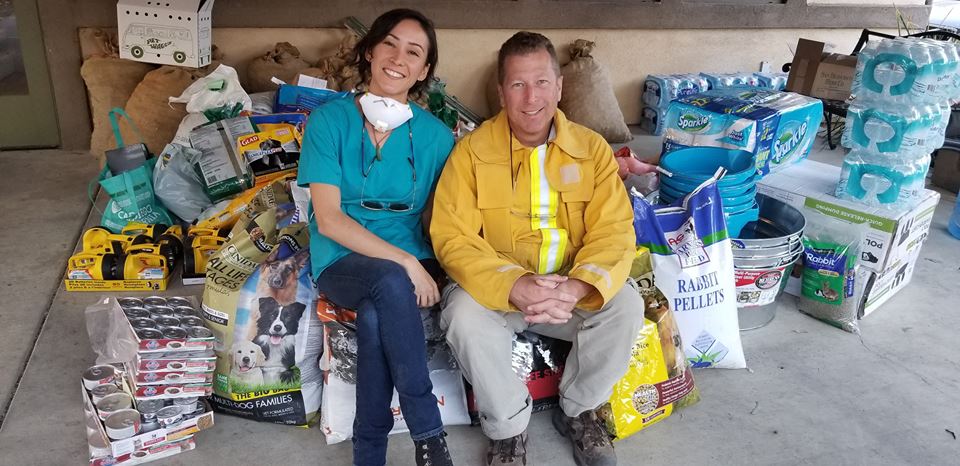 At one of the stores in Santa Ynez, her car was filled to the brim with supplies that she then took to the Humane Society of Ventura County (HSVC), which was taking in animal evacuees from all over the region.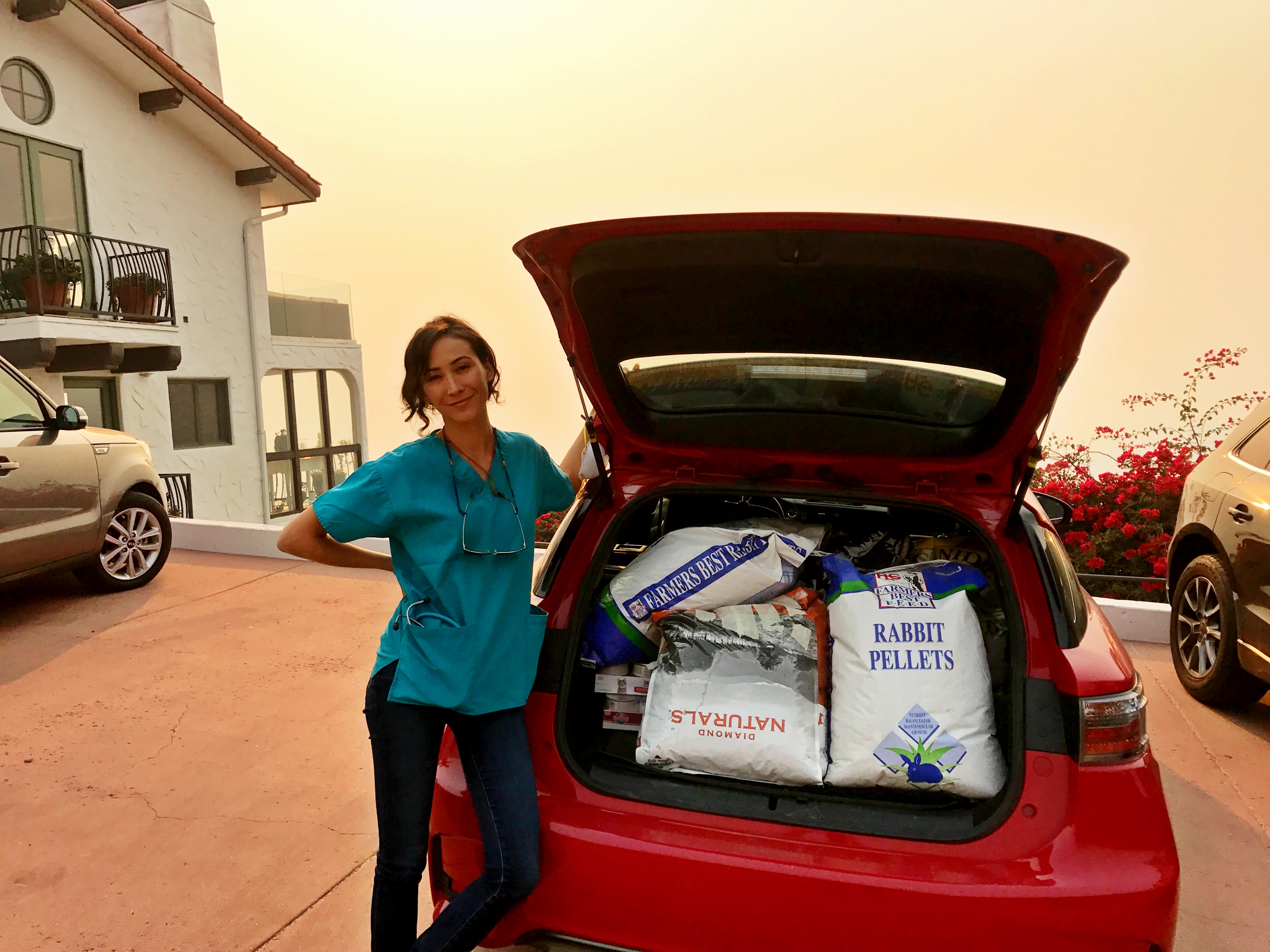 When Heather arrived at the HSVC, she realized just how desperately her donations were needed. The HSVC was caring for four times as many animals as usual—hundreds of cats, dogs, donkeys, goats, horses, rabbits, geese, and even alpacas who had been rescued or dropped off by guardians fleeing the flames.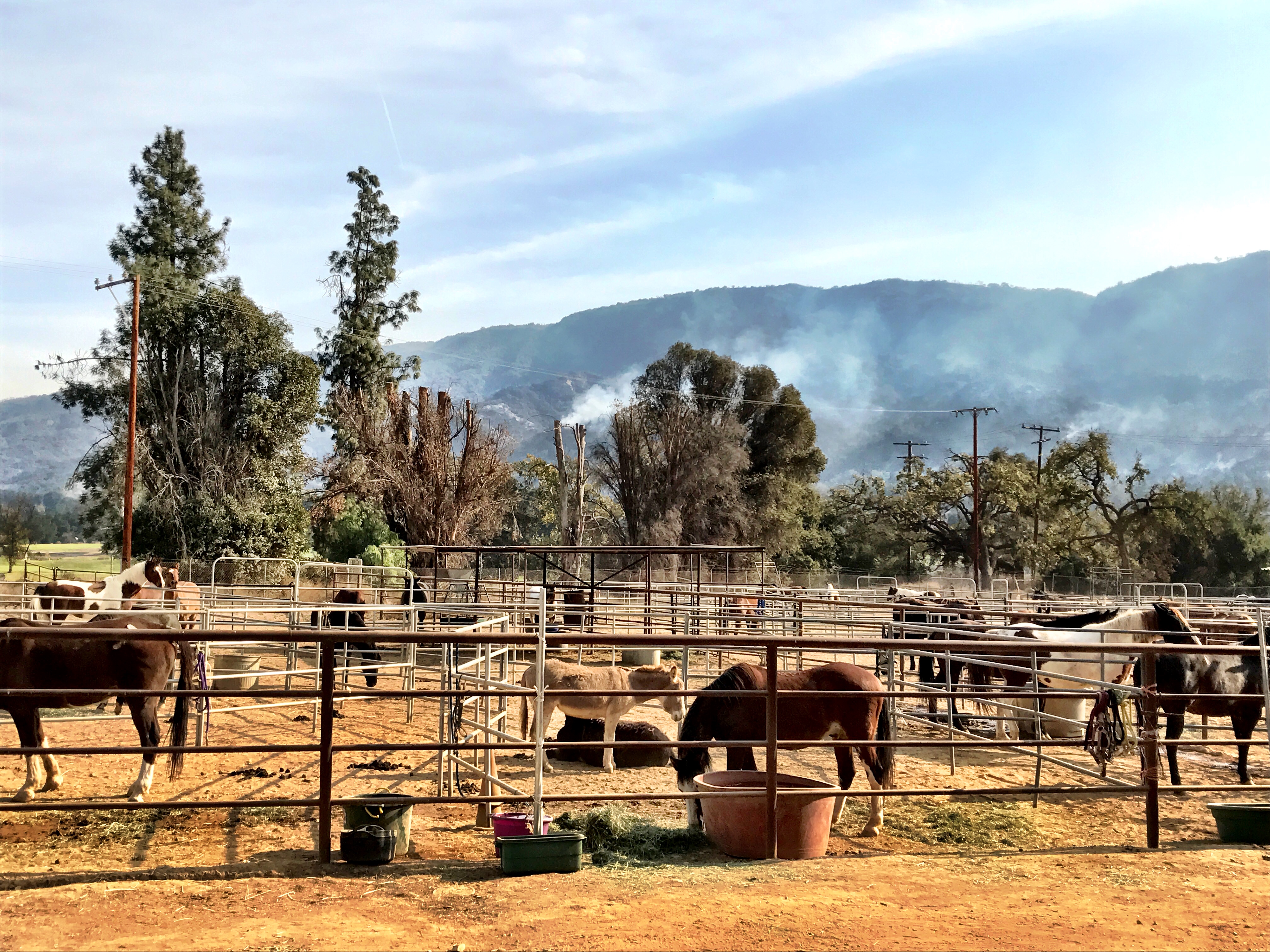 Many of the animals there had sustained burns and smoke-related injuries, and the shelter was in desperate need of veterinary assistance, so Heather rolled up her sleeves and got to work.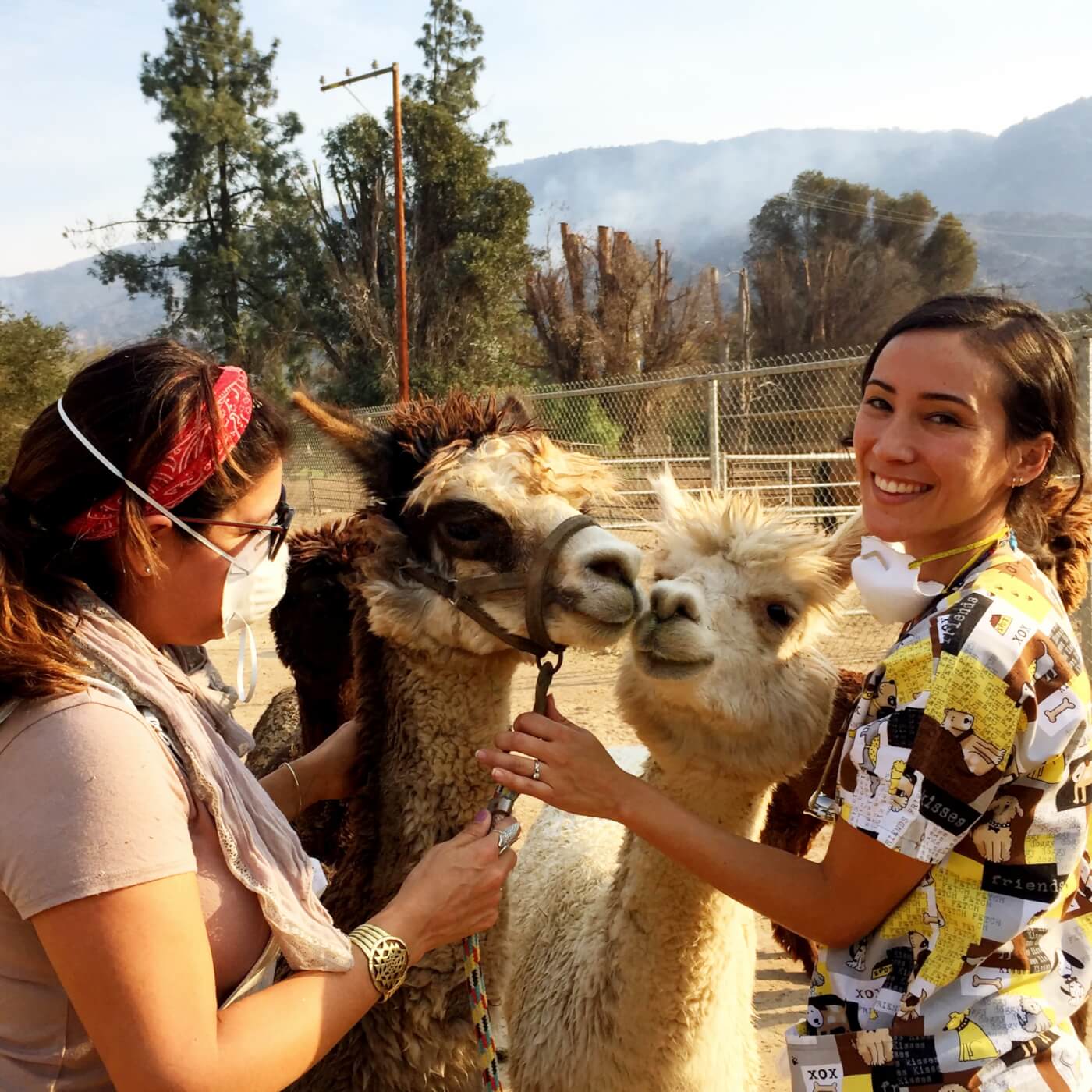 This alpaca was suffering from ocular irritation and conjunctivitis, likely from exposure to smoke and ash.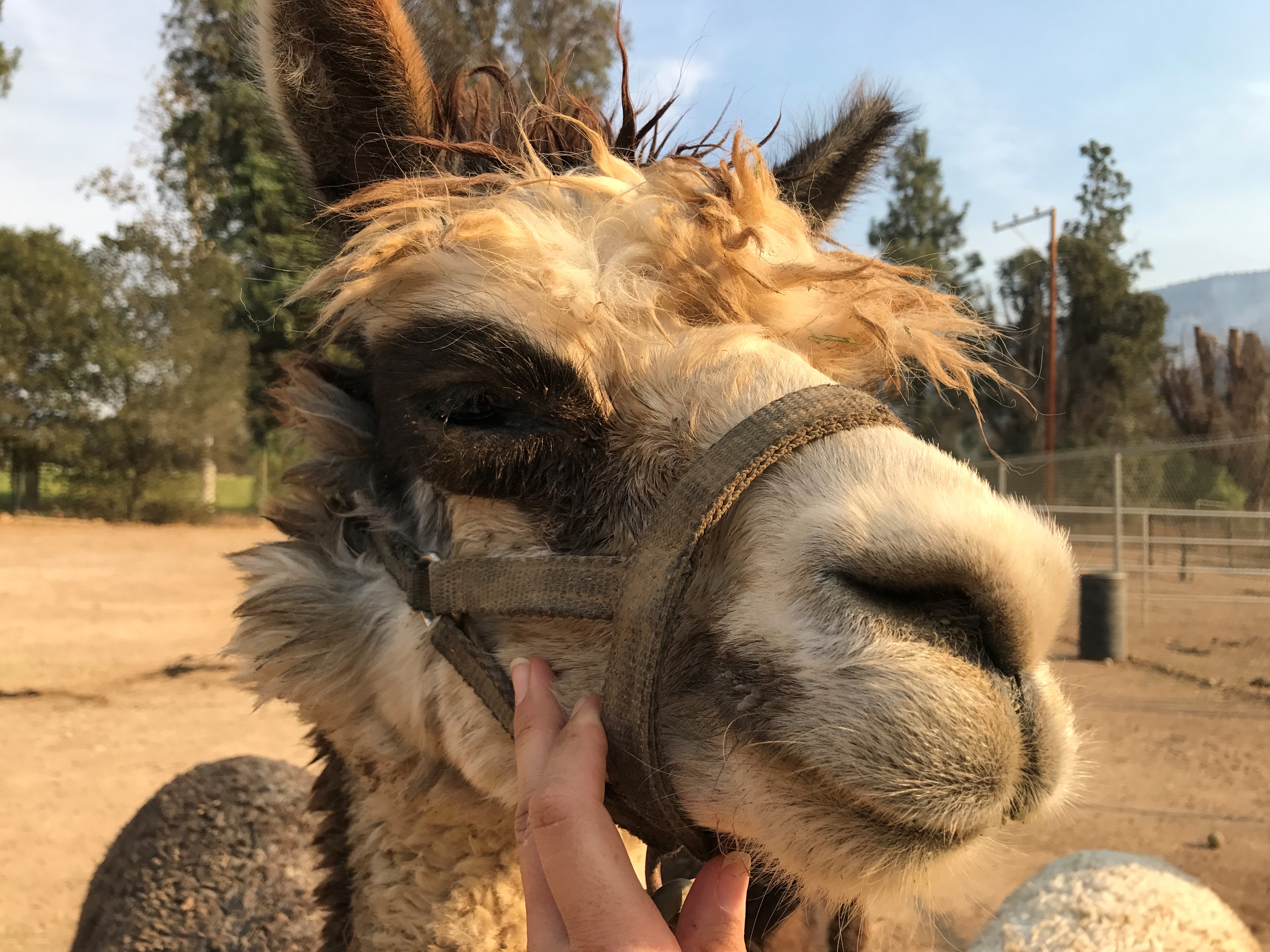 Mike the dog had sustained burns to all four paws, and his back was covered with black tar from roofing materials that had melted onto him.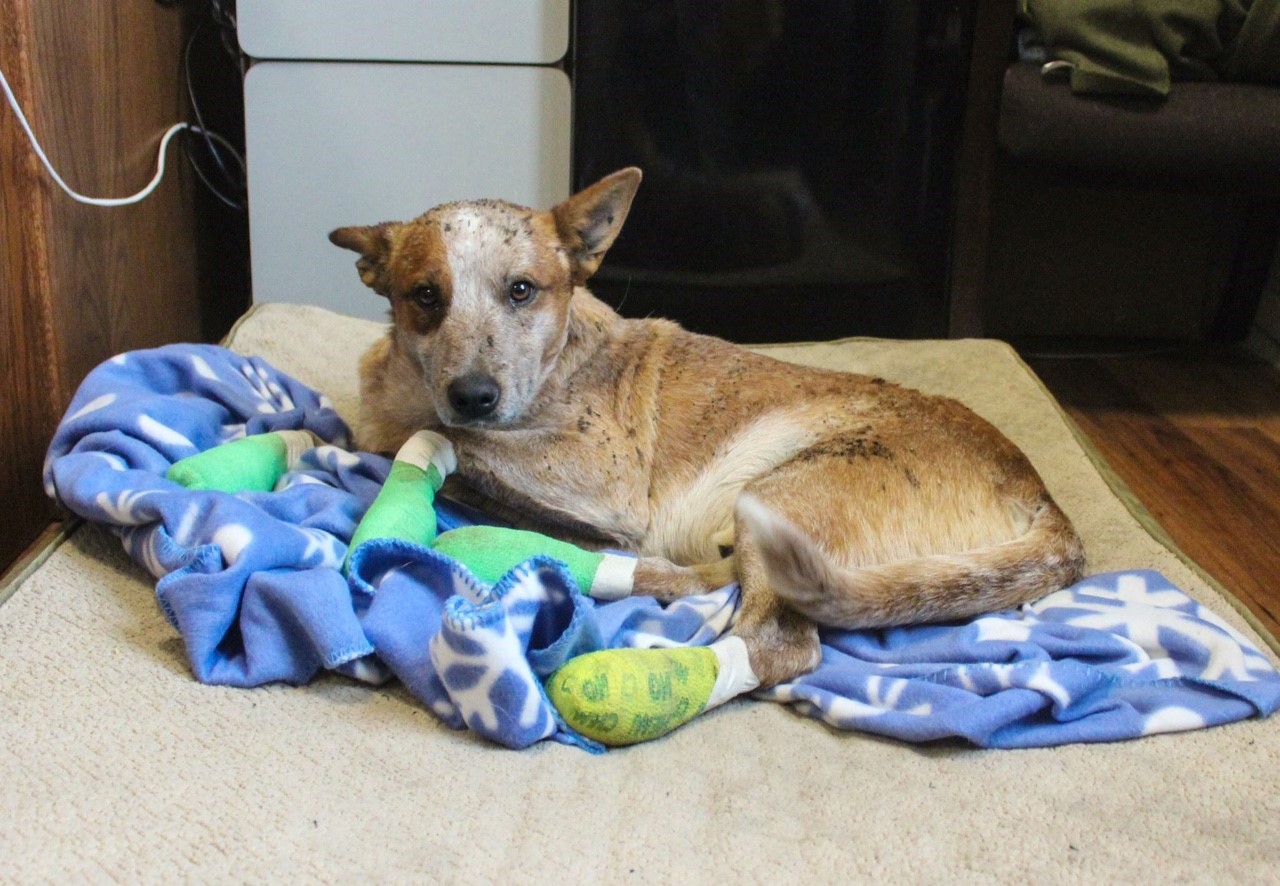 His family lost everything in the fire, including their home and all their cash savings, so they couldn't afford to have him treated at a vet's office. PETA is covering the cost of his treatment, and Heather even volunteered to foster and continue treating him until his family is able to find a new home.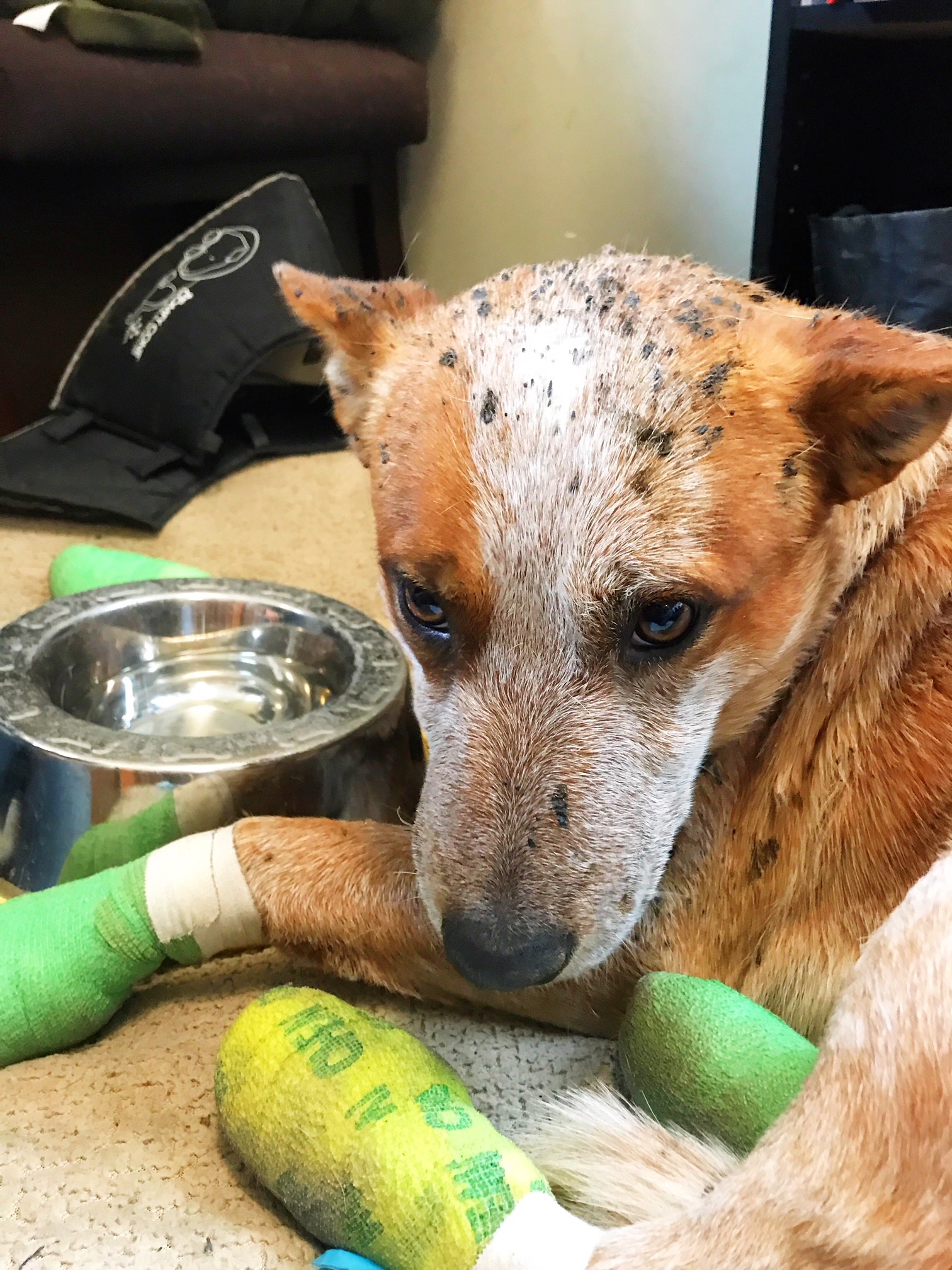 As wildfires continue to burn across large swaths of California, PETA has been issuing warnings to residents in areas affected by smoke and falling ash to keep animals indoors and to avoid all outdoor activities, such as jogging with dogs. We're also reminding people that if they're forced to evacuate, they should always take their animal companions with them, and we're urging anyone who sees animals in distress to rescue them or, if they're unable to do so, to alert authorities immediately.
Please, take a moment now to make plans to ensure the safety of your animal companions in advance of trouble in order to avoid being caught unprepared.
Help Animals in Times of Crisis
PETA's Animal Emergency Fund makes it possible for us to respond quickly when disasters put animals in danger. Click the button to learn more about supporting this vital fund today: