PETA and five other animal groups are demanding that President Joe Biden fire the top brass at the division of the U.S. Department of Agriculture (USDA) because of their demonstrated and ongoing failure to enforce the Animal Welfare Act (AWA) and their apparent collusion with violators to cover up abuse.
In a letter sent today, PETA along with the Animal Legal Defense Fund, Animal Wellness Action, and the Physicians Committee for Responsible Medicine cite Animal Care's (AC) failure to act on multiple AWA violations at laboratories, roadside zoos, and other facilities that AC regulates, including the notorious and now closed-down Envigo dog-breeding facility in Cumberland, Virginia.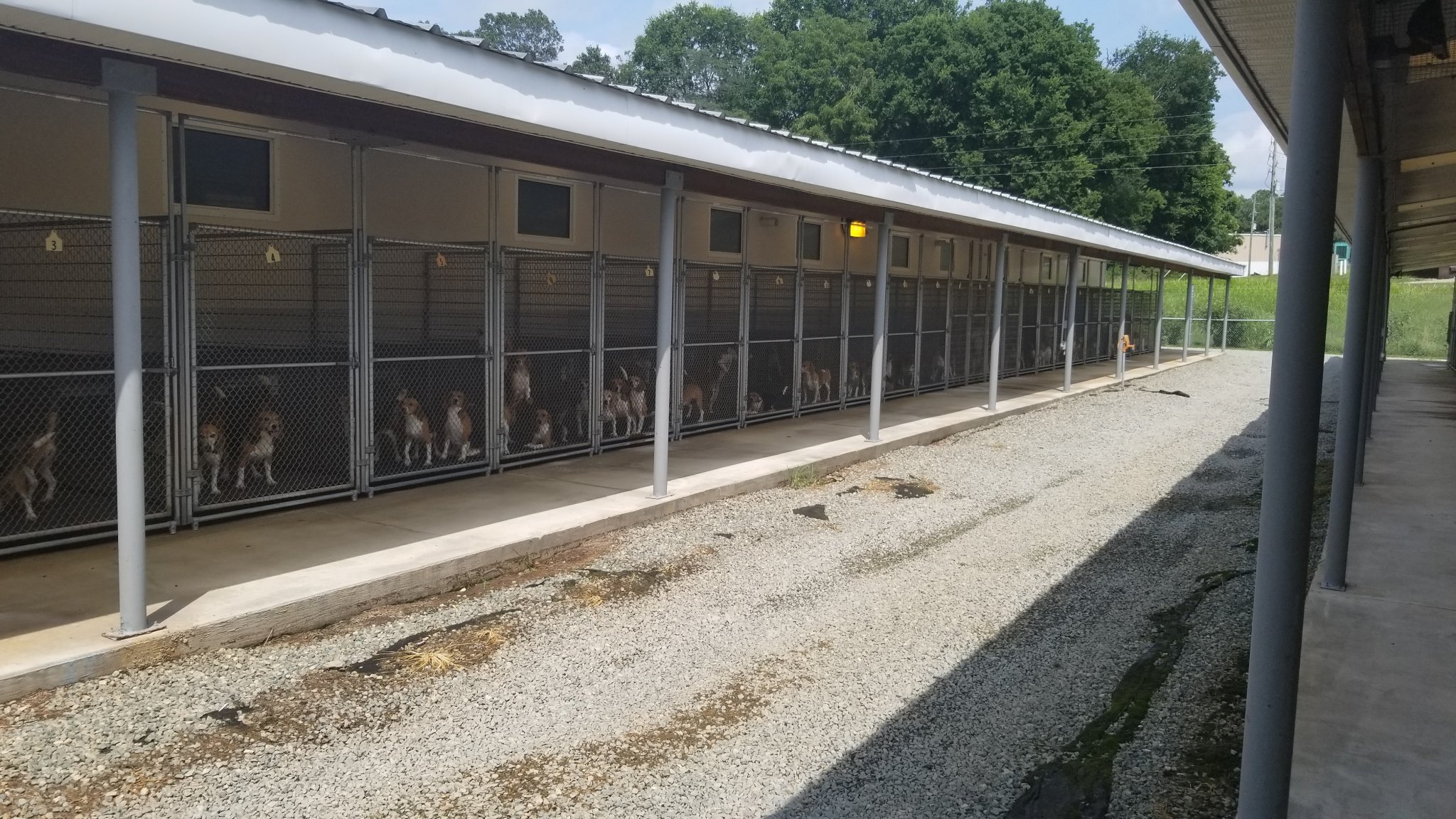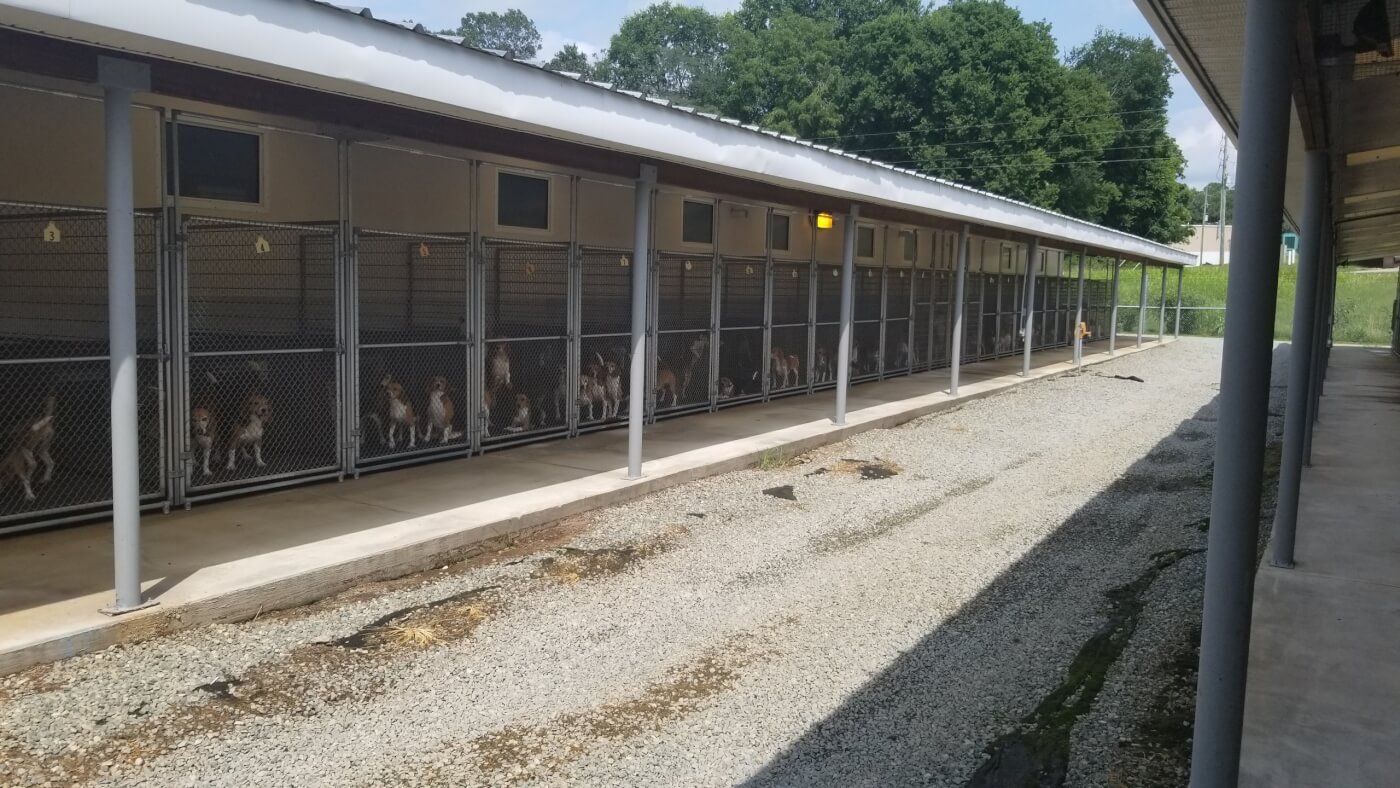 A recent Reuters exposé shows that AC inspectors documented more than 70 violations of the AWA at Envigo over 11 months ending in May 2022 but that leadership did nothing, allowing animals there to suffer. For that report, PETA provided Reuters with hundreds of official records obtained through Freedom of Information Act requests.
APHIS' unconscionable inaction even violates the agency's own underwhelming policies, which require prompt follow-up inspections once inspectors find critical violations, as they did repeatedly at Envigo's facility.
According to the documents that PETA obtained, several top AC officials—including Betty Goldentyer, program deputy administrator who recently announced that she's stepping down; Robert Gibbens, director of animal welfare operations; Aaron Rhyner, then the acting director; and Andrew Jones, assistant director—took a keen interest in covering up the monstrous abuse at Envigo's facility, demonstrated by the following:
Goldentyer removed a senior veterinarian from her duty of supervising Envigo inspections, evidently to appease Envigo, because her work was apparently too thorough.
Gibbens stripped from an inspection report two citations detailing Envigo workers' interference with inspectors and failure to feed nursing dogs adequately. He also rejected pleas to send an appropriately staffed and equipped inspection team to the site.
Rhyner removed descriptions of illegal conditions of and for dogs from an inspection report.
Jones excluded a veterinarian from a meeting about Envigo and repeatedly and successfully urged a subordinate to replace a veteran member of the inspection team.
AC managers also edited an Envigo inspection report from its original 107 pages down to just 22, according to Reuters. That's less than 21% of its original length! Even then, it was only released to the public and interested legislators more than four months after the inspection.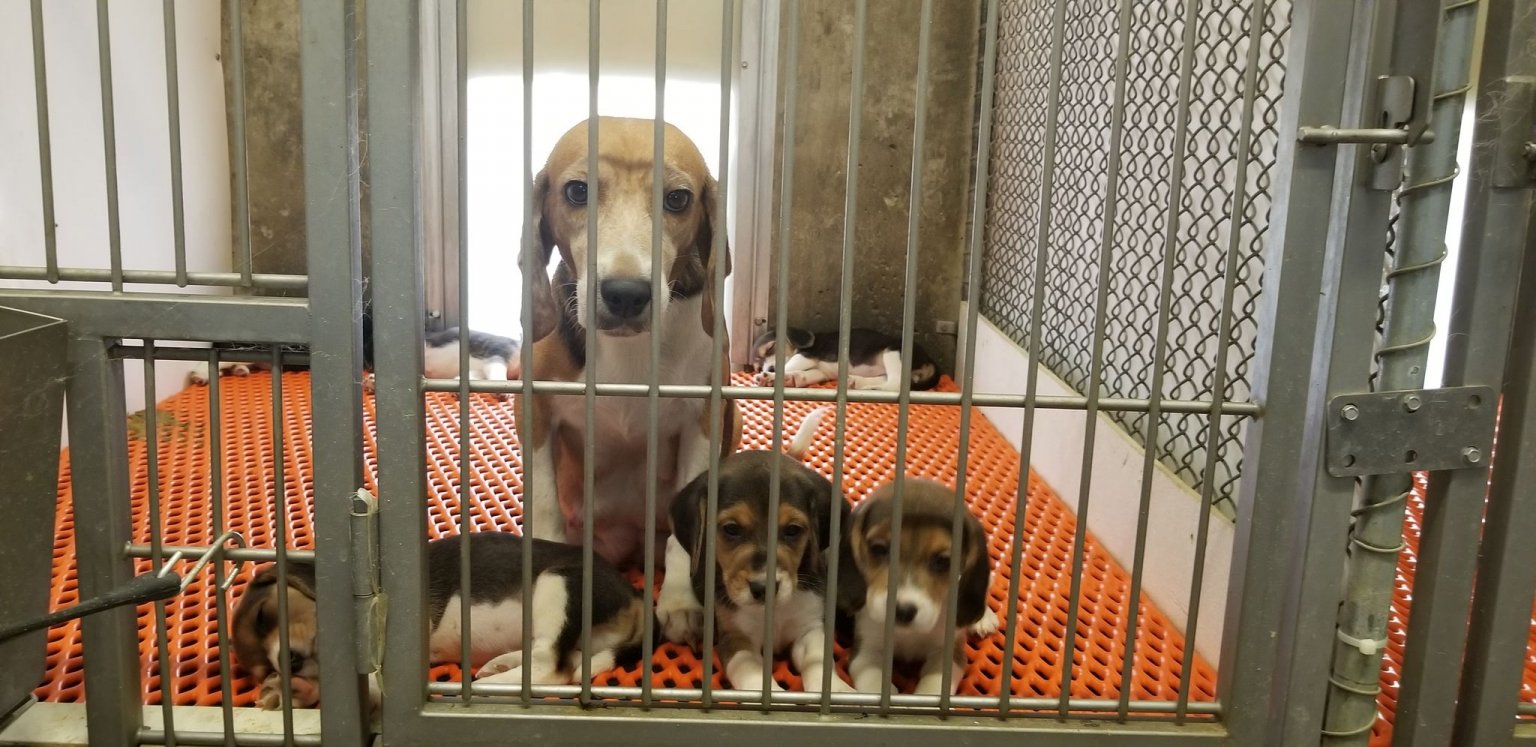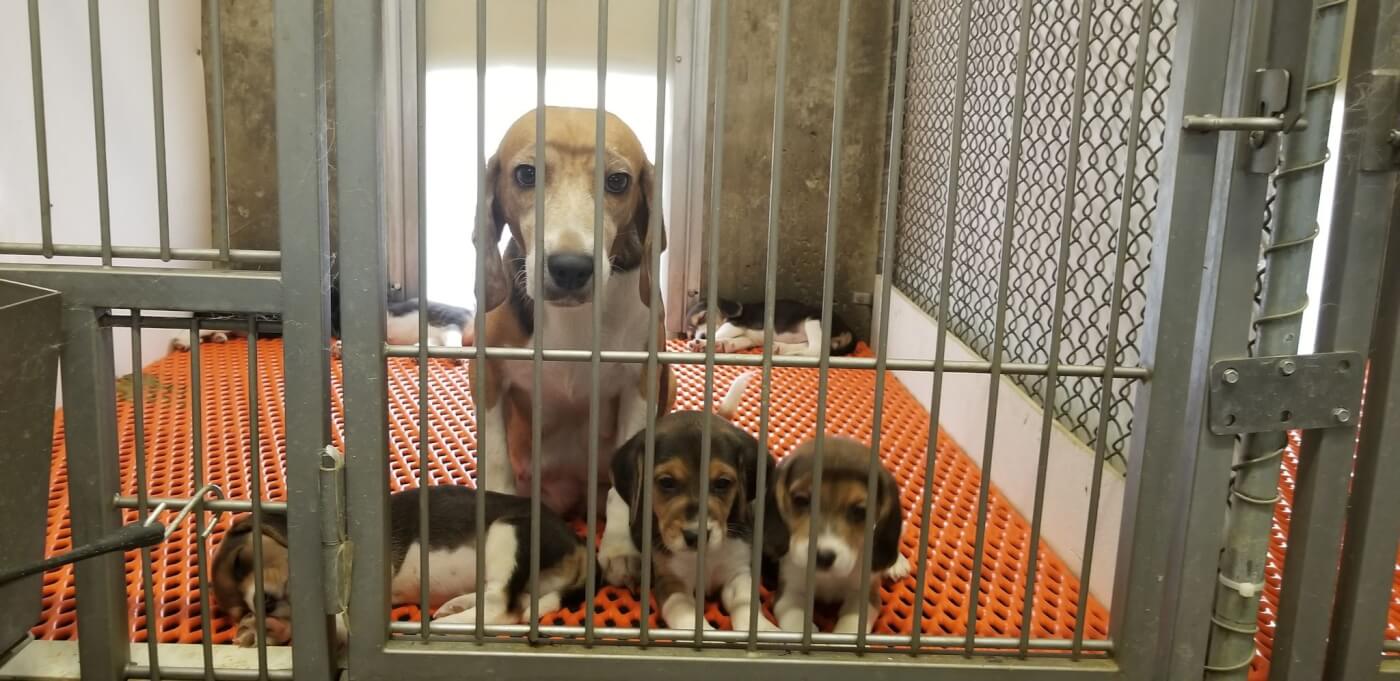 AC leaders' apparent complicity with Envigo to minimize and disregard these animal welfare violations resulted in months of unnecessary suffering.
After AC continued to sit on its hands and a May 3, 2022, inspection report didn't reference a single dog found deprived of appropriate veterinary care, the U.S. Department of Justice (DOJ) stepped in. Just 15 days after AC's last visit, the DOJ and other federal and state investigators found 446 dogs in acute distress and hundreds of others in need of help.
After nearly two months of battling the DOJ in court, Envigo finally agreed to close the facility. Thanks to a dedicated community of animal welfare groups from across the U.S., nearly 4,000 surviving dogs were finally released to loving homes, where they belong.
This is hardly AC's first transgression. It's unfortunately emblematic of the systemic rot at the top of the division.
Our message to President Biden is clear: Send AC leadership packing, immediately. Please add your voice to ours by contacting him through this form and politely ask him to replace Animal Care leadership with committed, capable professionals willing to do their jobs.