Last week, a family in Taylor, Michigan, made a gruesome discovery: Their beloved rescued cat, Zsa Zsa Maroney, had been tortured, choked, mutilated, and killed. Her legs had been bound together with string, and her body was found tied to a tree limb. Taylor police are investigating the incident but have yet to make any arrests, so PETA is offering a reward of up to $5,000 for information leading to the arrest and conviction of the person or persons responsible for the crime.
Zsa Zsa Maroney Before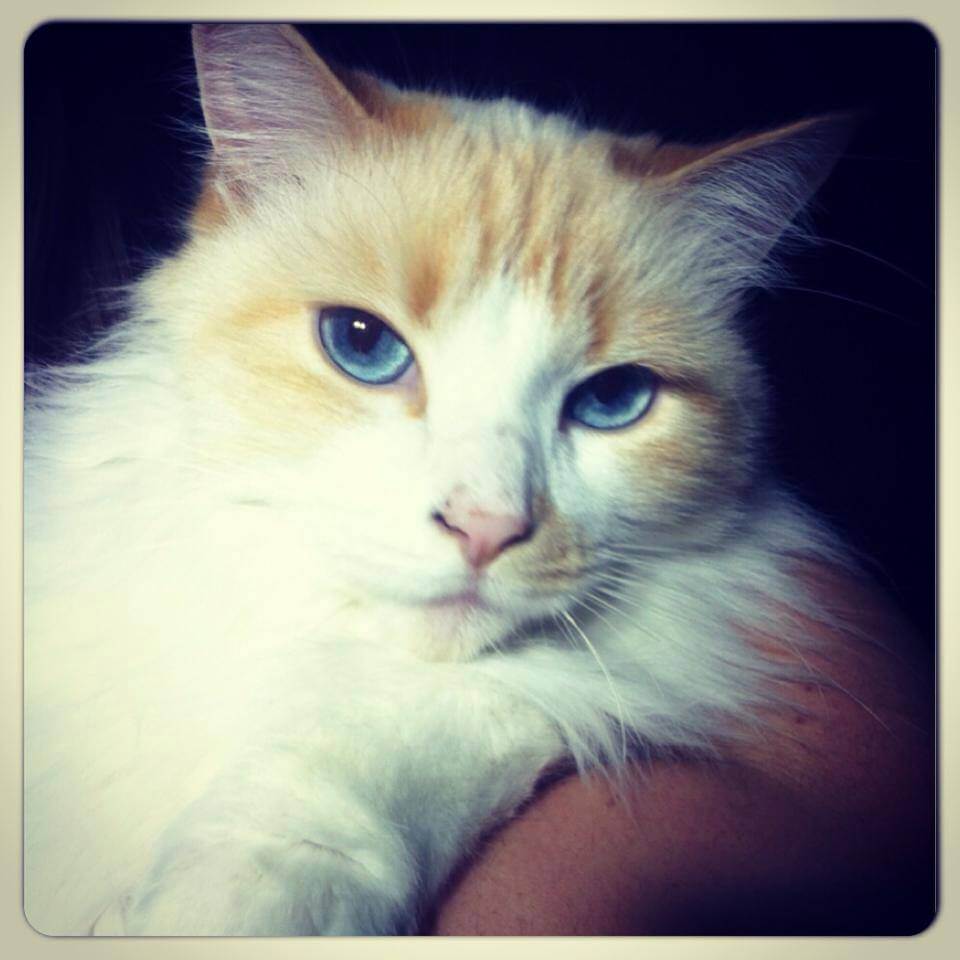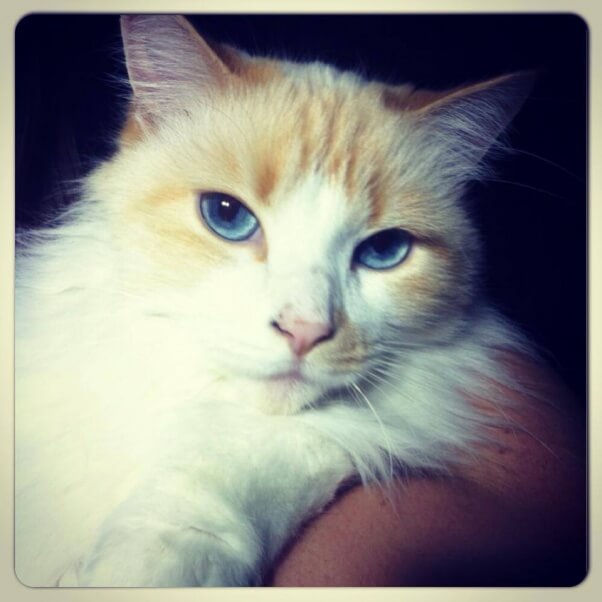 ©Jamie Lowe
Zsa Zsa Maroney After (Warning: Graphic Content)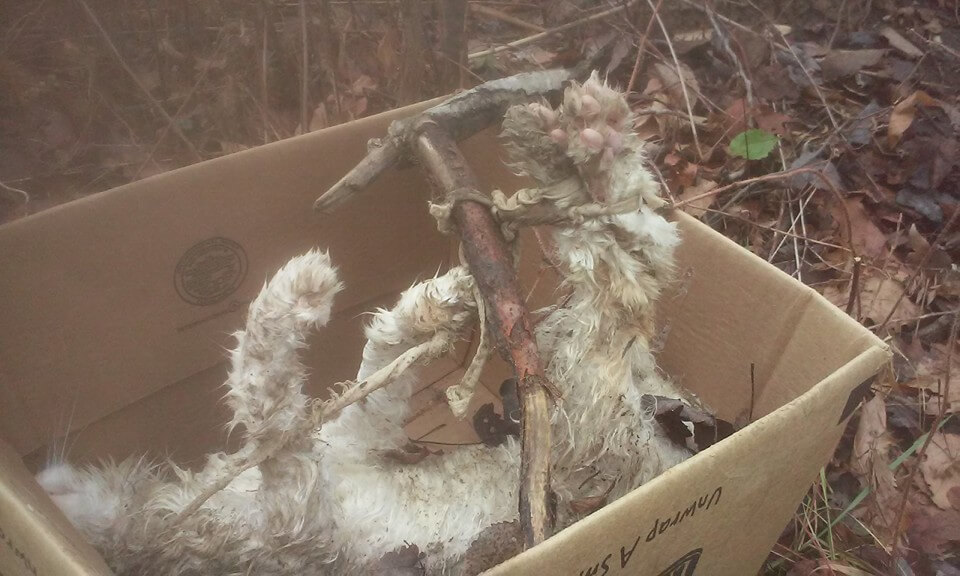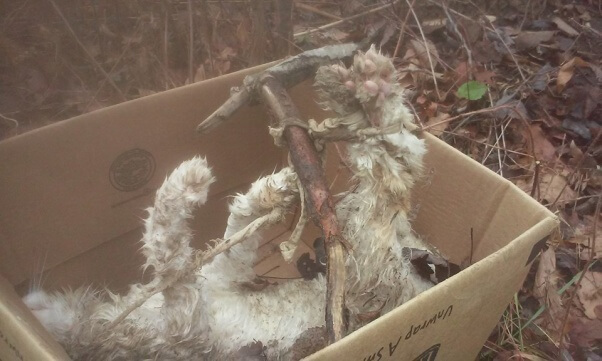 ©Jamie Lowe
We are also sending out urgent advisories to news media to implore everyone to keep their cats safe indoors. In addition to the chance of being hurt by a cruel person, cats who roam outdoors risk contracting communicable diseases; getting lost, injured, or hit by an automobile; or being snatched up by "bunchers"—people who steal dogs and cats and sell them for use in experiments.
Anyone with information about this case is encouraged to contact Crime Stoppers at 1-800-SPEAK-UP.