Congratulations to the scientists at the University of Cincinnati, the University of Wisconsin–Madison, and Selventa, Inc., for winning a PETA International Science Consortium Ltd. award for their contributions to help animals and humans!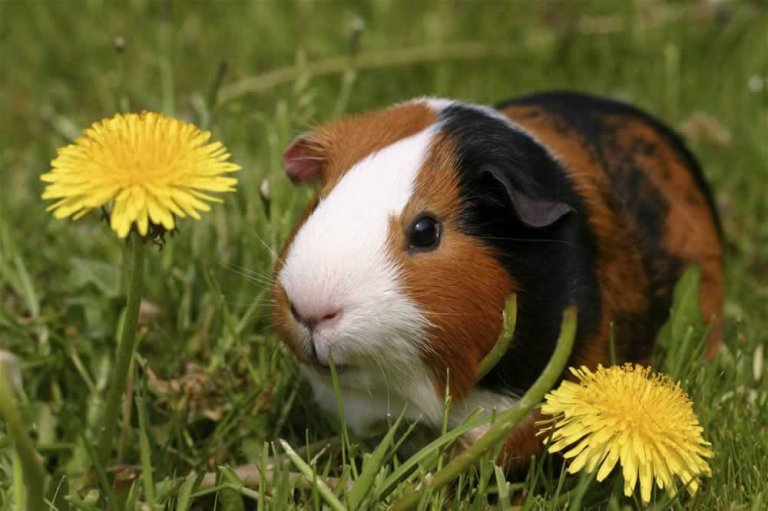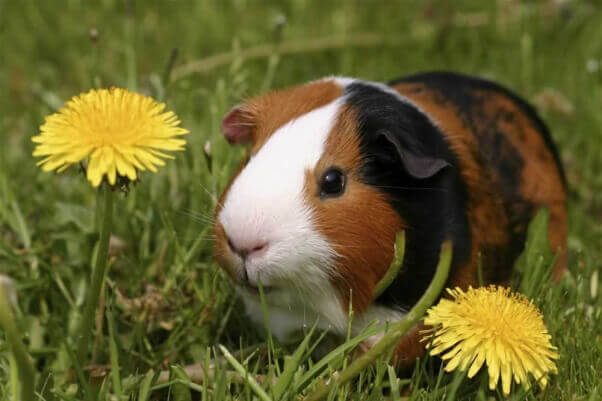 ©iStock.com/Ellende
The Science Consortium held a contest for scientists to help build a database that can be used to design reliable non-animal toxicity tests and predict the human health effects of chemicals.
By the end of the contest, the cash award winners had made hundreds of updates to an online encyclopedia that was created to share information efficiently and improve our understanding of how chemicals cause toxicity. The information in the database can also be used to design non-animal tests that will prevent animals from being used in experiments and better protect human health.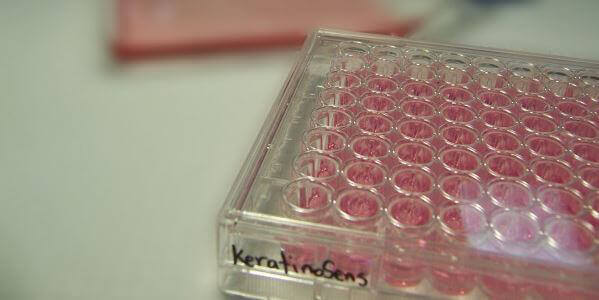 © Institute for In Vitro Sciences
The Science Consortium applauds the award winners for their efforts to accelerate the development of alternatives to animal testing.