One way PETA Science Consortium International e.V. advances animal-free science is by equipping researchers with the tools they need to replace animal testing with modern, animal-free methods. This week, the group donated equipment—worth $120,000 in total—to two organizations that develop or conduct exclusively animal-free tests.
One piece of equipment, worth $80,000, is designed to assess the likelihood of chemicals to cause genotoxicity (changes in DNA) or skin allergies. It replaces the use of animals in painful tests where they are forced to ingest or inhale chemicals, or where chemicals are applied to or injected directly into their skin. This donation went to a prestigious animal-free testing laboratory based in the U.S.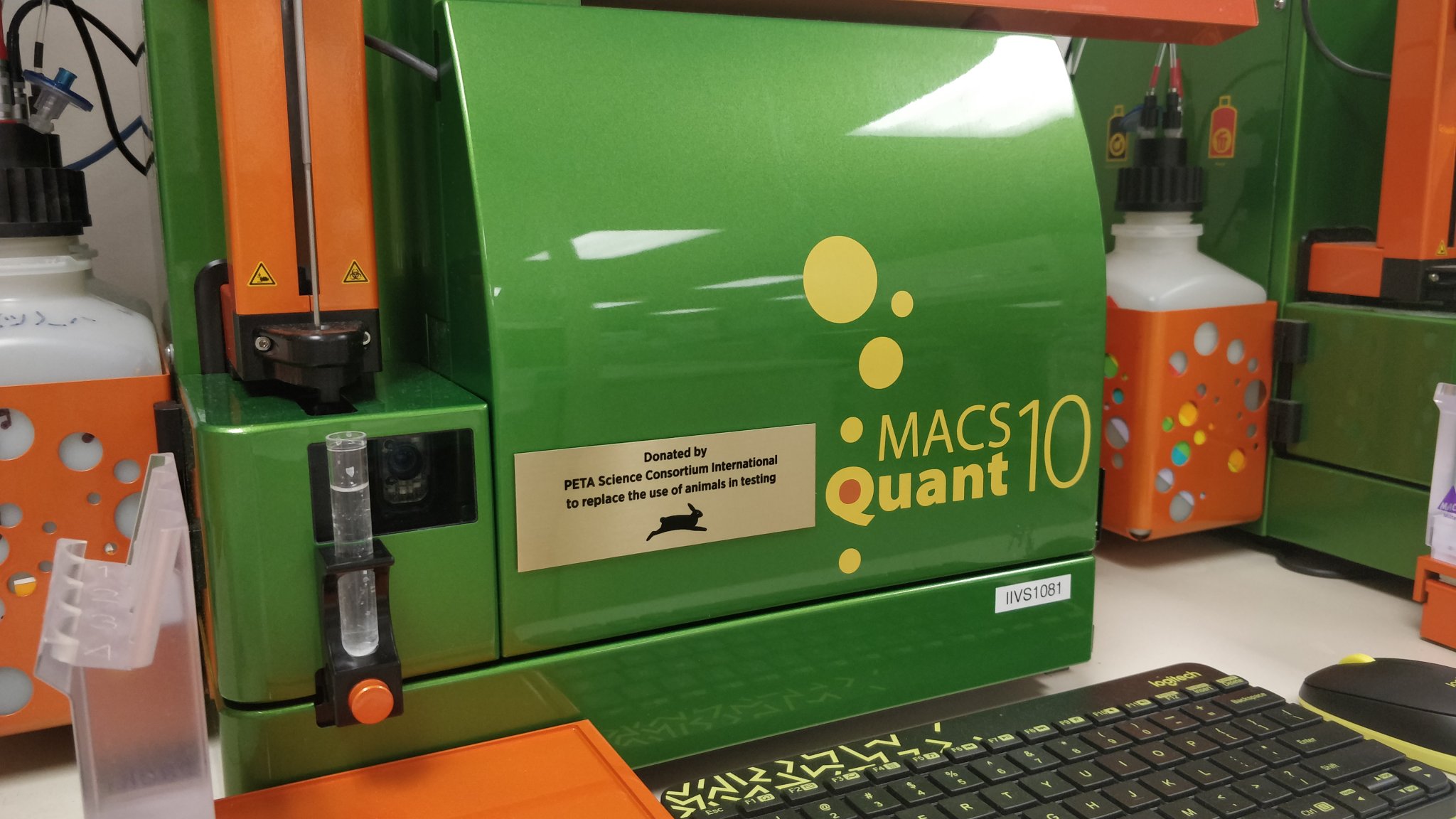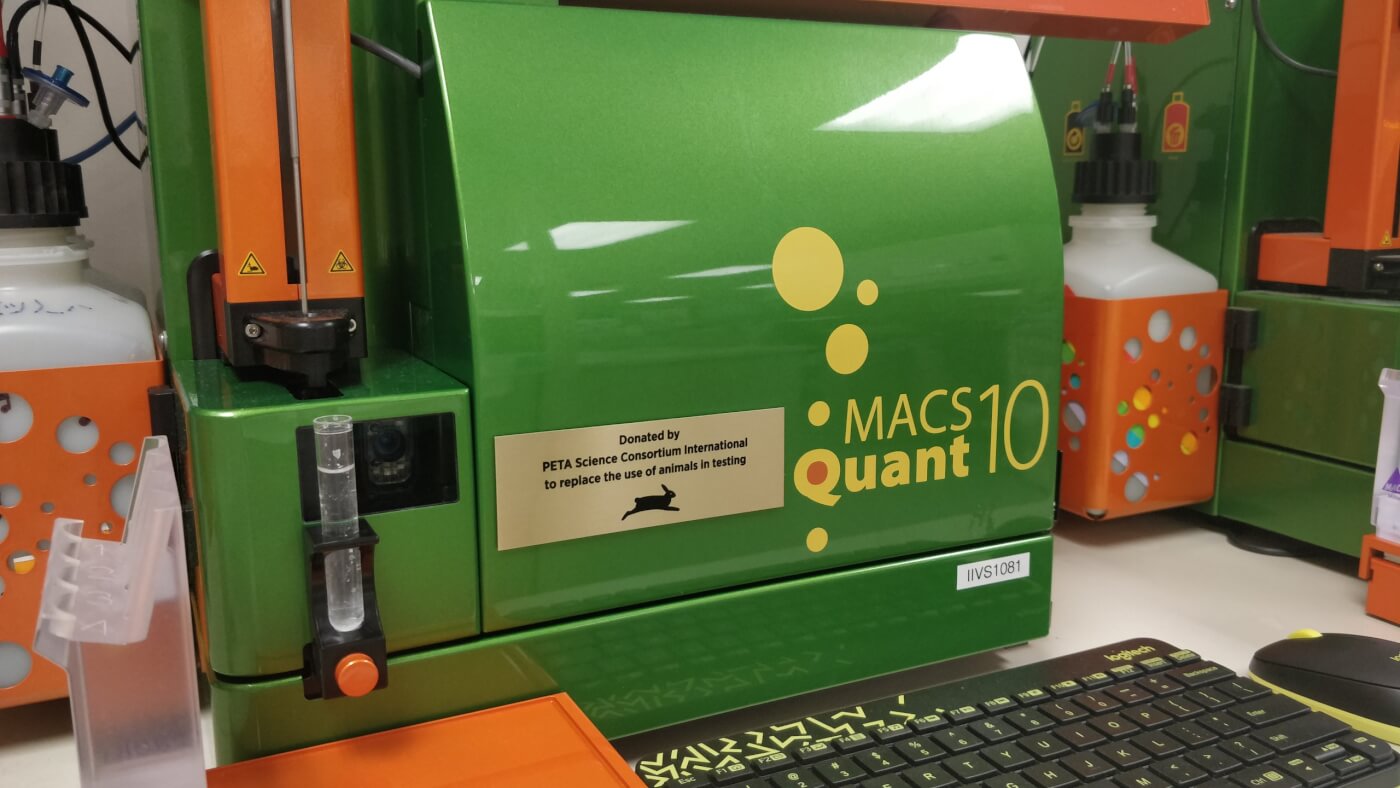 The Science Consortium also donated a piece of equipment, worth $40,000, to a Luxembourg-based company that offers innovative, human cell–based technology to assess the ability of inhaled chemicals to cause an allergic reaction. The apparatus dispenses very small amounts of liquid into tissue-culture plates containing human cells, making it possible to test a greater number of chemicals more quickly and more precisely. This method replaces tests on animals, which typically involve forcing rats to inhale chemicals before killing them.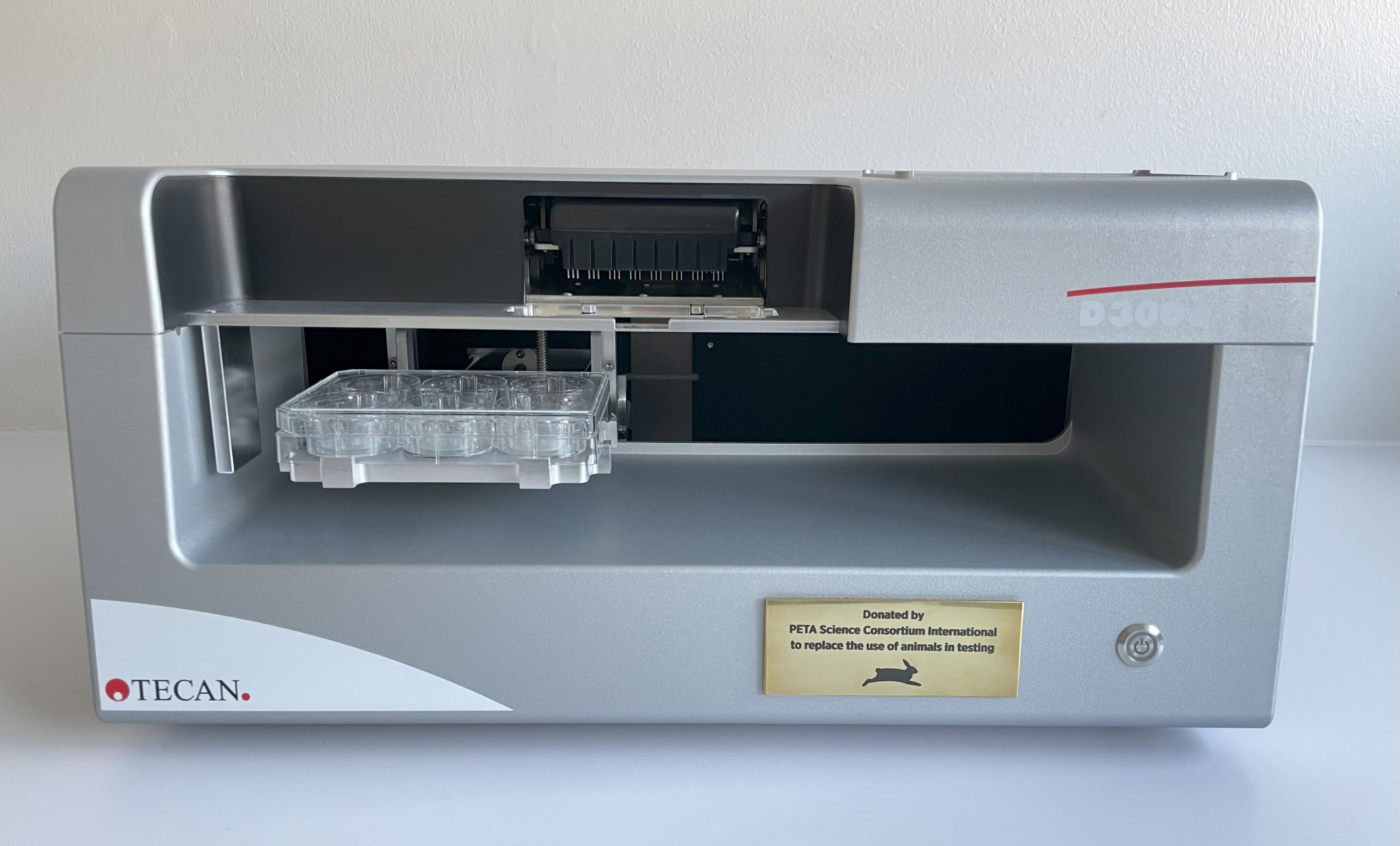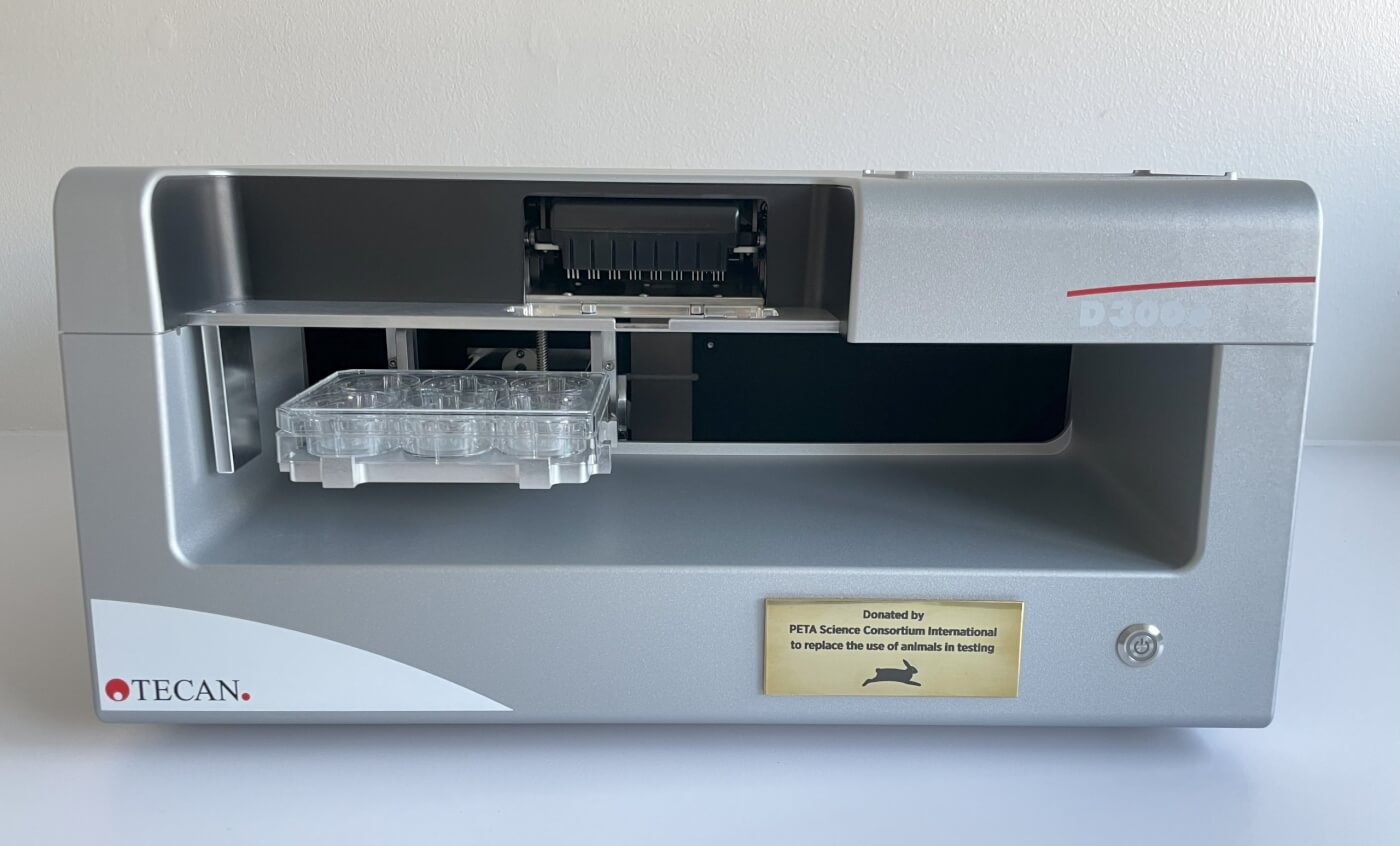 With Every Donation, PETA Scientists Are Helping to Spare Animals From Chemical Tests
In addition to equipment donations, the Science Consortium awards funding to scientists so that they can attend workshops and conferences in order to advance their knowledge of animal-free testing methods. For example, three scientists from Wales and the Czech Republic recently received funding from the group to attend workshops in the Netherlands on non-animal genotoxicity testing.
For more than 10 years, the Science Consortium has collaborated with government agencies, contract research organizations, and companies to replace tests on animals with more advanced, non-animal methods. The group has also published groundbreaking scientific papers, organized webinars and conferences, and more.
Overall, the Science Consortium and its members have donated millions of dollars to support modern, animal-friendly science, via equipment donations, travel awards, research grants, training opportunities, and more. 
You can support the Science Consortium's crucial work through a generous donation: