What happens when the PETA International Science Consortium Ltd., the U.S. Environmental Protection Agency, the U.S. Food and Drug Administration, the NTP Interagency Center for the Evaluation of Alternative Toxicological Methods (NICEATM), the Consumer Product Safety Commission, the Department of Defense, and the Occupational Safety and Health Administration put their heads together to discuss good science that doesn't use animals?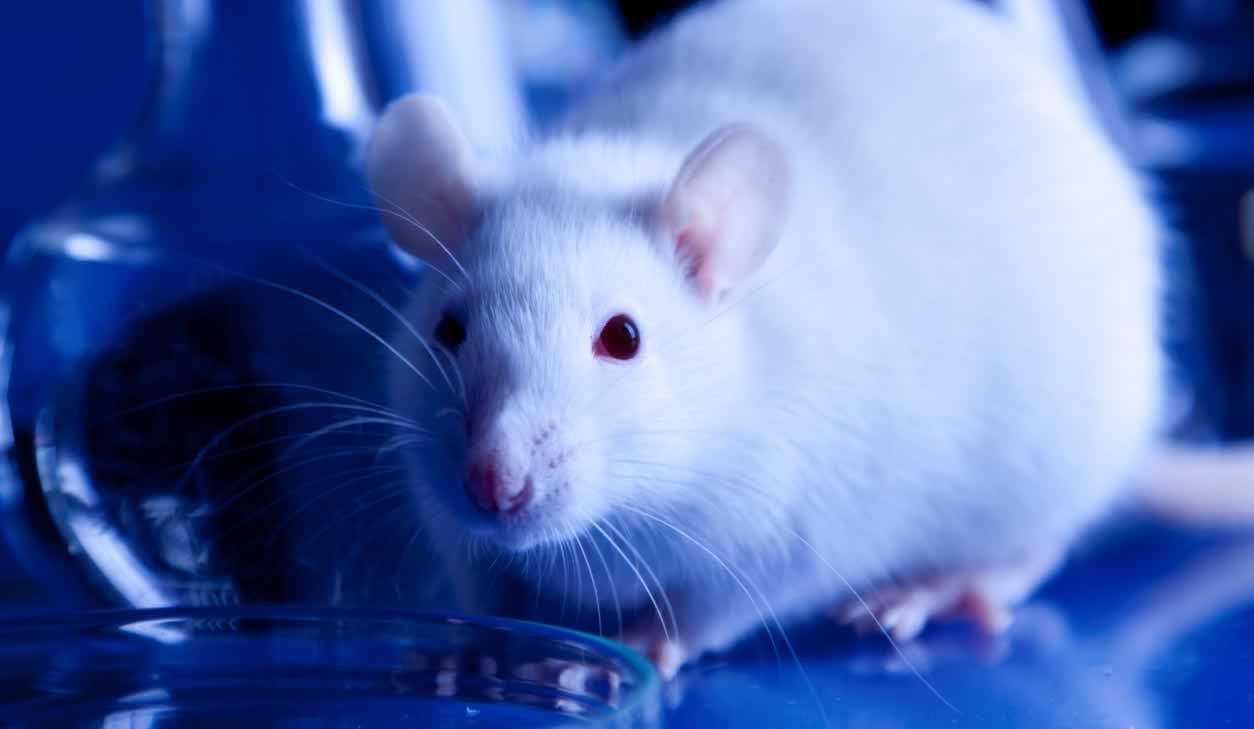 © iStock.com/FikMik
A paper, titled The Status of Acute Systemic Toxicity Testing Requirements and Data Uses by U.S. Regulatory Agencies, coauthored by these groups was published earlier this month in the journal Regulatory Toxicology and Pharmacology. The paper aimed to shed light on how to replace tests that involve exposing animals to a chemical before they ultimately die or are killed. This animal test is currently required by various regulatory agencies, but agencies and companies are interested in finding more human-relevant animal-free approaches.
The Science Consortium expects that the publication of this collaborative paper will contribute to the advancement of efficient and effective non-animal approaches that will save many animals from suffering and dying in toxicity tests.
The paper is the result of a September 2015 workshop that was cosponsored by the Science Consortium and attended by more than 60 experts from academia, industry, government, and non-governmental organizations.