When the U.S. Department of Agriculture (USDA) removed from its website vital information about facilities that violate animal-welfare laws, PETA knew that this was just the latest disgraceful attempt by the agency to undermine our efforts to reform violators—so we got busy.
In our latest volley against the USDA's secrecy, we've now published many of the scrubbed USDA documents on laboratories and other facilities.
PETA obtained the documents from a government-transparency watchdog based in Tucson, Arizona. They're there for the world to see at The Memory Hole.
The published annual reports on individual facilities span from 1999 to 2007. This is far more information than the USDA is now providing, which is essentially nothing.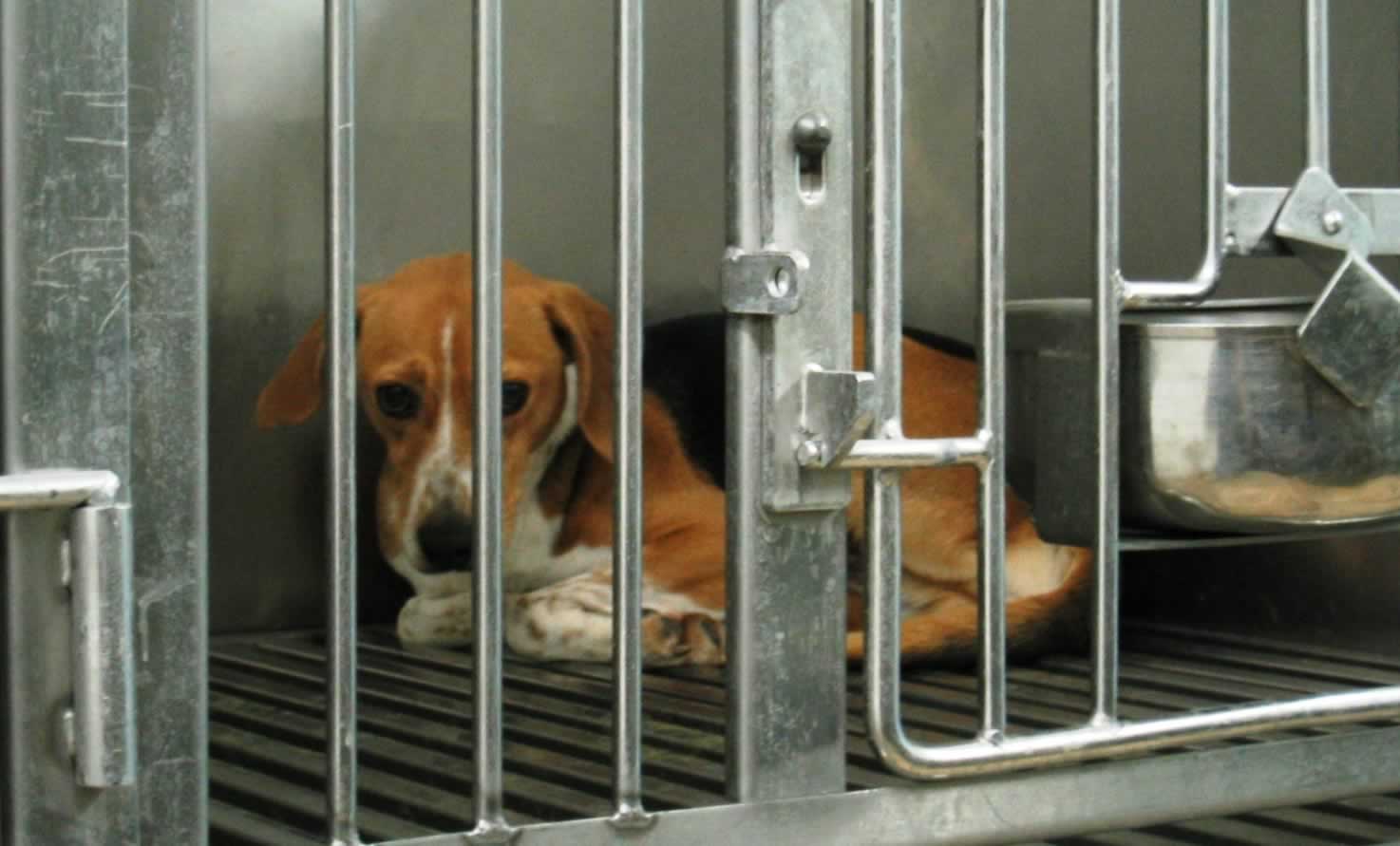 What You Can Do
PETA's hard work to get animals out of laboratories, circuses, and roadside zoos has been so successful that the USDA will apparently go to great lengths to stop it. But we're determined not to let that happen, and when we get determined, watch out!