Update: Bettors at Thoroughbred racetracks throughout New York can now donate to the care of retired horses right at the track, thanks to the PETA-proposed technology described below. The New York Racing Association has agreed to install it in wagering terminals in the state. Bettors cashing in winning tickets can now contribute a portion of their winnings to the Thoroughbred Aftercare Alliance, which supports the care of retired Thoroughbreds, preventing many from being sold at auction and sent to slaughter in Canada or Mexico.
Originally published August 13, 2017:
A first-of-its-kind technology for horse racing wagering terminals, conceived of and proposed by PETA to raise funds to care for Thoroughbreds retired from racing, has been developed by AmTote. The concept, presented by PETA to The Stronach Group and the Thoroughbred Aftercare Alliance (TAA), involves a pop-up screen for wagering terminals asking bettors to donate a portion of their winnings to the TAA. The TAA announced the technology Sunday at the annual Jockey Club Round Table Conference on Matters Pertaining to Racing. This is the first time such an interface has been developed for the racing industry.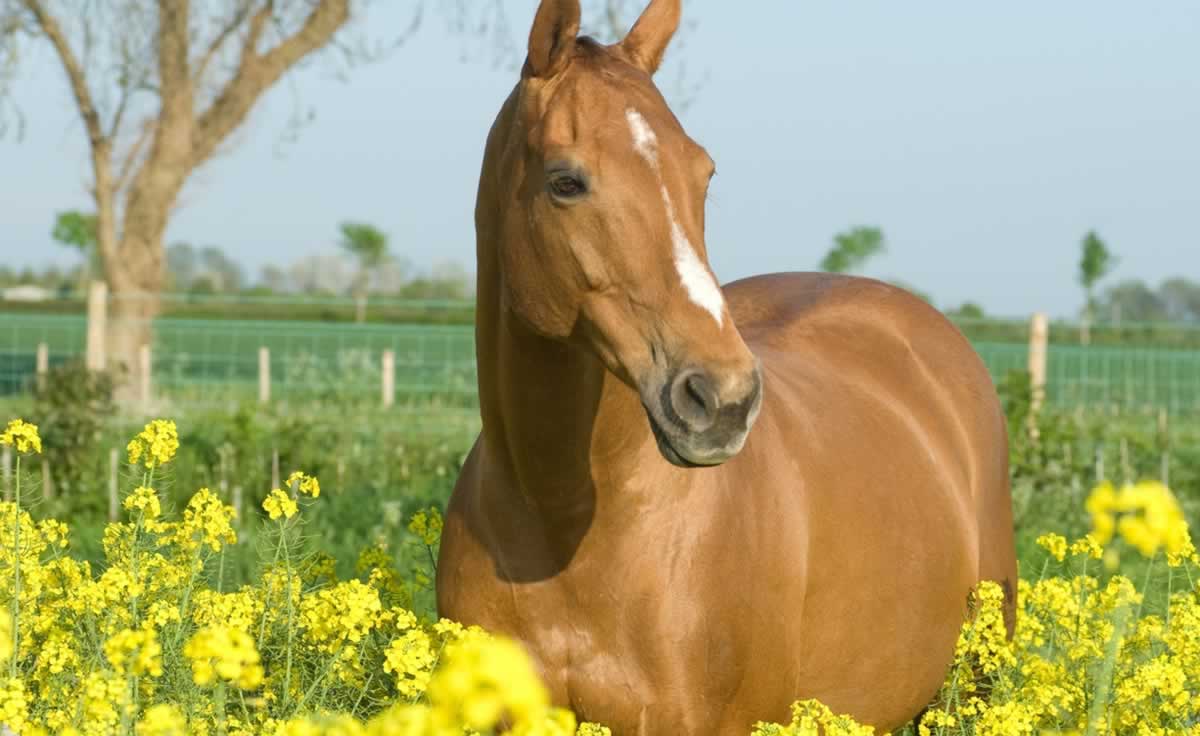 © iStock.com/ProjectB
PETA, whose 2011 Thoroughbred Lifecycle 360 Fund proposal for a retirement program was embraced by the racing industry and became the funding model for the Thoroughbred Aftercare Alliance, has been concerned that insufficient funds mean that some Thoroughbreds will end up sold at auction and sent to slaughter in Canada or Mexico. The new wagering terminal technology has the potential to generate an ongoing source of additional revenue. PETA approached The Stronach Group, which owns Santa Anita Race Course, Gulfstream Park, Pimlico and other tracks, because of its commitment to improving conditions for horses used in racing.
"The racing industry is done with most Thoroughbreds before their fifth birthday and they need good homes," says PETA senior vice president Kathy Guillermo. "This new technology interface has the potential to provide millions of dollars for the horses' care and we're delighted that The Stronach Group has embraced it."
As the TAA's Stacie Clark stated at the Round Table, "PETA did not seek compensation, monetary or otherwise, for the concept. Their only request was that 100 percent of the money donated through these terminals would support Thoroughbred Aftercare…We would like to thank AmTote, The Stronach Group and PETA for their joint leadership in horse care. The TAA is thrilled with the potential of this technology to help Thoroughbreds beyond their racing careers."
---
Learn more about horse racing on The PETA Podcast:
Listen to more episodes on iTunes and Spotify! Subscribe for new episodes.
---