With your help, PETA is celebrating three important victories that have brought us closer to ending the abuse of animals in archaic U.S. military medical training drills.
After we released our shocking exposé of Deployment Medicine International (DMI), the self-proclaimed "largest trainer of US military forces in operational medicine," showing trainers stabbing, shooting, and mutilating live pigs and abusing soldiers, numerous states suspended the DMI president's medical license, the company lost its medical education accreditation, and U.S. Rep. Hank Johnson called for an investigation by the Department of Defense.
Now, following a PETA complaint, the U.S. government has banned DMI from receiving any contracts for the next 15 years! The federal government had been DMI's largest client, awarding it more than $10 million in contracts in recent years, but the disgraced company will now likely be hard-pressed to find customers to pay it to torment animals.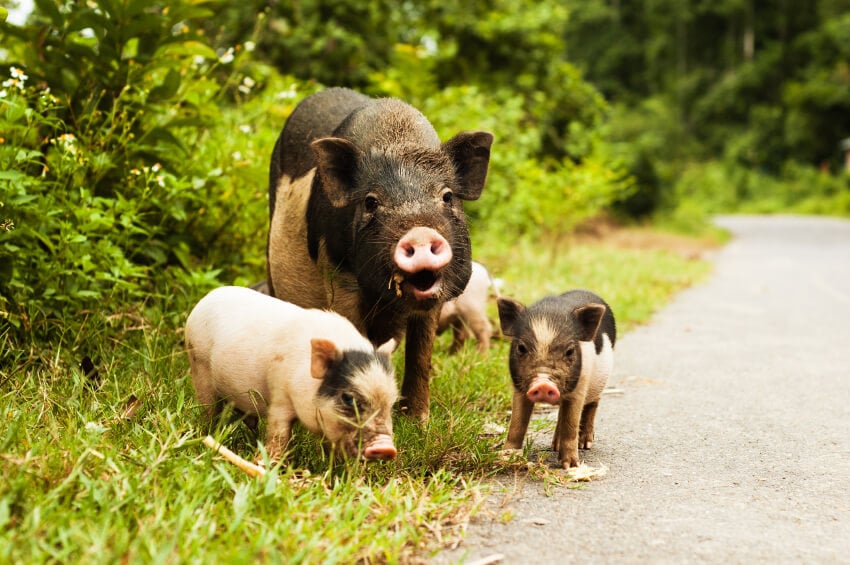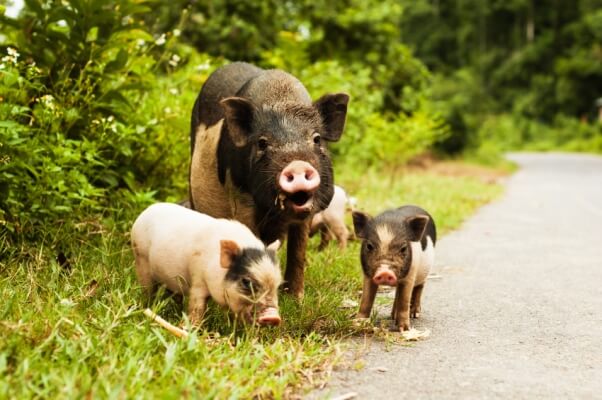 © iStock.com/Elecstasy
In two other exciting victories, we succeeded in having trauma training courses in San Diego and Suffolk, Virginia, shut down. We learned from a whistleblower that SIMMEC Training Solutions was regularly trucking in military personnel to shoot and kill pigs on the property of a San Diego horse ranch. When we investigated the allegations, we discovered that the cruel courses likely violated local zoning ordinances.
We quickly filed a complaint days before the November course was set to start, and county officials issued a cease-and-desist order that prevented the training. Twenty pigs' lives were saved by the cancellation of the course, and the ranch that leased the property to SIMMEC terminated its contract. Further, following PETA's complaint to the U.S. Navy, which had awarded SIMMEC a contract worth more than $300,000, the Navy confirmed our allegations and ordered SIMMEC to stop all work on this contract.
Similarly, last month we exposed and stopped the same kind of cruel training by another leading military contractor in Suffolk, not far from our headquarters in Norfolk. The company, Assessment and Training Solutions Consulting Corporation (ATSCC), has been in PETA's sights for years, and now a complaint that we filed has prompted the city of Suffolk to inform ATSCC that it can no longer shoot, stab, or otherwise maim pigs for military training on its Virginia property.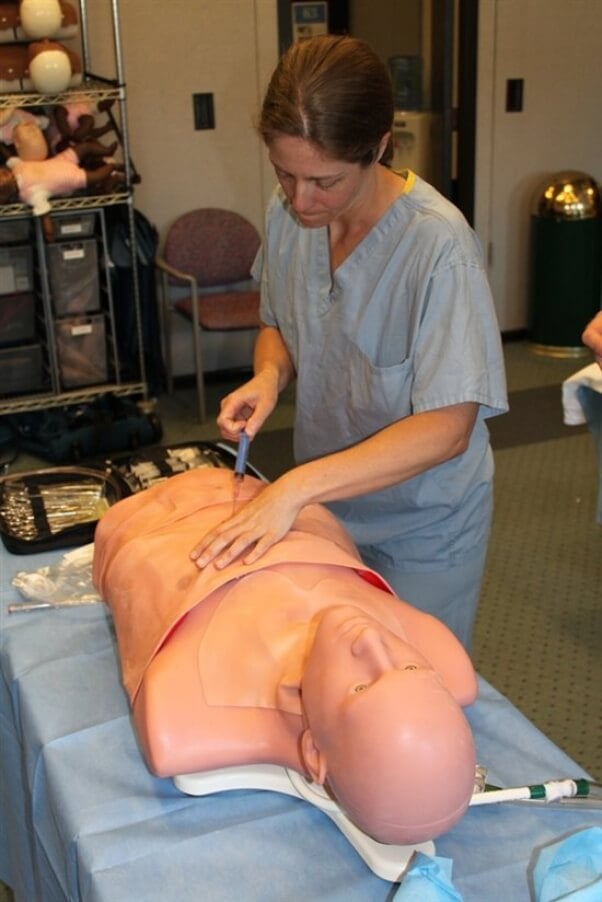 Halting three of the five main contractors that offer this cruel military training is important progress, and we will continue to work toward replacing animals in all military trauma training with more effective and humane human simulators.
What You Can Do
Please send a polite e-mail to your congressional representatives and urge them to support legislation to end these cruel military animal laboratories for good.