The PETA International Science Consortium Ltd. is co-organizing and funding a training seminar on the OECD QSAR Toolbox, a set of computational tools that predict a chemical's toxicity without testing on animals.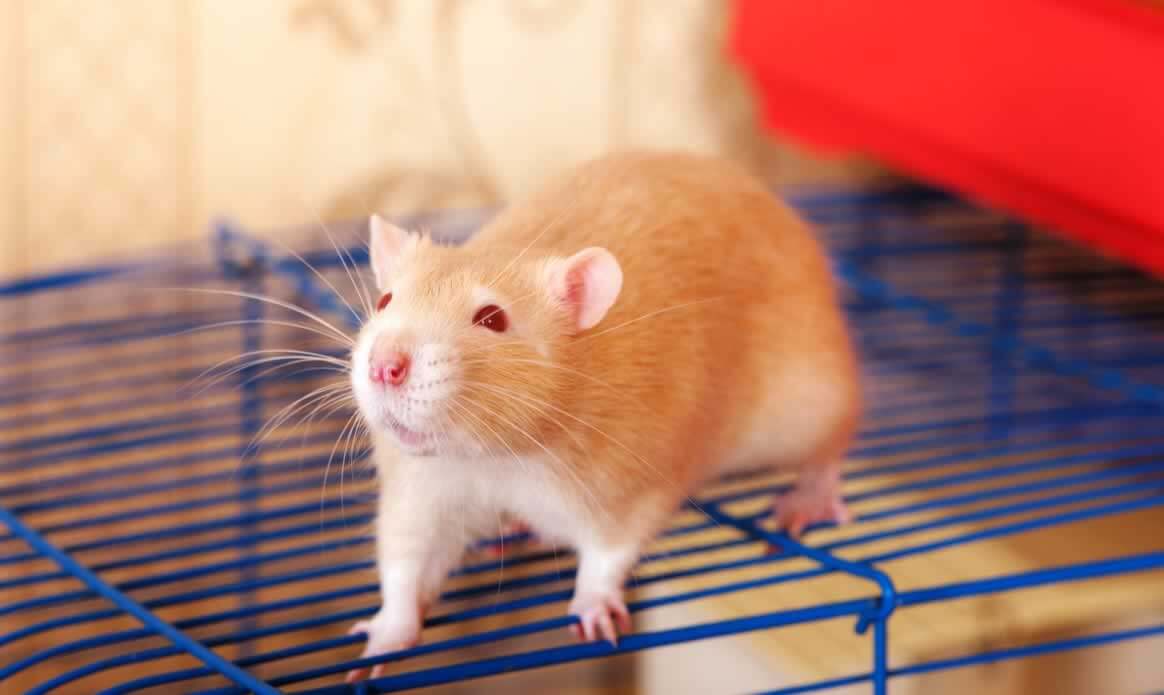 © iStock.com/Argument
The training will be conducted by experts from the Laboratory of Mathematical Chemistry (LMC) at Burgas Free University in Bulgaria. Sixty U.S. government scientists and regulators from the Environmental Protection Agency will participate in four intensive two-day sessions over the course of two weeks.
The Science Consortium is excited to support training in the use of rigorous computational tools that can predict chemical toxicity without harming animals.
Since it was launched in 2008, the OECD QSAR Toolbox has been updated regularly, and this training comes on the heels of the release of the 4.0 version earlier this month. The program, which is available to download for free, is intended to be used by the chemical industry and regulatory agencies.
LMC developed the software with the support of the Organisation for Economic Co-operation and Development (OECD) and contributions from multiple expert organizations, including the International QSAR Foundation. Consortium member PETA U.S. provided the foundation with funds to develop computer models that have since been incorporated into the toolbox.