Suitcases, airports, taxis … scientists from the PETA International Science Consortium Ltd. are always on the go, traveling the world to save lives by meeting with government and industry leaders to discuss the latest non-animal tests.
Right now in laboratories all over the world, countless animals are used in experiments. Toxic chemicals are introduced directly into their eyes, pumped into their stomachs, or rubbed onto their skin. Our scientists are here to replace these cruel experiments with tests that don't hurt animals.
Next week, Consortium scientists will head to the biggest event of the year: the Society of Toxicology (SOT) annual meeting in Baltimore, Maryland. This event brings thousands of experts in the field of toxicology under one roof and features more than 80 scientific sessions and 2,100 presentations. At this year's event, the Consortium will present posters and give oral presentations, as well as co-chairing sessions and hosting meetings on a variety of non-animal methods for testing chemicals.
One poster will focus on the Consortium's findings that a toxicity test that consumes hundreds of mallard ducks and bobwhite quails each year is not being used to make regulatory decisions and should no longer be required.
Other posters and oral presentations will detail non-animal approaches to testing eye irritation, inhalation toxicity, and pyrogenicity that spare rabbits, rats, and horseshoe crabs. Consortium scientists will also be co-chairing symposium sessions on novel approaches to cancer testing and testing the effects of substances on the lungs. Additionally, they will host meetings and participate in mentorship events in which young scientists can seek guidance on pursuing careers that advance non-animal tests.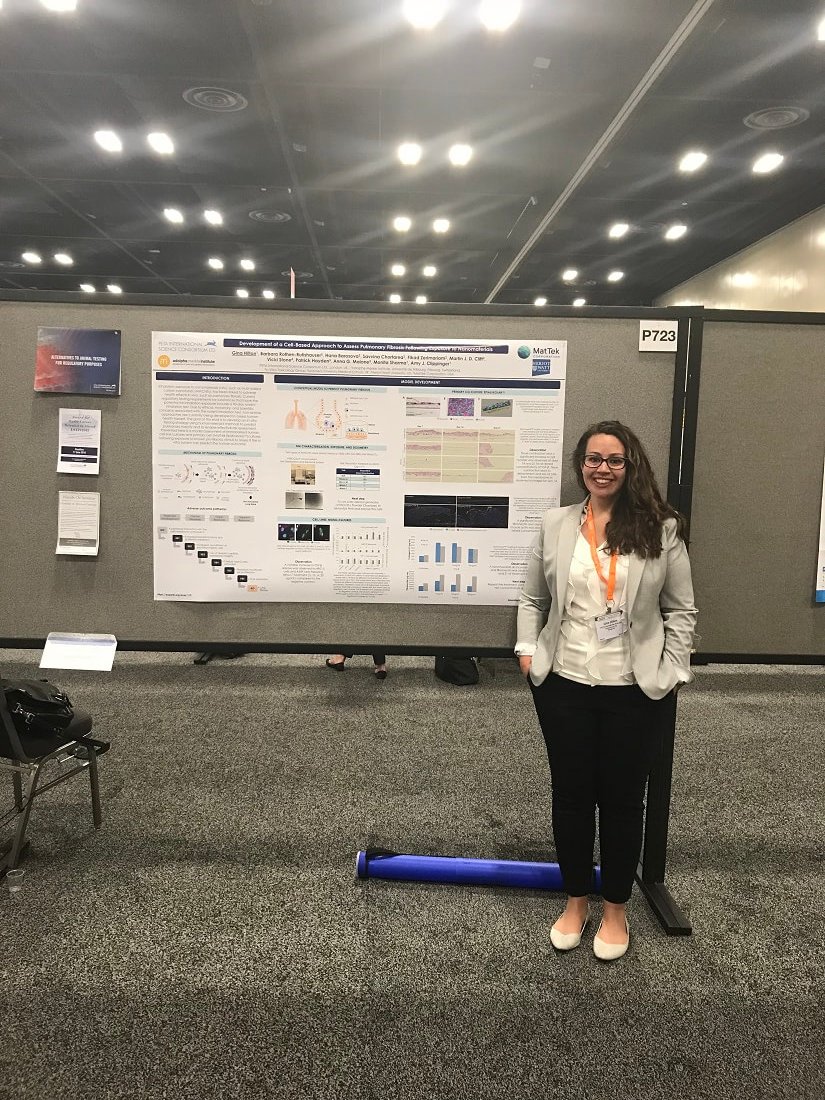 The Consortium puts tremendous resources into accelerating the development and use of robust non-animal test methods that can predict chemical toxicity without poisoning and killing animals. Its members have contributed millions of dollars toward improving and implementing these methods, including funding their development and validation and organizing free workshops, webinars, and training opportunities for scientists.
Are You a Science-Savvy Animal Advocate?
Scientists who share this passion for replacing animal tests with efficient and effective non-animal methods can apply to join the team and be a part of its lifesaving work.