PETA's long-standing campaign to end the cruel and archaic use of animals in trauma training conducted by the U.S. military and government agencies has given rise to a wide range of efforts—from submitting complaints to authorities and conducting undercover investigations to involving celebrities and holding attention-grabbing protests. And our work is paying off, as this spring the Army announced that it was scaling back its use of animals in these deadly exercises, but there is still more to be done. Now PETA is meeting face to face with key federal officials to help them better understand the many ways in which modern humanlike simulators are superior to shooting and stabbing animals in emergency medical training courses.  
At a recent event organized by PETA, senior U.S. government personnel joined PETA staff members and medical doctors from Northwestern University's Feinberg School of Medicine and Harvard Medical School for a demonstration of advanced human-patient simulators—including CAE Healthcare's Caesar and Simulab's TraumaMan (pictured below)—at the MedStar Health Simulation Training & Education Lab in Baltimore.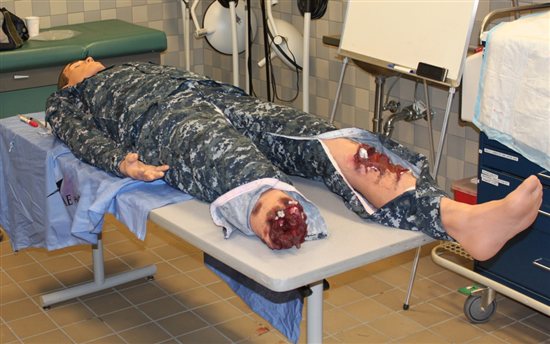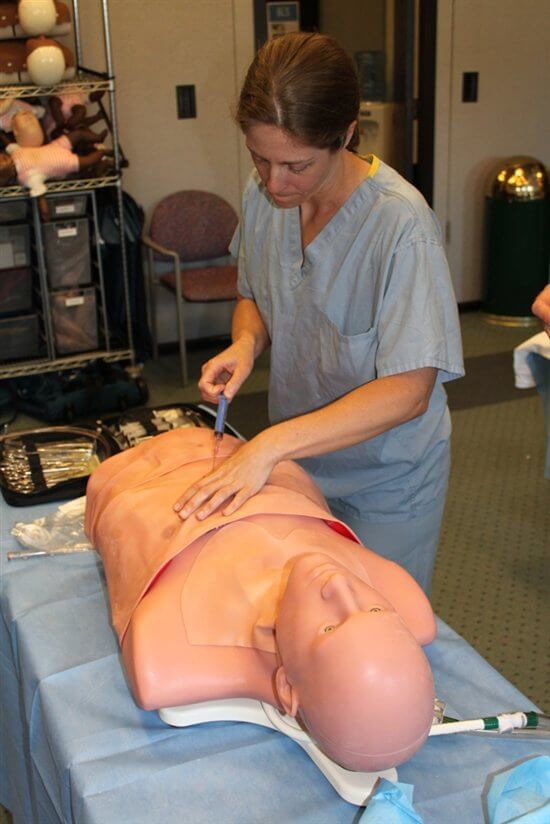 We need to use every tool at our disposal to ensure that the horrific abuse of animals is abandoned in favor of modern and humane training methods. Please take a moment to urge federal decision-makers to end the use of animals in military trauma training.