Kelly Miller Circus—a notorious traveling show that can't stay away from controversy—was scheduled to perform in Pontiac, Michigan, next month. But the circus is down a sponsor and a venue for its event as both have dropped their support for animal-abusing circuses.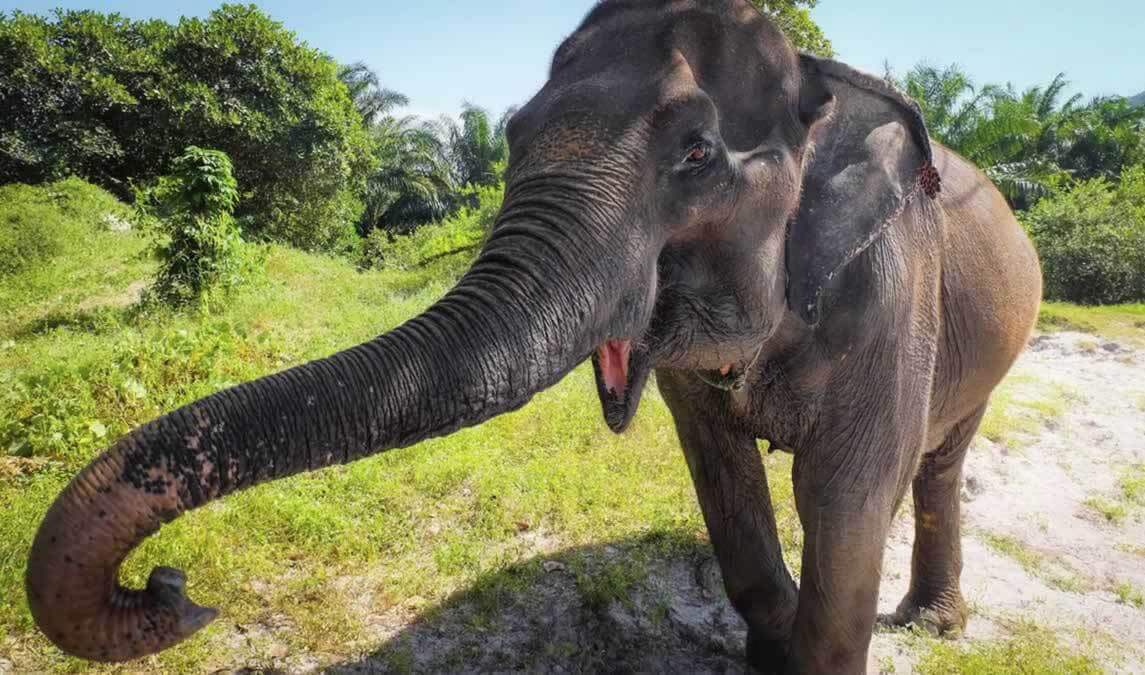 © iStock.com/backpacker-79
Former sponsor Centro Multicultural La Familia was quick to recognize that a life of being dragged around the country in shackles is no life at all for elephants and other highly sensitive, intelligent animals. After learning from PETA about Kelly Miller's contracts with abusive exhibitors for its cruel animal acts, an official with the center told PETA, "We will not be involved with any circus events of any sort moving forward."
Following this news, the Wisner Memorial Stadium decided to cancel the show altogether, saying "same as you guys, we don't support animal cruelty."
Kelly Miller's cruel animal acts have been on our radar screen for years.
The circus is known for hiring notorious exhibitors to supply animal acts. It uses elephants provided by the Carden family, whose company has been caught failing to provide an elephant, who had open wounds, with veterinary care and allowing two elephants to escape, among other violations. And in 2015, a Kelly Miller exhibitor was cited for using an electric prod on zebras and camels during a performance.
The circus also currently employs elephant handler Joe Frisco, who was caught on video hooking and yanking elephants during his time at Ringling Bros. and Barnum & Bailey Circus.
What You Can Do
PETA urges families to steer clear of any circus that exploits animals for a few minutes of fleeting entertainment. Speak out for the elephants, zebras, and numerous other animals enduring lives of misery at the Kelly Miller Circus. Together, we can end this traveling show of cruelty.