Animal supporters from around the country and all along the political spectrum gathered for PETA's Animals' Party on Capitol Hill to celebrate members of Congress involved in animal protection and kick off 2017 with a renewed focus on animal rights nationwide.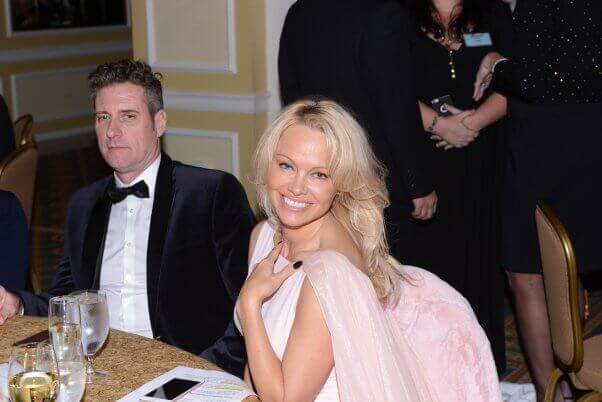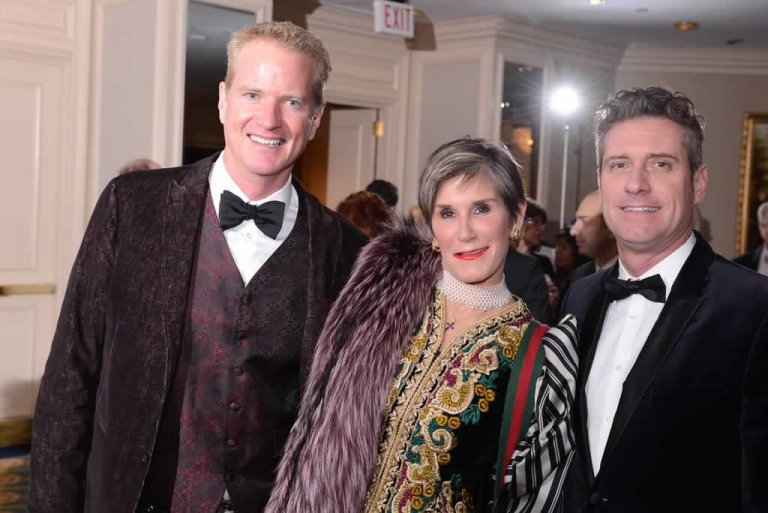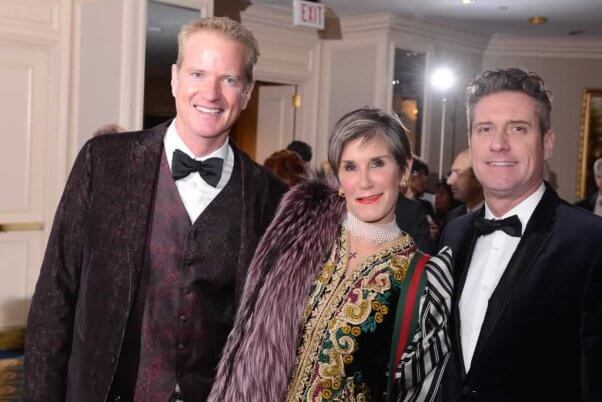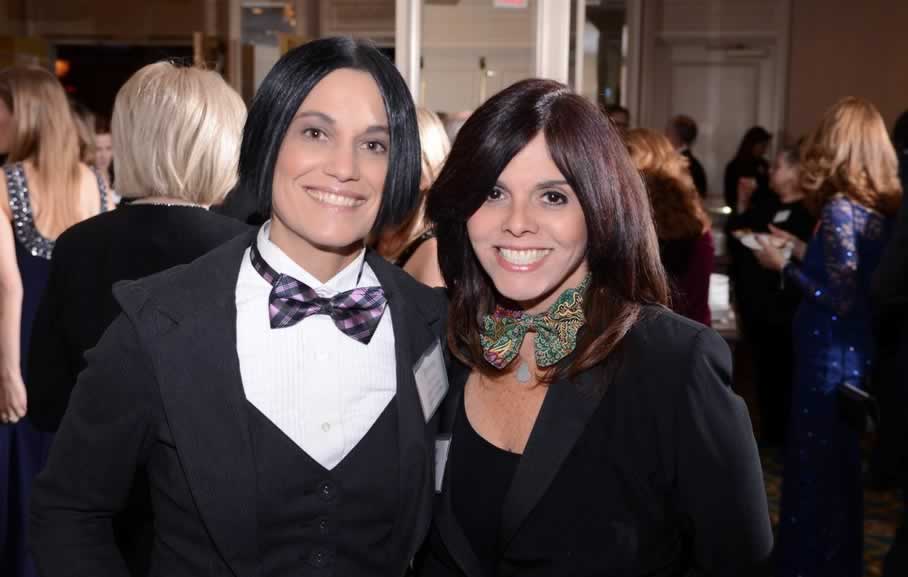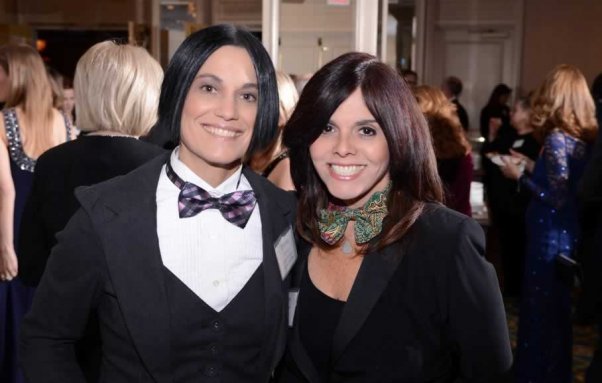 Co-hosted by actor and activist Pamela Anderson and conservative political strategist Mary Matalin, who helped PETA defeat numerous "ag-gag" laws, the Animals' Party welcomed many of D.C.'s movers and shakers.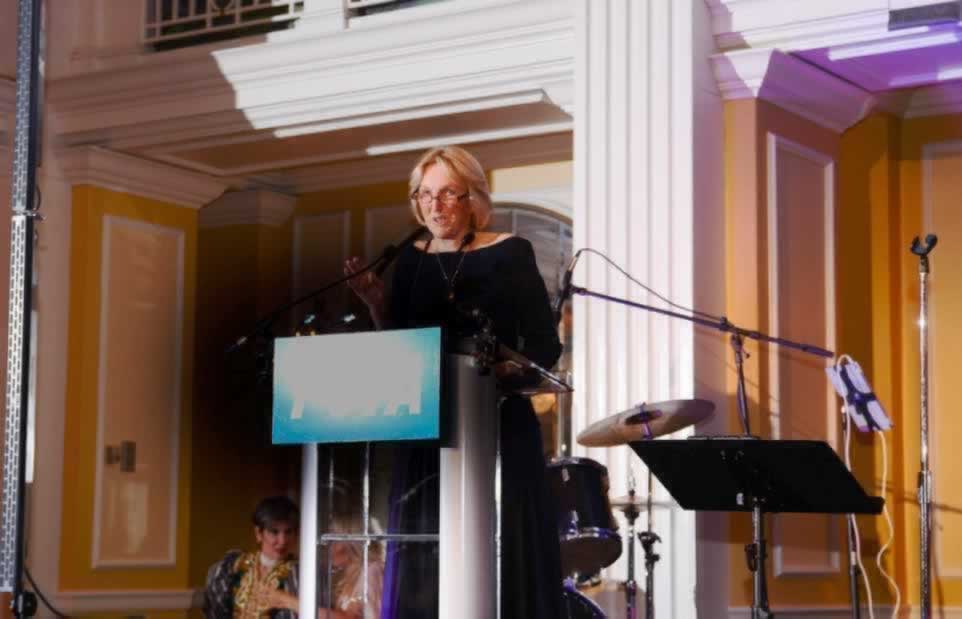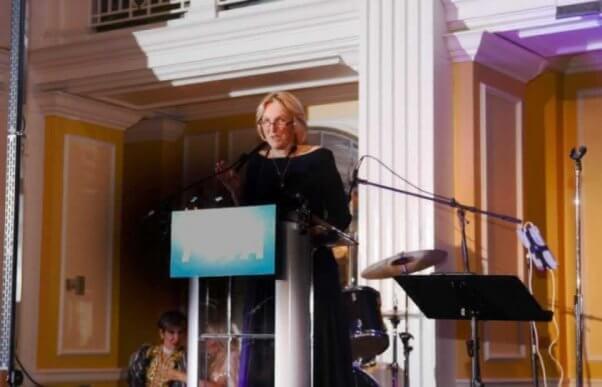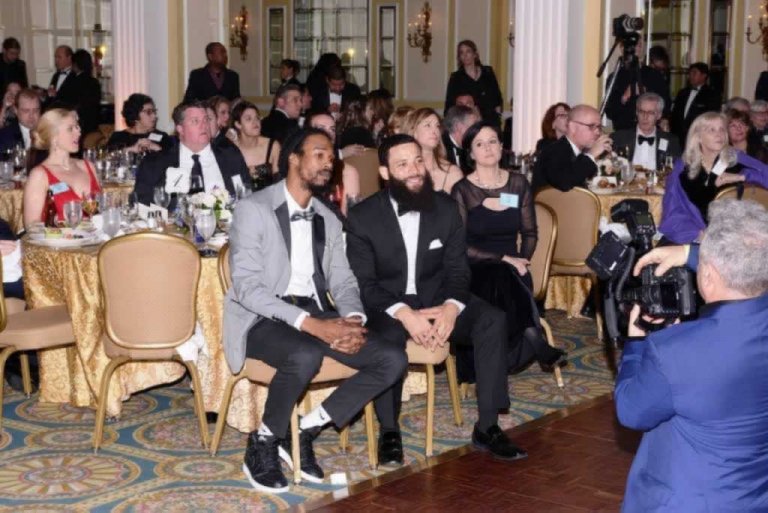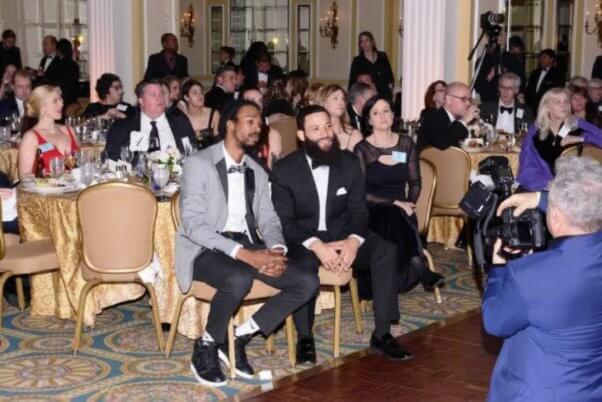 There was entertainment, dancing, and an all-American menu with an international flair, which included everything from vegan gourmet cheeseburgers and apple pie à la mode to fabulous Asian- and European-inspired dishes, plus toasts with America's first cocktail, the Sazerac.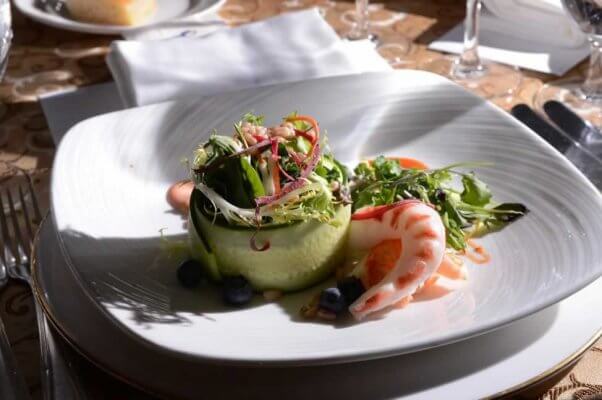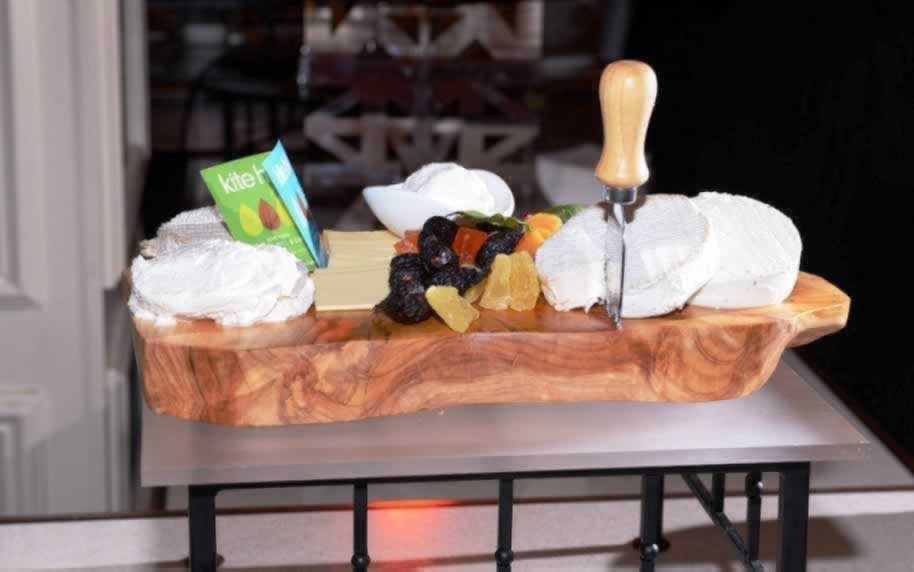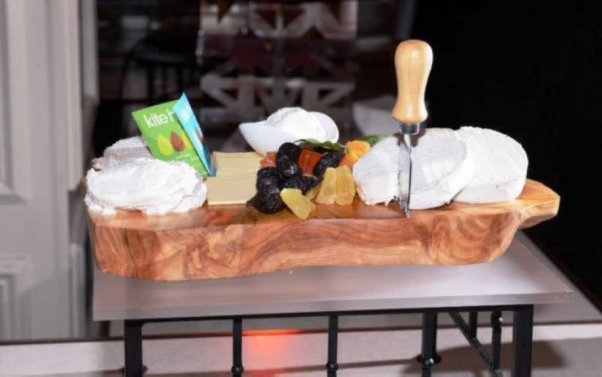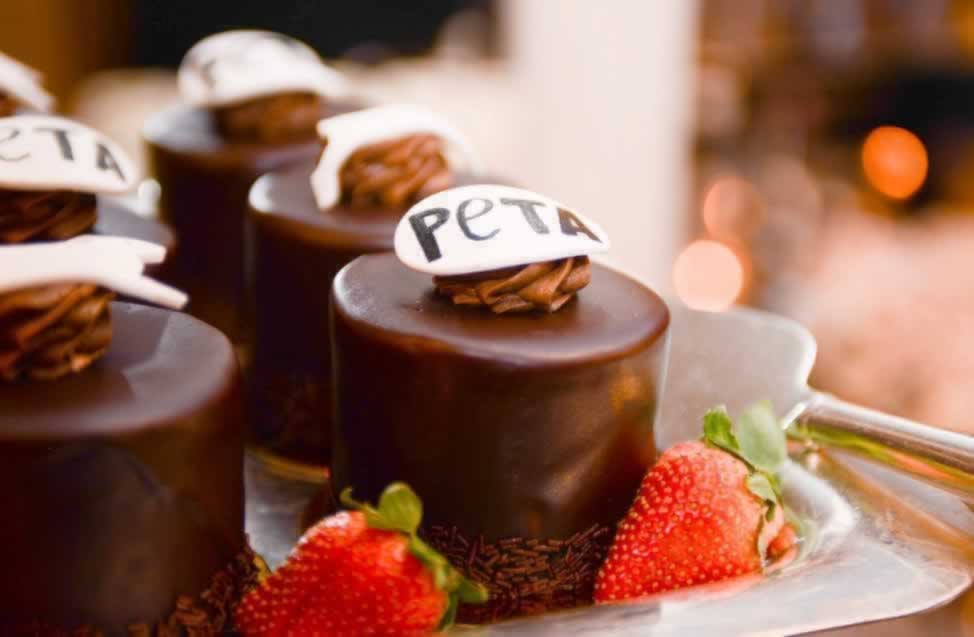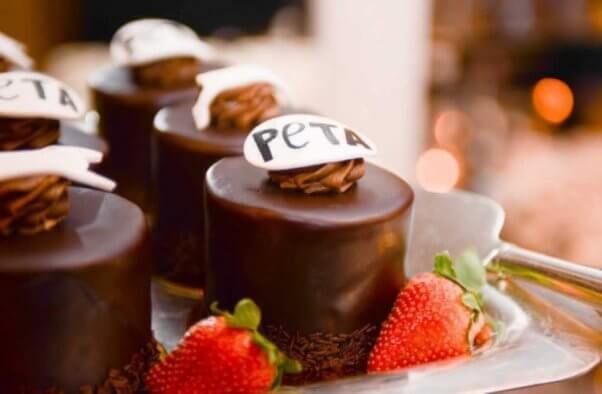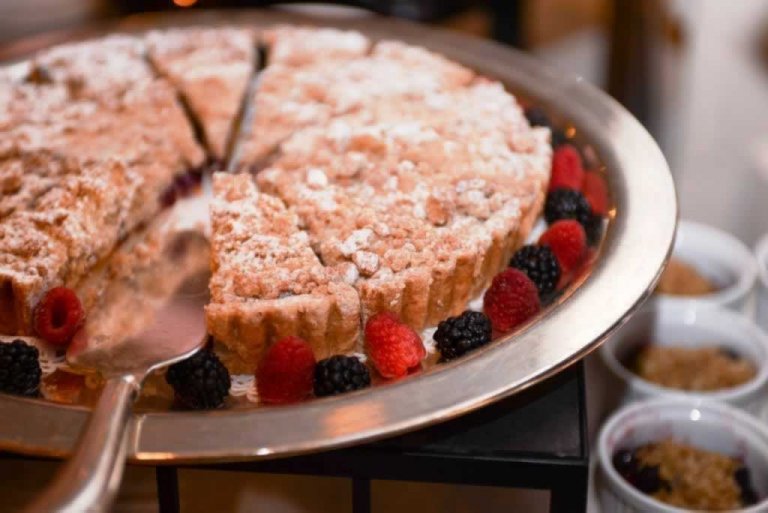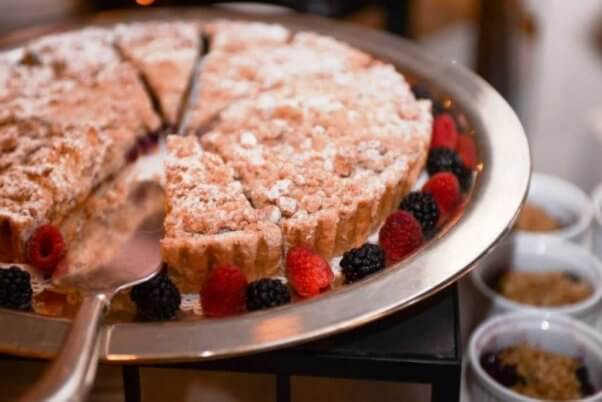 Several U.S. representatives who ensured victory for animals in 2016 were honored by PETA for their work on important legislation—including the Battlefield Excellence through Superior Training (BEST) Practices Act, which would phase out the practice of shooting goats and pigs in military exercises, and bills that resulted in more funding to enforce animal-protection laws, tighter restrictions on the use of animals in laboratories, and stronger bans on animal fighting.
PETA's Animals' Party has always bridged Washington's divides and reached a hand—or a paw—across the aisle to achieve victories for animals. First ladies from Pat Nixon to Michelle Obama have shunned fur. Former President George W. Bush called out Vladimir Putin for a "my dog is bigger than your dog" exchange, and he and his wife, Laura, took to social media to encourage people to adopt dogs and cats instead of buying them, in order to help combat the homeless-animal overpopulation crisis. And back in 1993, when PETA told Donald Trump that mule diving is cruel, he joined us for a news conference in Atlantic City, New Jersey, to ban it from the boardwalk.
PETA's Animals' Party helped put the fun back in fundraising, and all funds raised went to support PETA's hugely effective animal protection campaigns. PETA's Washington, D.C.-based office is just a stone's throw away from the White House, and when we aren't protesting federal agencies, we're working with them to stop animal abuse.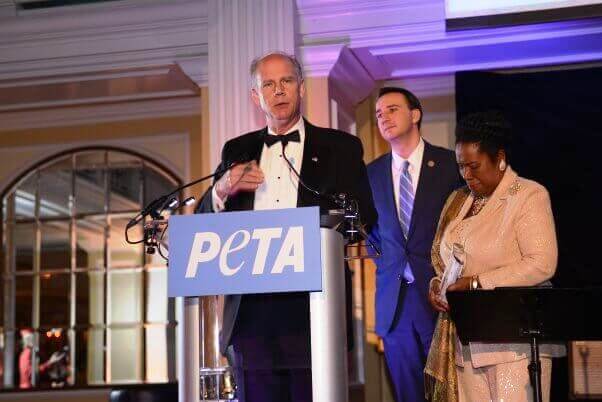 "People say that animals have no voice, but in Washington, PETA depends on the voices of 'elephants,' 'donkeys,' and even those with no party mascot," said PETA President Ingrid Newkirk.
This year, let's unite for those who have no political voice of their own, our constituents: the animals.
What You Can Do
If you weren't able to attend PETA's Animals' Party this year, you can still support the party all year long! There's no better way to save animals than by keeping them off your plates and going vegan!
Note: PETA supports animal rights, opposes all forms of animal exploitation, and educates the public on those issues. It does not directly or indirectly participate or intervene in any political campaign on behalf of or in opposition to any candidate for public office or any political party.