McClelland's Critters has closed! Animals at this Alabama roadside zoo have long been documented living in filth and squalor and inside cages that were in dangerous disrepair. In addition, the owners of this outfit were repeatedly cited by the U.S. Department of Agriculture (USDA) for denying animals adequate veterinary care and failing to provide them with clean drinking water. The situation was so dire that last year, the agency slapped McClelland's with an official warning.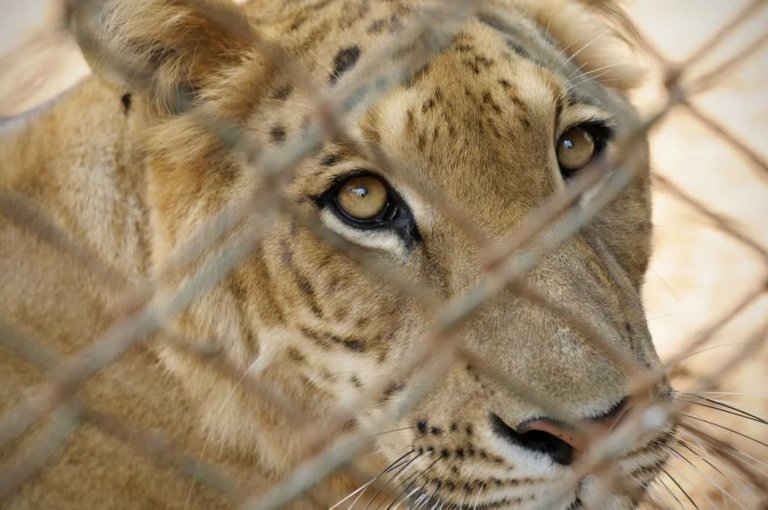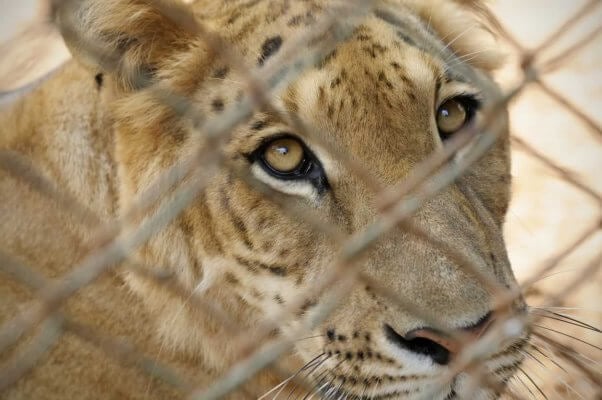 © iStock.com/fmajor
The USDA inspector repeatedly had to tell the roadside zoo's owners to call a veterinarian to check on a bear named Rick who was barely able to move. The ligers' pools had a "thick green frothy consistency," food bags were covered with flies, the pen housing black bears with filled with feces, a goat appeared to be suffering from facial paralysis … the list goes on and on.
McClelland's is the second shoddy roadside zoo to close in Alabama in recent months—The Mobile Zoo was ordered to close in November. PETA hopes these long-suffering animals will be moved to reputable sanctuaries, where they'll finally receive the care that they need.