Have you always dreamed of seeing Fiji?
Well, now's your chance! No, we're not talking about the vacation hotspot—we're talking about this gorgeous kitty named Fiji, whose sunny disposition and exotic beauty are as refreshing as a tropical breeze.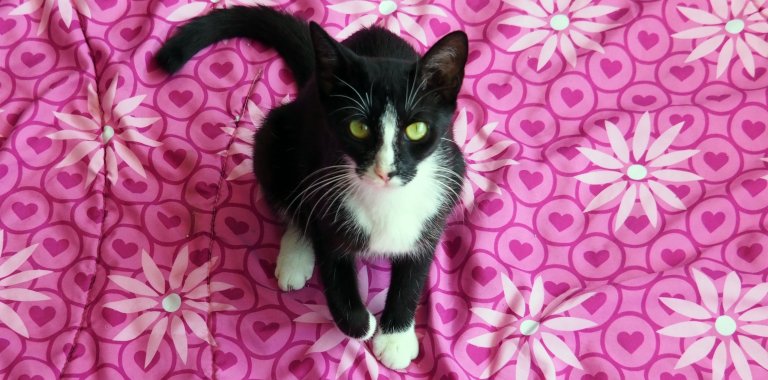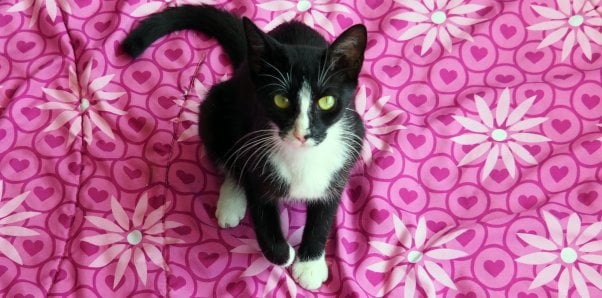 Like her island nation namesake, tiny but mighty Fiji has seen her share of tough times. She was set adrift at a young age and forced to fend for herself in the North Carolina backcountry. Luckily, she happened upon some friendly natives who offered her food and shelter.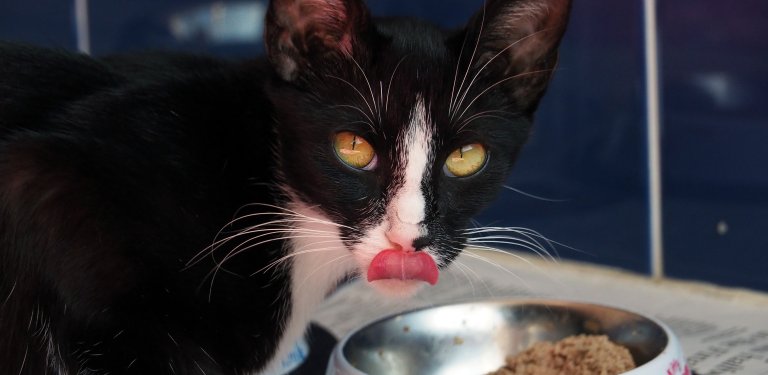 But like an island cruise, her respite was all too brief. Her hosts were setting sail for another port, which meant Fiji would be a castaway once more.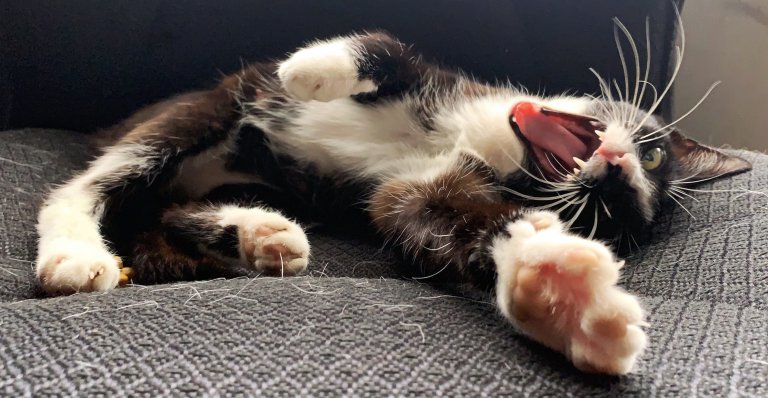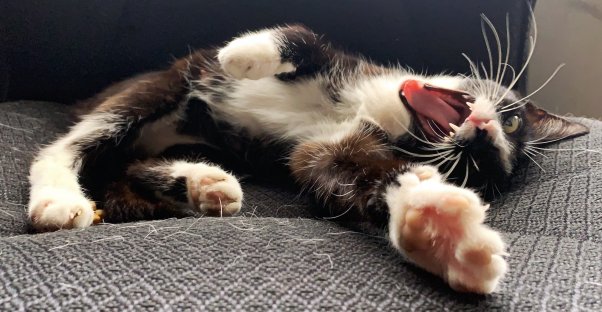 They sent out an SOS to PETA, and we responded by throwing Fiji a lifeline and bringing her aboard the Sam Simon Center, PETA's headquarters in Norfolk, Virginia.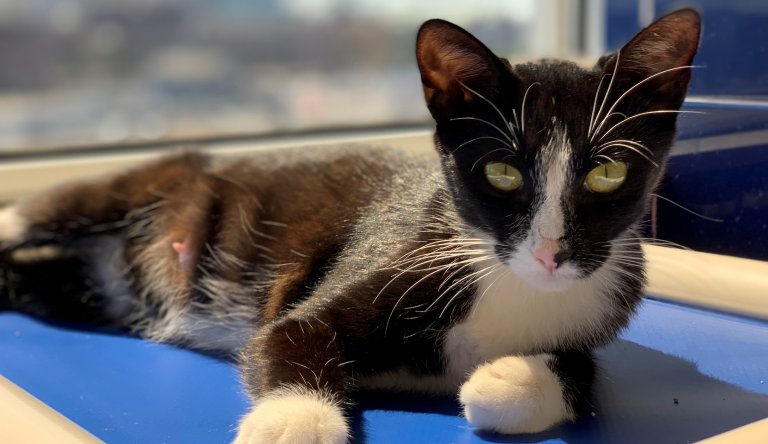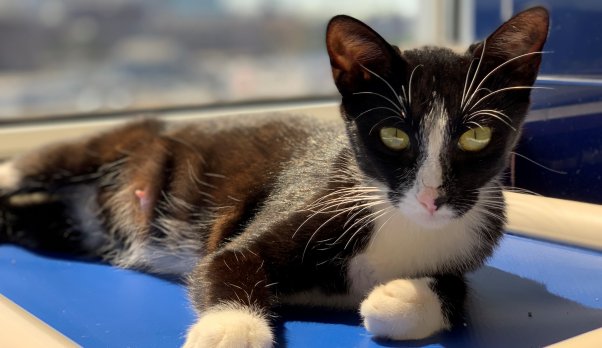 Who needs paragliding and piña coladas when you can play with this adventurous feline?
https://www.youtube.com/watch?v=zEerDRN0c0o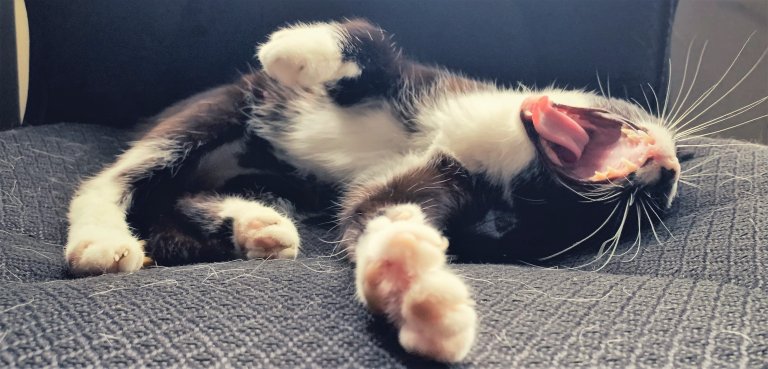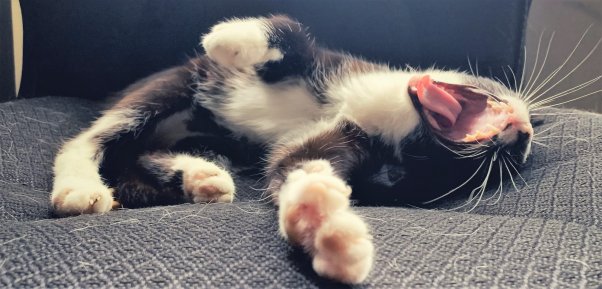 While Fiji has been enjoying the resort-like accommodations at the Sam Simon Center, what she really craves is a home port of her very own.
Are you looking for the purrfect first mate? Fiji doesn't require a fantasy island—a love boat will suit her just fine. E-mail [email protected] to embark on the adventure of a lifetime.