Pop quiz—the ideal habitat for a Yorkshire terrier is:
Paris Hilton's purse
A crate in the yard
Yorkshire
Your house
If you answered "4," we'd like to introduce you to Wiley, a captivating Yorkshire terrier mix rescued by a PETA fieldworker who had spotted the bedraggled little ragamuffin locked inside a filthy crate in a muddy North Carolina yard.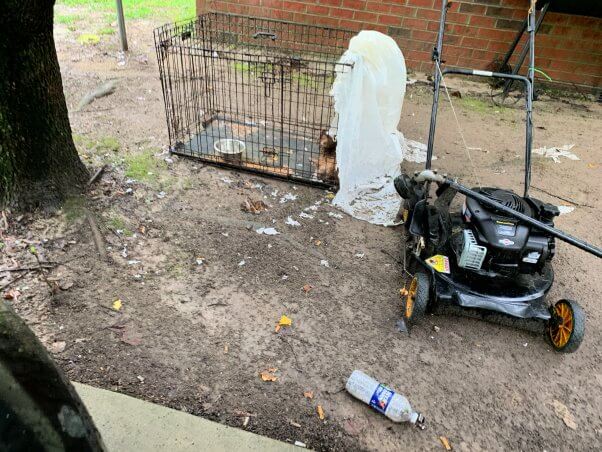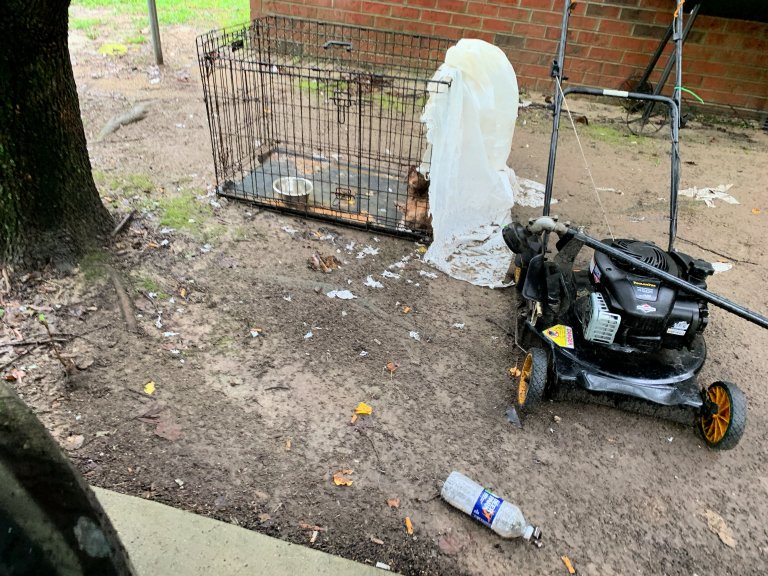 Even though it was pouring down rain, Wiley had nothing more than a tattered plastic tarp for "shelter" (unless you count the lawnmower parked nearby). As a result, he was soaked to the skin.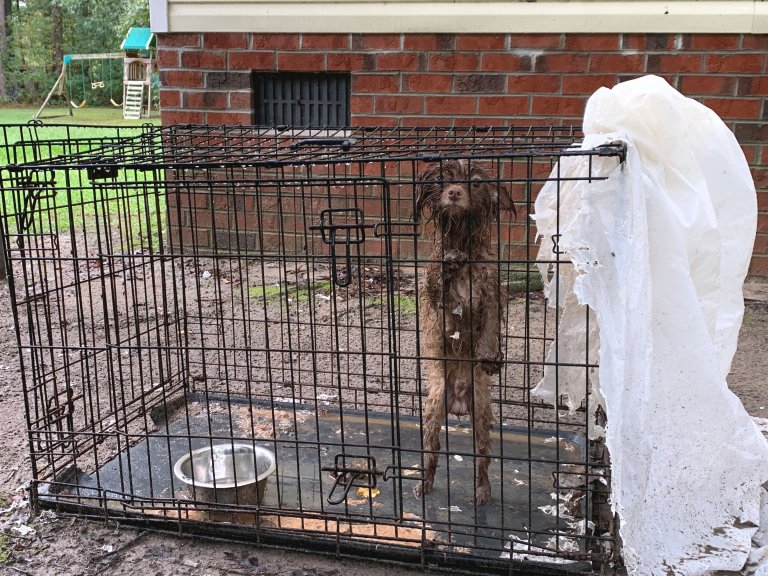 The crate was so cluttered with feces, urine, and mushy kibble that poor Wiley was forced to balance on three legs as he struggled to find a clean place to stand.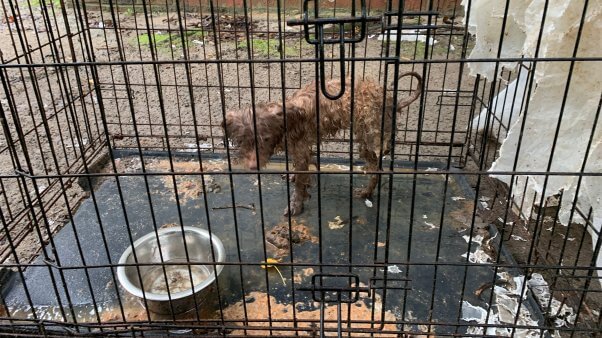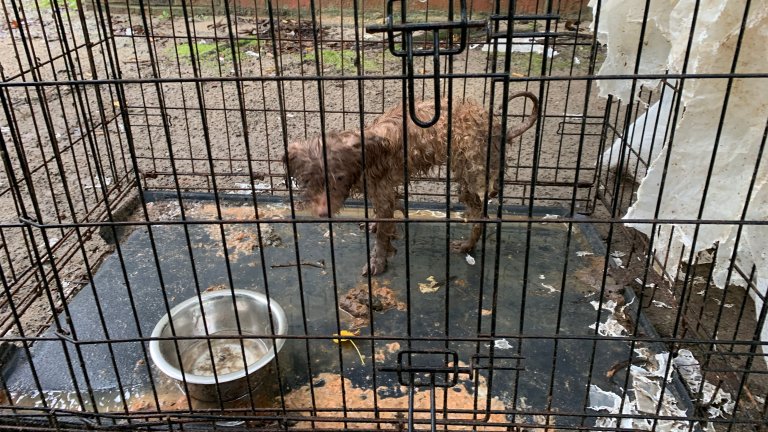 Weighing barely 3 pounds soaking wet and looking like something the Road Runner might have dragged in, Wiley was going to need more than an Acme rocket sled to get himself out of this mess. Luckily, PETA's eagle-eyed fieldworker happened along and flipped the script for our radar-eared hero.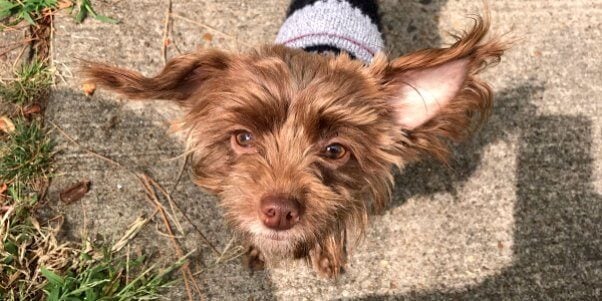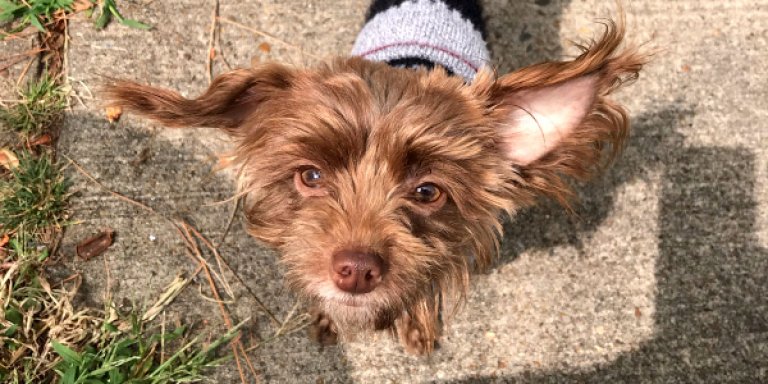 Now safely ensconced in a PETA foster home, Wiley's days of shivering through thunderstorms have been replaced with leisurely hours of cuddling on laps and snuggling in pillows.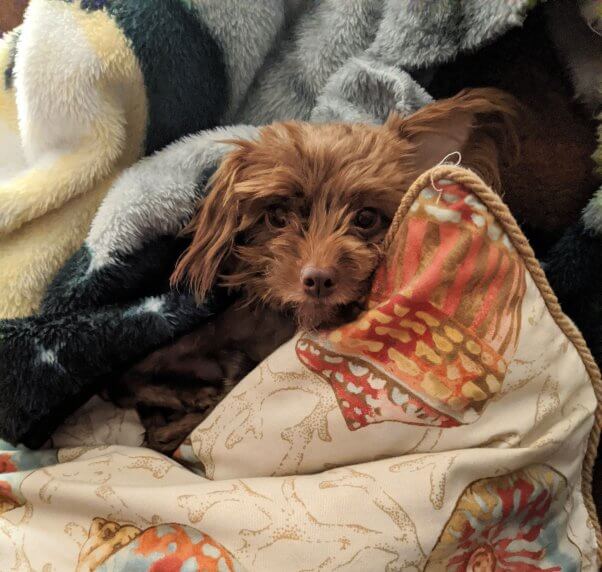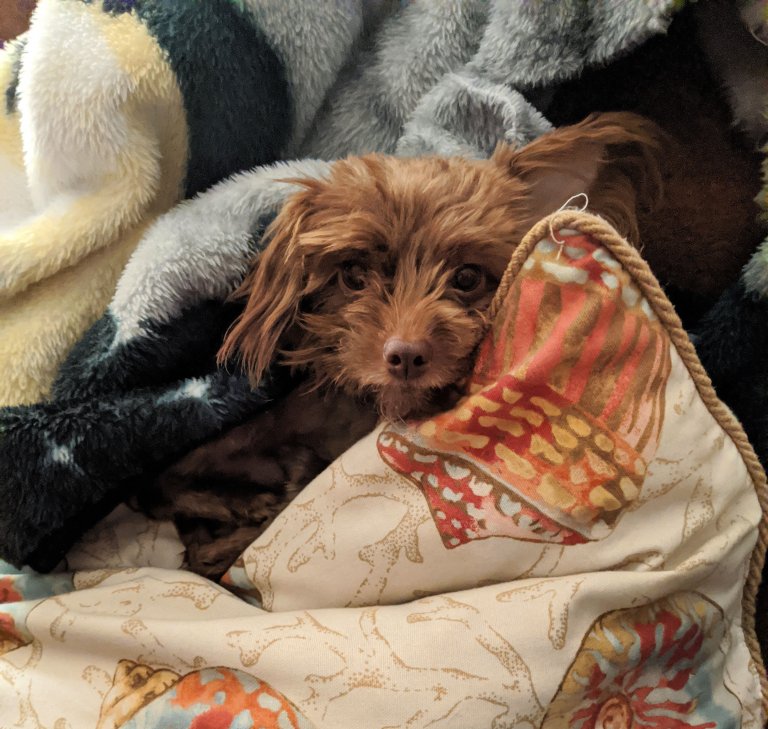 He's resilient and feisty like his coyote namesake, but having spent most of his short life trapped inside a cage has taken an emotional toll. He's loving and affectionate with people he trusts, but he can be nervous in strange surroundings and suspicious of humans (and flightless birds) he doesn't know.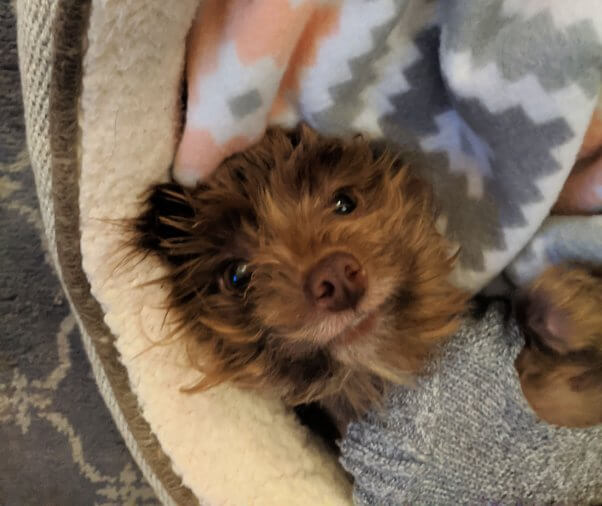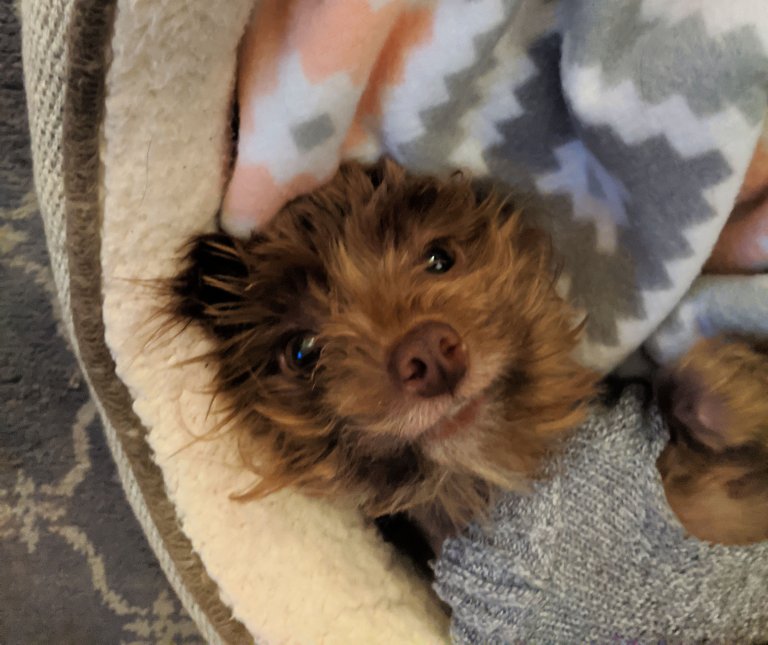 If you've fallen prey to Wiley's wiles, don't wait for a stick of dynamite to jolt you into action. Give us a "beep, beep" at [email protected] to get the deets on making Wiley's dreams come true.