You don't have to be a vampire or a werewolf to fall for Bella, an adorable little Yorkie mix who was rescued from an abusive home in rural Virginia.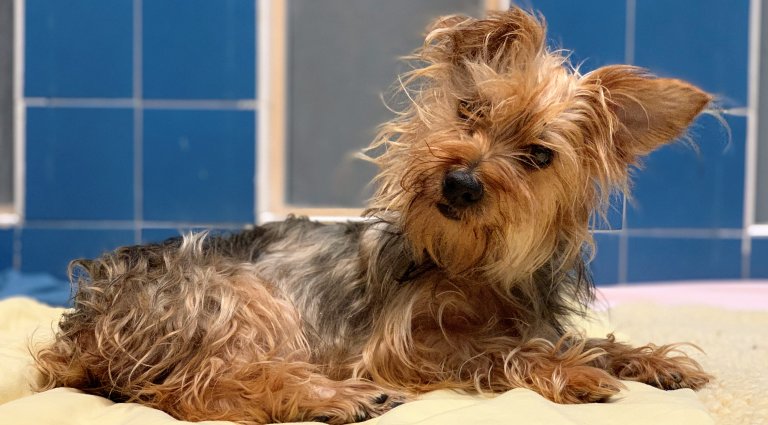 When PETA's veterinary clinic staff spayed Bella, they discovered just how bad that abuse had been: At some point in her young life, she had sustained pelvic and leg fractures, possibly from being beaten or hit by a car. But the injuries, while serious, were never treated.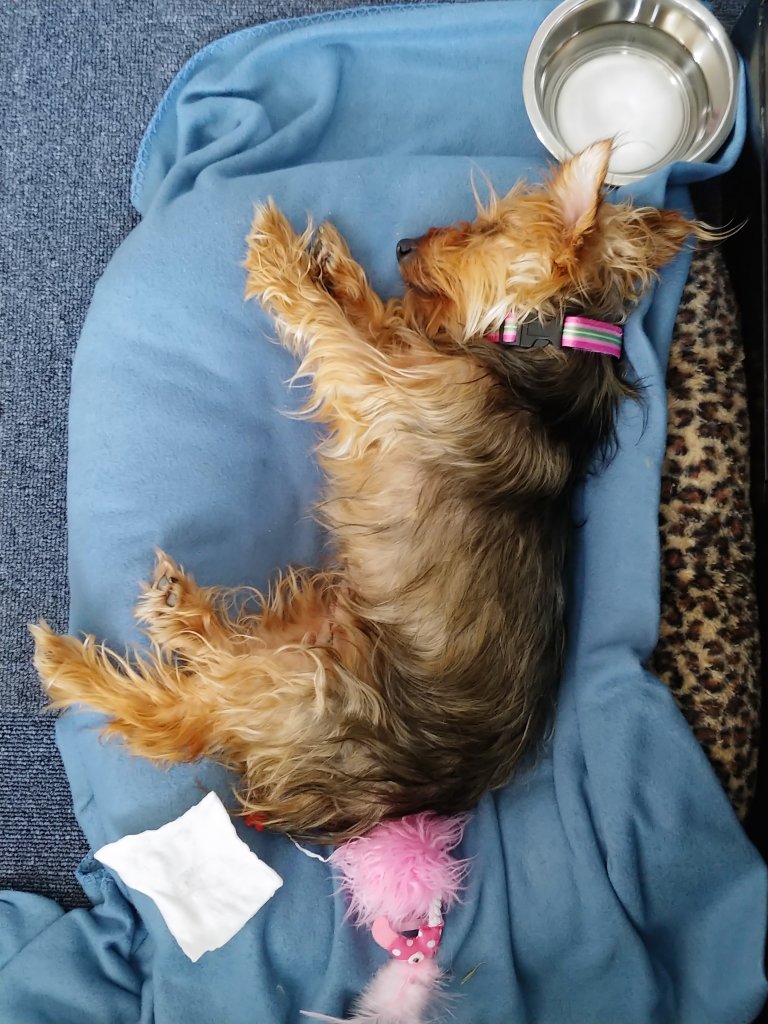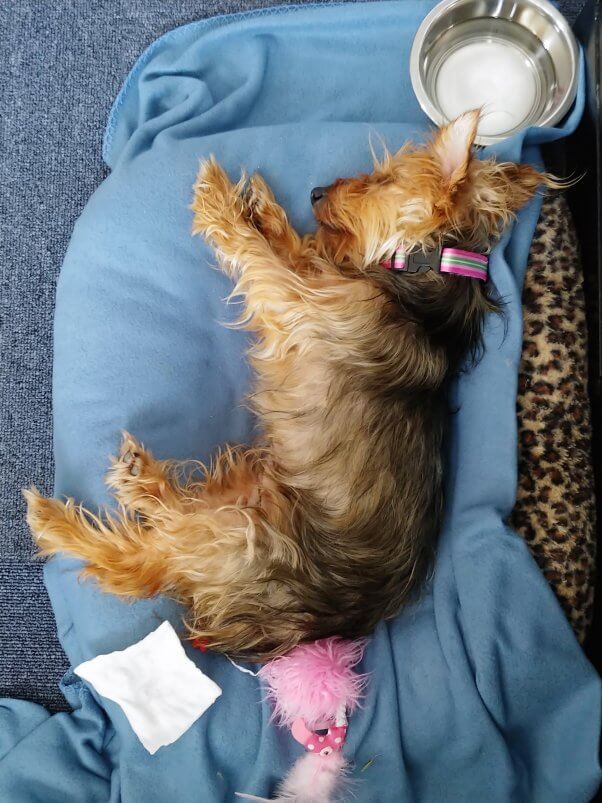 Bella's living conditions were so bad that the local animal control agency threatened her owners with cruelty charges. But she's in safe hands now—and making the most of it.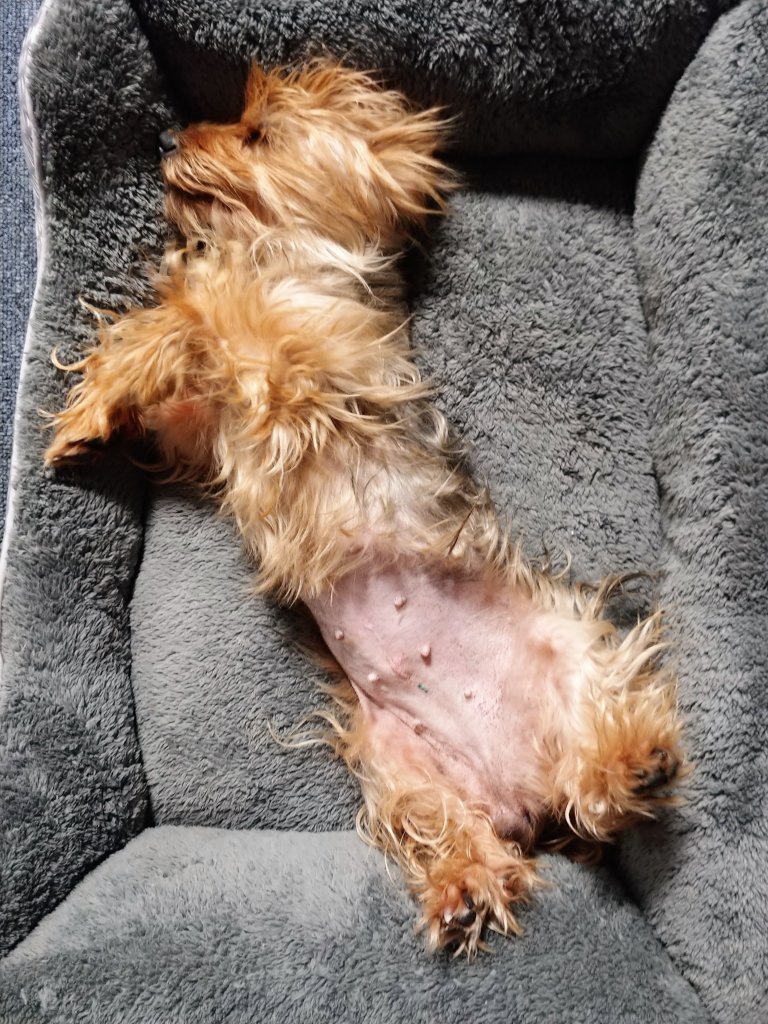 Like a Cullen exposed to sunlight, Bella simply sparkles. Despite her old injuries—which have since healed and don't require any treatment at this time—she is spunky, energetic, and playful. She loves going for walks at breaking dawn, twilight, and every hour in between.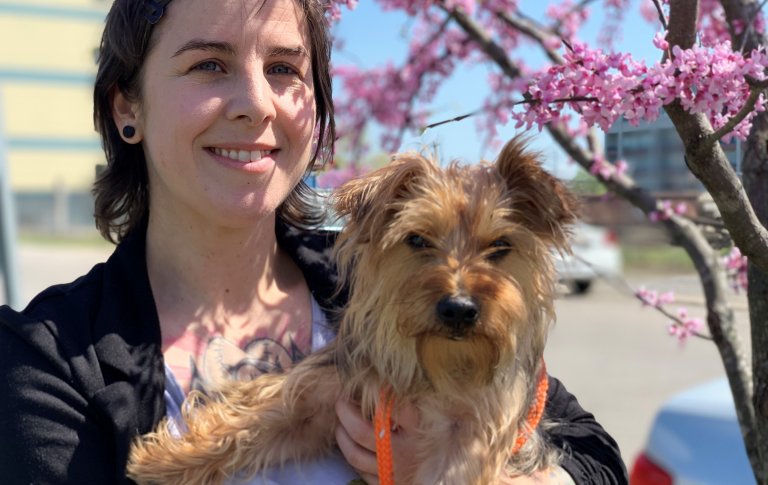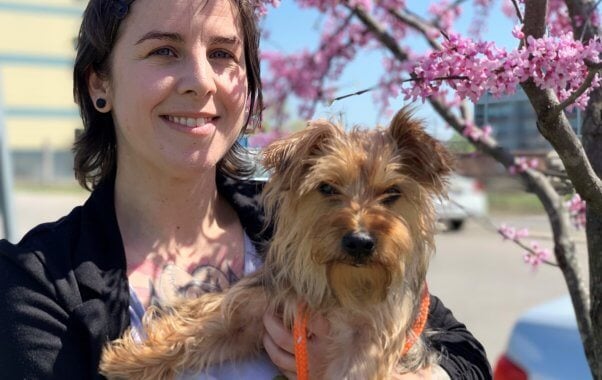 In Bella's universe, there are no avenging vampire armies, just new friends to be made and toes to be licked (her favorite vice). She has such a big personality that other dogs may feel eclipsed by her exuberance, so she might do best in a home where she can be the star.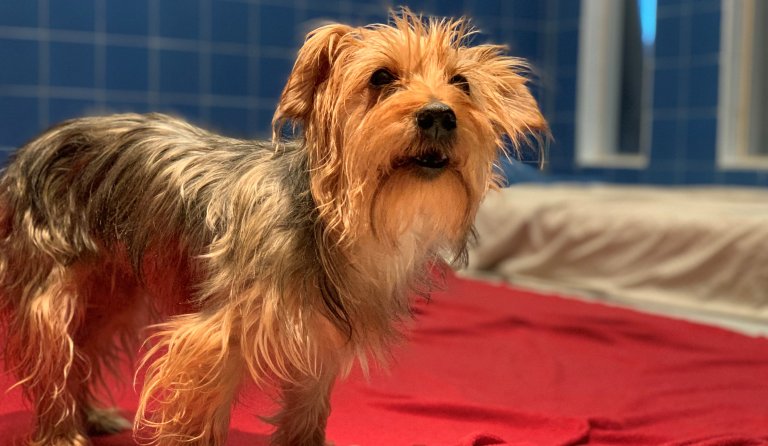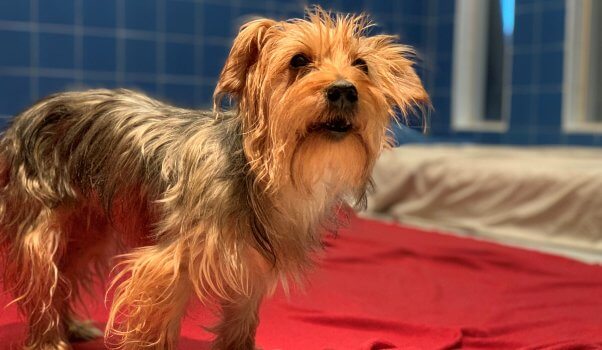 Whether you're Team Edward or Team Jacob, we're all Team Bella, right? If you're interested in giving this plucky protagonist a safe haven in your clan, just type this immortal line: [email protected].