Millennials are choosing which dogs to buy based on their looks, hoping that a cute puppy face of a popular breed will garner lots of "likes" on Instagram, according to new research by Petplan. And researchers found that after young people shelled out for purebred dogs, they often dumped the animals at shelters when they grew larger or became too much work.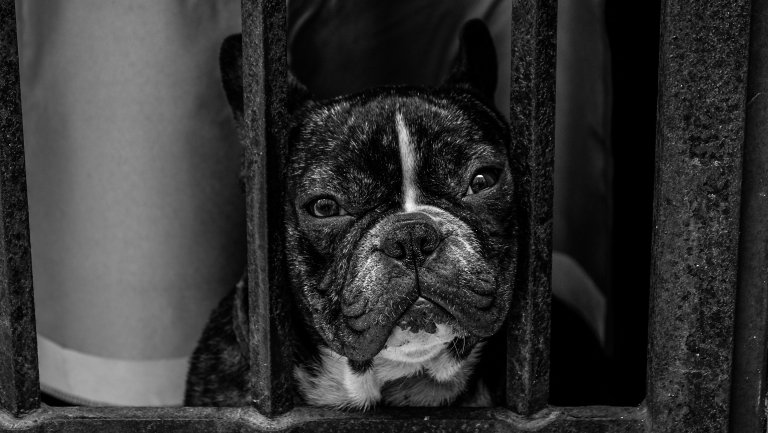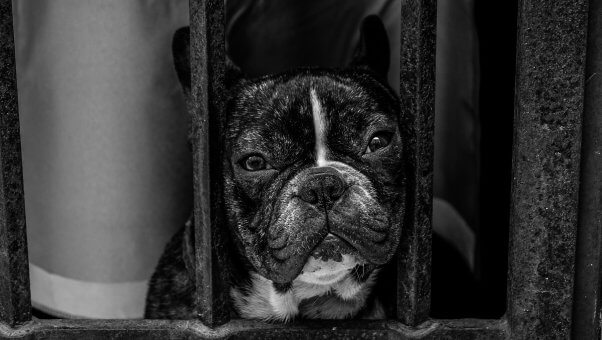 Researchers found that the five breeds most frequently shown off on Instagram are French bulldogs, pugs, Chihuahuas, English bulldogs, and Labrador retrievers. French bulldogs are particularly prone to being abandoned at shelters because being bred to have a flat, smashed-in face often leaves them with health issues such as difficulty breathing and eye ulcers, which can require expensive veterinary care and surgery. Phoenix French Bulldog Rescue in the U.K. reports a 75 percent increase in the number of dogs who were turned in over the last two years.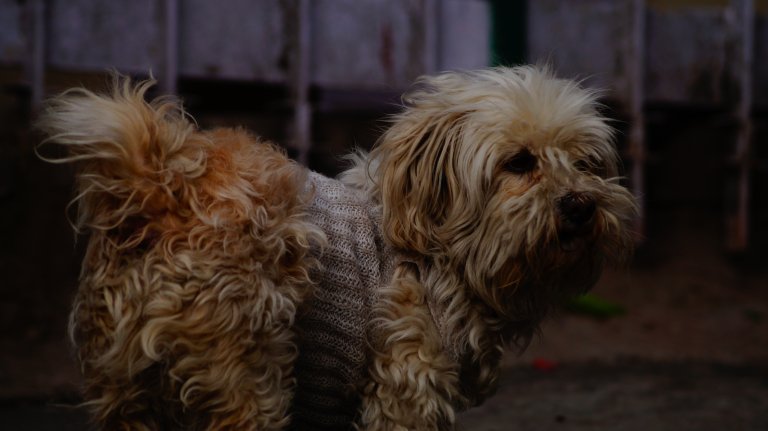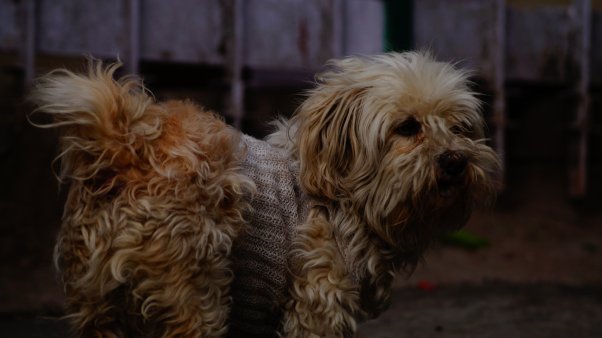 This problem has easy solutions. There's no need to breed dogs to have malformed faces that are deemed more attractive. And there's no need to spend hundreds of dollars on a dog from a breeder, pet store, or puppy mill when shelters are crammed full of wonderful animals—many of them purebreds—who desperately want a home and a loving family.
Every dog purchase takes a home away from a dog in a shelter who will then have to be euthanized, and encourages breeders to keep churning out more puppies even in the face of the homeless-animal crisis.
Please promote responsible animal guardianship on your social media pages. Use #AdoptDontShop, inform people about having their animal companions spayed and neutered, make a lifetime commitment to your own animals, and let your followers know that prospective best friends await them at their local animal shelter.