Pamela Anderson finds so many new and creative ways to help animals every day that we're starting to think she should be called Saint Pam. When she was invited to launch a swanky new club in Los Angeles owned by a Danish entrepreneur, Pam used the opportunity to talk to the Scandinavian media covering the event about the cruelty of Danish fur farms.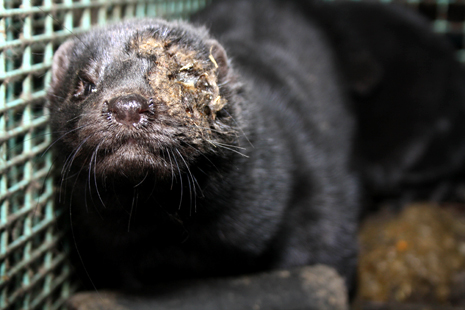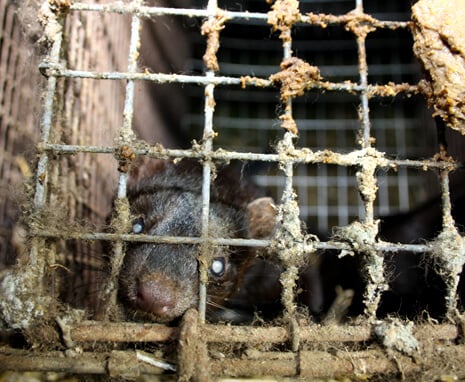 Denmark is not far behind China in mink production, and Saga, an international organization that pushes designers to use fur, is based there. Danish animal advocacy group Anima published the findings from 26 Danish fur farms that found injured, sick, and dead animals on all of them. Minks were missing legs, tails, and ears and had oozing wounds covering their faces. Dead minks were cannibalized or left infested with maggots and rotting in cages with live minks. One of the farms, owned by the chairperson of the European Fur Breeders Association, is often shown to designers as an example of how well animals on fur farms are treated. Even at a farm where conditions are said to be the "best in the world," animals were suffering horribly.
https://www.youtube.com/watch?v=-x9ch2bMkXA
Pam's L.A. event was packed with media representatives for whom she detailed the cruelties of the Danish fur industry, and she also called on Scandinavians to ditch fur. Quite the saintly act, if you ask us.
Written by Michelle Sherrow