Just when we thought Pamela Anderson couldn't get any better, she opens a vegan restaurant in France.
La Table du Marché by Pamela – https://t.co/Ehu3Phyjcx pic.twitter.com/gTbzByZejs

— Pamela Anderson (@pamfoundation) June 22, 2017
The eatery, named La Table du Marché by Pamela, opened its doors yesterday in Ramatuelle, in the South of France, in the form of a pop-up—and PETA France was on hand to help the Baywatch icon kick things off. Anderson partnered with French chef Christophe Leroy to offer diners delicious plant-based dishes in "the enchanting setting of Moulins de Ramatuelle."
https://www.instagram.com/p/BWKvo0hF9nM/
According to her foundation's website, Anderson's new restaurant will feature a champagne bar in addition to a completely vegan menu. The menu will include a vegan burger, tomato tartare with goji berries and stuffed veggies, and an asparagus risotto, according to Huffington Post.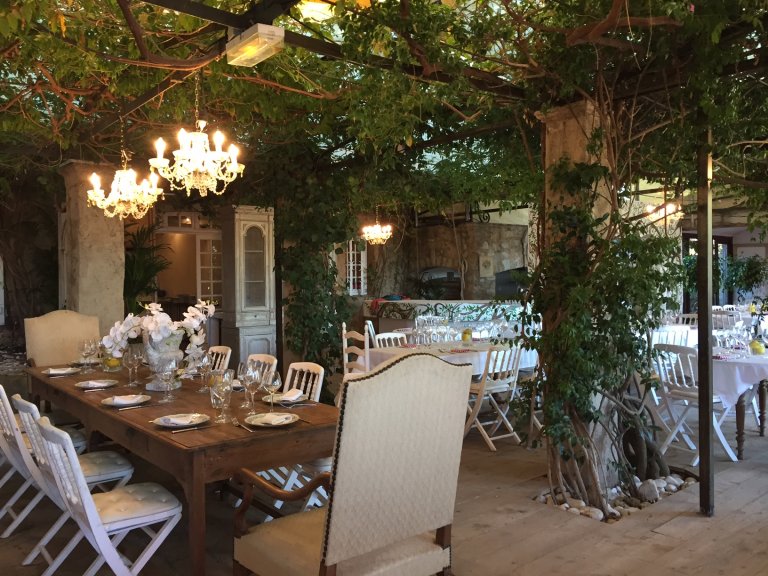 The restaurant, which will be open daily from 6 p.m. to 1 a.m., will remain open for the next 50 nights. Folks who wish to visit La Table du Marché by Pamela can make reservations online.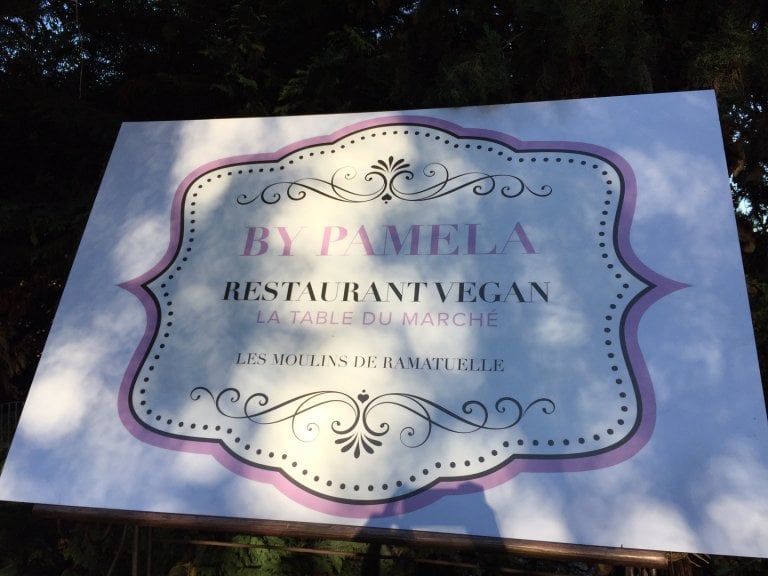 The actor—who just celebrated her 50th birthday and the 20th anniversary of her first PETA campaign—works tirelessly to help bring about the peace and justice that all living beings deserve. Her French pop-up will prove to countless patrons just how delicious—and sexy—vegan fare can be.
https://twitter.com/peta/status/881157973011255296
Not in France? Not a Problem!
While we all wish that we could dine at La Table du Marché by Pamela, a trip to the South of France may not be realistic for everyone. But if you still want to visit a veg-friendly restaurant, you're in luck. Dining guides such as Happy Cow, Veg Dining, and VegGuide offer comprehensive listings of vegan and vegetarian restaurants worldwide. Check them out online, and—if you're in the U.S.—click the button below for PETA's state-by-state restaurant guide: