Update: That was quick! Less than a day after Pamela Anderson sent a letter to Mayor Chokwe Lumumba of Jackson, Mississippi, he accepted her challenge to go vegan for a month. He's taking his commitment to his city's wellness so seriously that he's extended the challenge to his Mississippi colleagues, including the state's governor.
"I welcome the challenge of taking on better eating practices. I'm fine with becoming a vegan. I've done so in the past but am not presently under that commitment," Mayor Lumumba said. "But I would challenge the governor, the speaker of the house and the lieutenant governor to join me."
Why not join him, too? Order your free vegan starter kit and start your healthy and kind new lifestyle.
Originally published July 19, 2017:
Being in first place isn't always a good thing. Jackson, Mississippi, landed the top spot on a list of the "Fattest Cities in America"—but Honorary PETA Director Pamela Anderson saw an opportunity for a solution. After newly elected Mayor Chokwe Antar Lumumba took office earlier this month, he pledged to make Jackson "the most radical city on the planet." Pamela sent a letter offering him free lunches to shed his city's reputation by going vegan for a month and setting a healthy example for his constituents to follow.
She said that going vegan is a delicious, healthy, and cruelty-free way to shed unwanted pounds.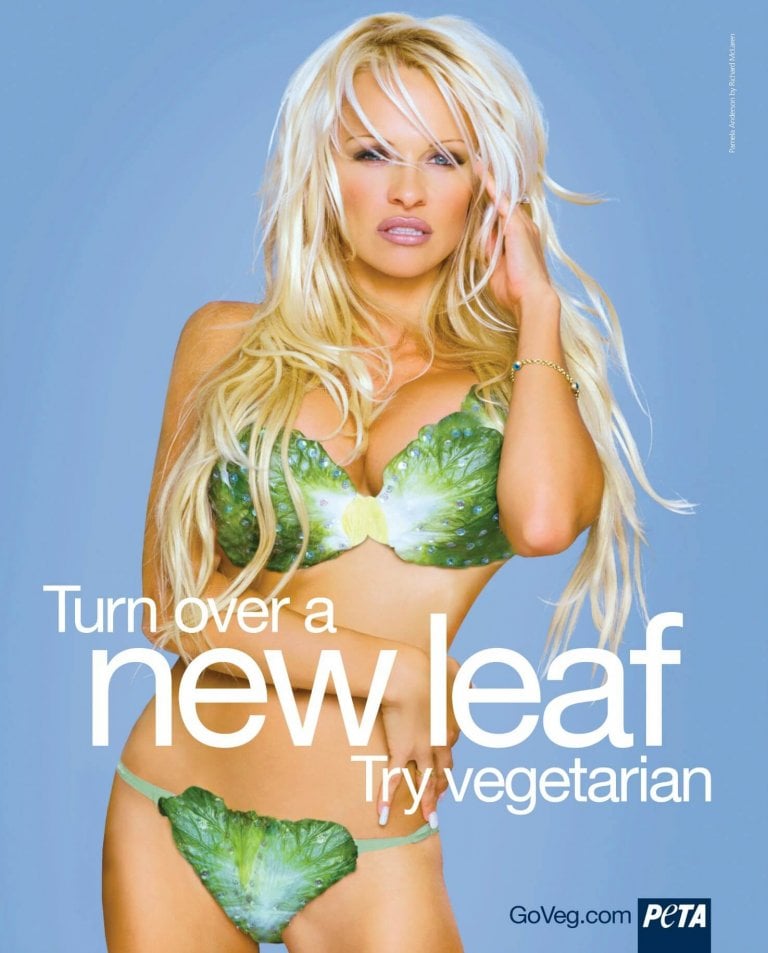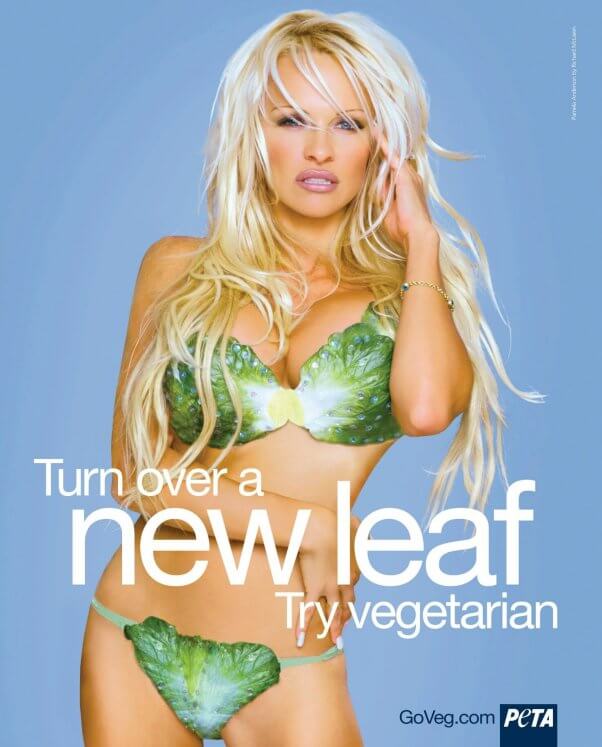 Her letter read, in part, "Vegan eating has been linked to a lower body mass index and lower caloric intake than diets that are heavy in meat, eggs, and dairy "products". Vegans are also at lower risk of suffering from obesity, diabetes, heart disease, and cancer, which are some of the biggest killers in this country."
The idea of going vegan to stop being the Fattest City in America isn't unfounded. Many people have lost unwanted weight by leaving animal flesh and secretions off their plates—and Pamela is confident that Jackson will see a similar result.
She also wrote that she and PETA are standing by to help Mayor Lumumba with any advice, recipes, and encouragement for his proposed 30—and hopefully, more—days of vegan eating.
It's never too early (or late) to make the kind, smart choice to eat plant-based foods in order to give your health a boost and alleviate the suffering, torture, and slaughter of animals who want to live. It's never been easier to give up meat, eggs, and dairy "products"—there are countless compassionate options in grocery stores and restaurants across the country. PETA also has hundreds of free, delicious vegan recipes to try.