As the owner of Home Depot stock, PETA has submitted a shareholder resolution urging the company's board to enact a policy prohibiting the sale of glue traps, which cause egregious suffering to mice, pose a danger to companion animals and wildlife, and are a human health hazard.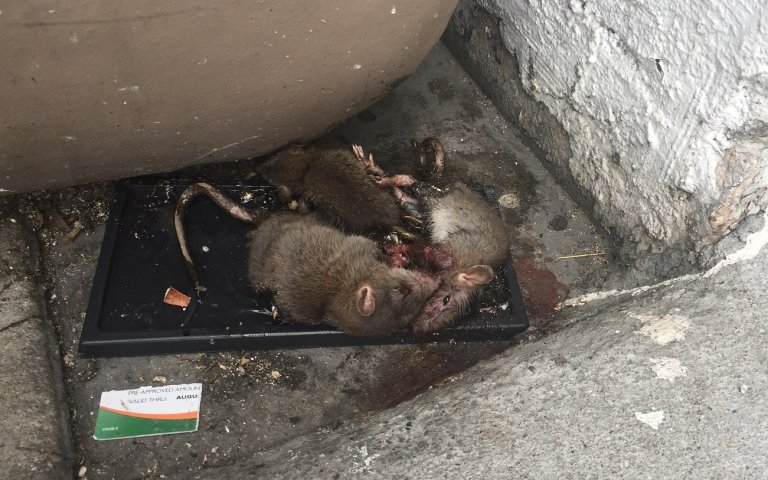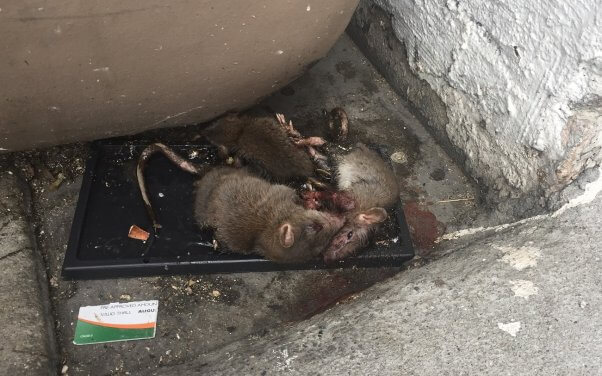 "Mice, birds, and companion animals can all end up stuck in glue traps, where they can tear their flesh and break their bones as they struggle for hours or days to get free," says PETA Executive Vice President Tracy Reiman. "PETA is calling on The Home Depot to stop stocking cruelty and get these devices off its shelves."
The Centers for Disease Control and Prevention warns against the use of glue traps, because animals who are caught in them lose control of their bodily functions, creating a danger of disease transmission. Some animals chew off their own limbs in an attempt to free themselves. It can take days for trapped animals to die slowly from exhaustion, injury, shock, dehydration, asphyxiation, or blood loss. Until humans learn to coexist peacefully with other animals, we must take steps to protect those who didn't ask to cross paths with us in the first place.
Earlier this year, a local Home Depot store manager discovered a live mouse convulsing on a glue trap. The incident prompted the company to ban the use of glue traps in its stores, yet it has refused to join the dozens of retailers—including CVS, Dollar Tree, Rite Aid, and many more—that have banned the devices' sale.