Update: The people have spoken, and the new word cloud is here!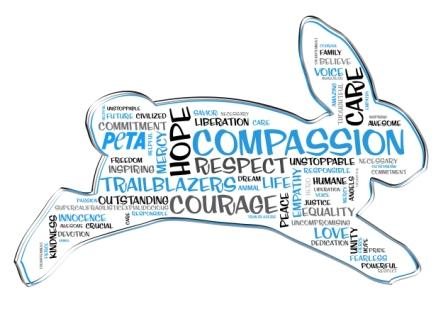 If you could prevent animal suffering with just one word, would you? PETA is creating our own word cloud that will encourage Facebook and Twitter users to join the cause and help us end cruelty to animals, and we need your help deciding what the cloud should say.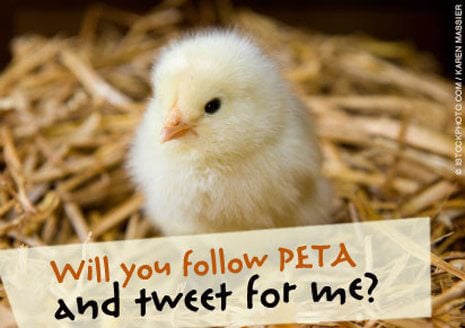 Simply tweet a word that you think describes PETA and would motivate others to get involved, and use the hashtag #PETACloud. We'll choose the most inspiring words to create our cloud, which you can share with your friends. Not yet a PETA pal? "Like" or follow us for up-to-the-minute animal news, contests, and action alerts.
 
Written by Michelle Sherrow