In exciting news, a provincial arm of the China Food and Drug Administration has opened a non-animal testing laboratory near Shanghai, thanks to the guidance of the nonprofit Institute for In Vitro Sciences (IIVS). Its work in China was first funded by a grant from PETA.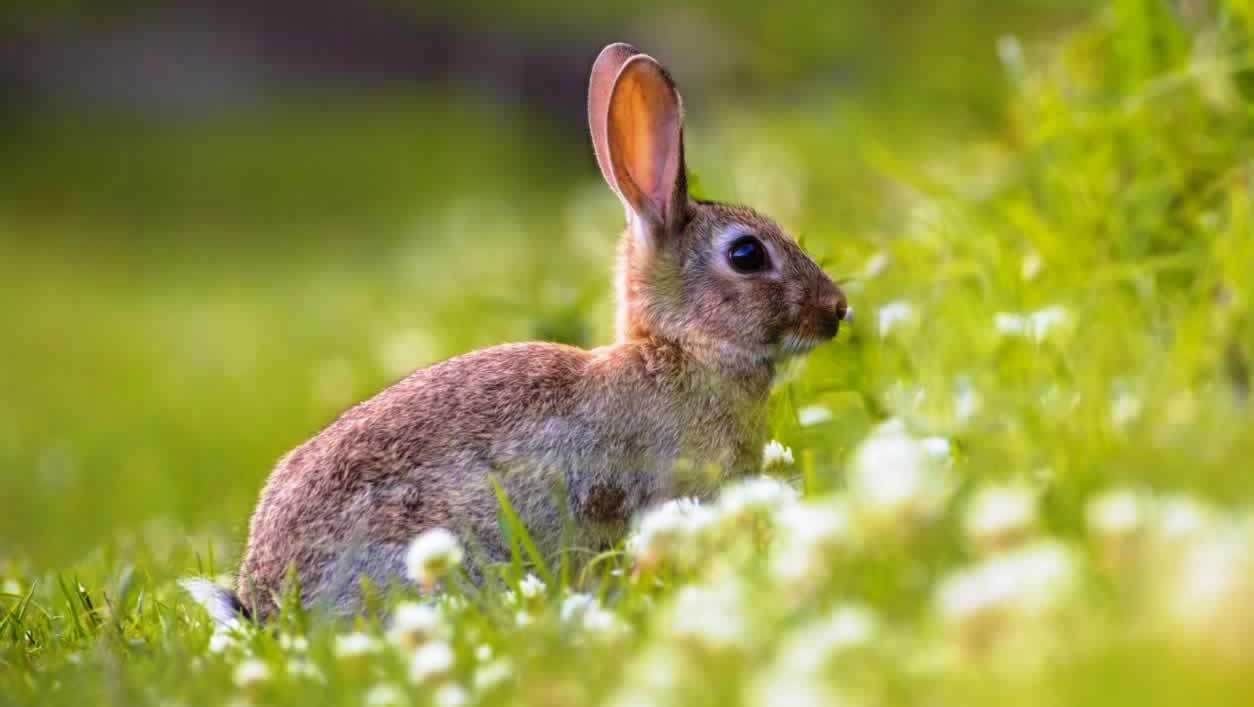 © iStock.com/Creativenature_nl
News of the new, cutting-edge testing laboratory follows an announcement by Chinese government officials last year that they would—for the first time ever—recognize data from a completely non-animal test method for evaluating a product's potential to cause harm after exposure to light. In September, officials made further progress for China by signing a new memorandum of understanding with IIVS to continue working together to increase the use of non-animal cosmetics testing methods.
China Embraces Learning How to Use Non-Animal Cosmetics Tests https://t.co/Y8JGVYigen

— IIVS, Inc. (@the_iivs) September 14, 2017
Despite the Chinese government's acceptance of data from the non-animal phototoxicity test, cosmetics companies are still currently required to pay for cruel tests on animals in order to sell imported and special-use cosmetics in China—a practice that PETA exposed in 2012.
The opening of a new non-animal testing laboratory in China marks a significant milestone in the campaign to end cruel and deadly tests on sentient beings. PETA is proud to have contributed to this effort, and we congratulate the scientists at IIVS for their critical and continued work to end the Chinese government's requirements for tests on animals for cosmetics. As this huge step forward and many others show, there is growing recognition all over the world that animals aren't test tubes, just as they aren't food or clothing.
What You Can Do
Please buy products only from the more than 2,900 cruelty-free companies that don't test on animals (and that don't pay for such tests in order to sell in China).
These companies DON'T test on animals. #CrueltyFree pic.twitter.com/P1uVi9yoLu

— PETA (@peta) January 17, 2016
By purchasing products solely from cruelty-free companies, you'll be helping to end cruel tests on animals while sending a powerful message to the companies that still use them. Click the button below to search for cruelty-free cosmetics, personal-care products, and more: