When space entrepreneur Elon Musk talks about colonizing Mars, one of his ideas is to establish an environmentally-conscious vegetarian planet. Here on planet Earth, Musk has made sustainability and luxury synonymous, with the creation of Tesla Motors electric cars. So it only makes sense for the eco-innovator to go one step further, and part ways with climate-catastrophic leather.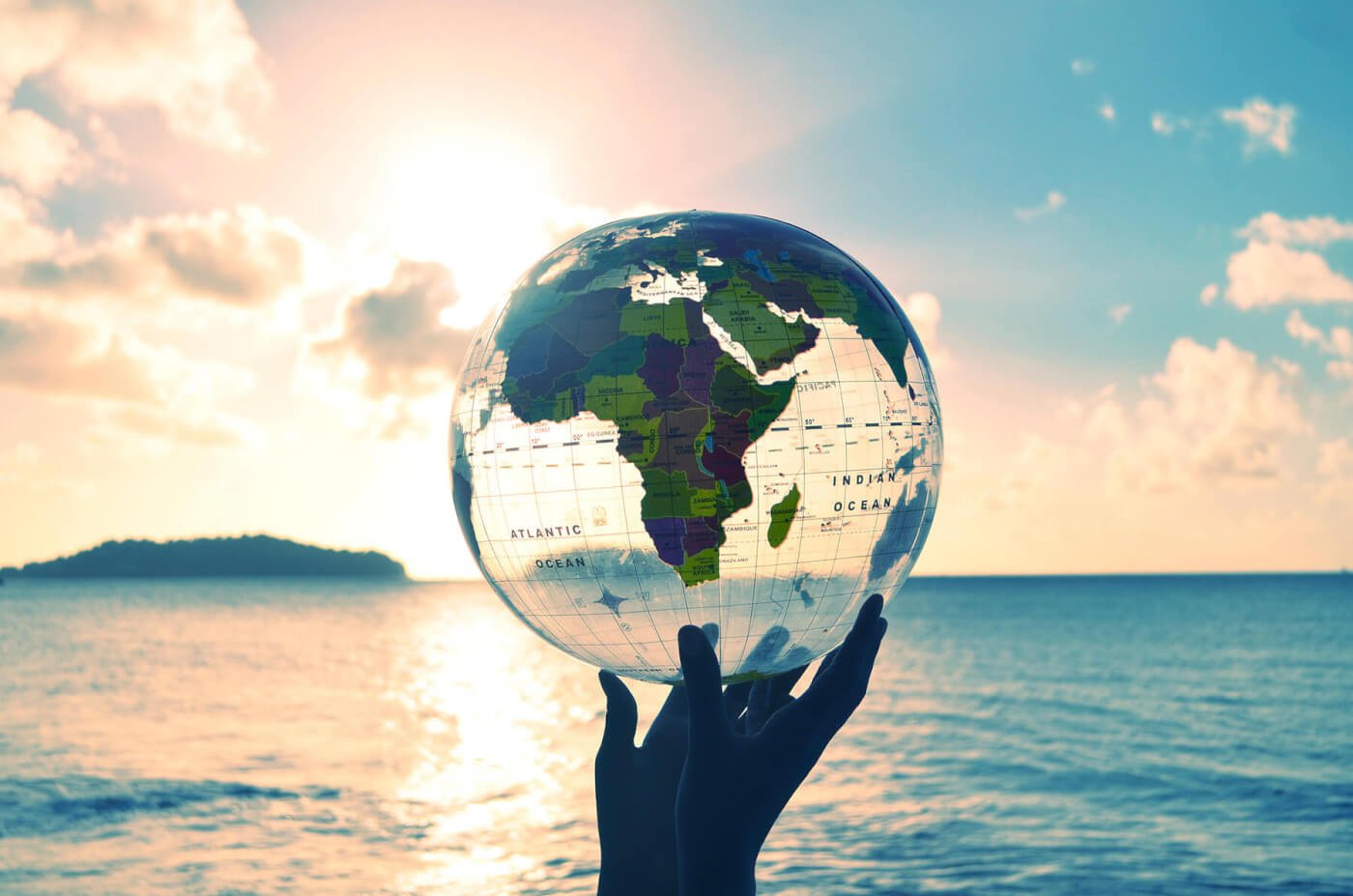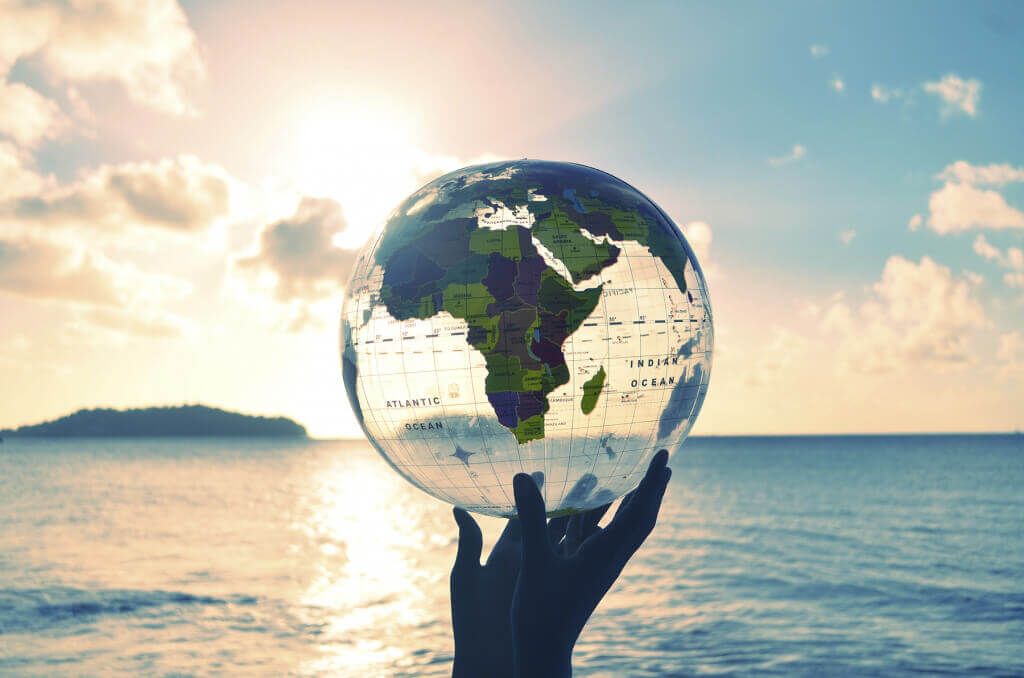 ©iStock.com/jaminwell
PETA attended Tesla Motors' annual meeting this week and asked Musk to do just that. We pointed out how leather production is devastating to the environment. Tanneries pollute our waterways with cancer-causing toxins, and animal agriculture is inarguably one of the largest contributors to climate change, in direct contrast with Tesla's goal of reducing greenhouse gases.
We asked the automaker to switch to vegan leather interiors. and Musk said he'd "look into it" A man of his word, he has already connected with us.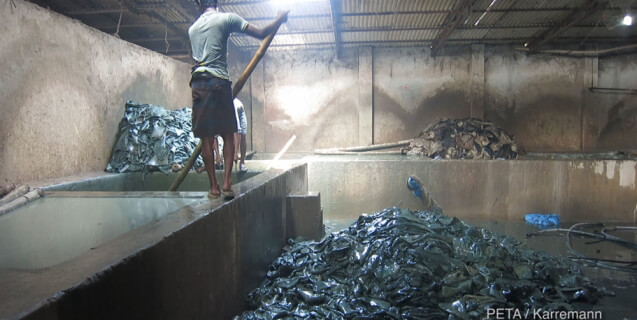 Animal agriculture, including the leather industry, is responsible for 51 percent of all greenhouse-gas emissions, according to the Food and Agriculture Organization of the United Nations. Turning animal skins into leather requires 130 different chemicals, including cyanide, and people who work in and live near tanneries suffer from exposure to these toxic chemicals. Leather production also squanders valuable natural resources, including up to 15,000 gallons of water per ton of hides.
And leather production is extremely cruel. The millions of cows whose skins are turned into leather endure painful fire or freeze branding, tail-docking, dehorning, and castration—all without painkillers. The animals are loaded onto crowded trucks and trucked through all weather extremes to slaughterhouses, where improper stunning means that many are skinned while they're still alive.
After talks with PETA, Mercedes-Benz started offering a completely leather-free Smart car, and BMW and Lexus have reduced their use of leather as well. We're excited to see what Elon Musk and his team of eco-imagineers have in store.