A recently published study has revealed more problems with using animals in scientific research. As reported in the journal mAbs, scientists from 16 prominent universities and companies found that almost one-third of antibodies made in laboratories using animals don't actually do what they're supposed to: namely, stick to very specific molecules. This problem, like many others that PETA scientists are addressing, can be solved by switching to non-animal methods.
Antibodies are naturally occurring molecules made by animals' immune systems that stick to bacteria, viruses, and just about anything else that shouldn't be in the body. But it's also very common for scientists to use animals to create antibodies in the laboratory, and almost every research facility in the world buys them to use in their work. As this new study makes clear, though, these animal-derived antibodies are so bad at their job that they are likely part of the reason why so many scientific studies fail.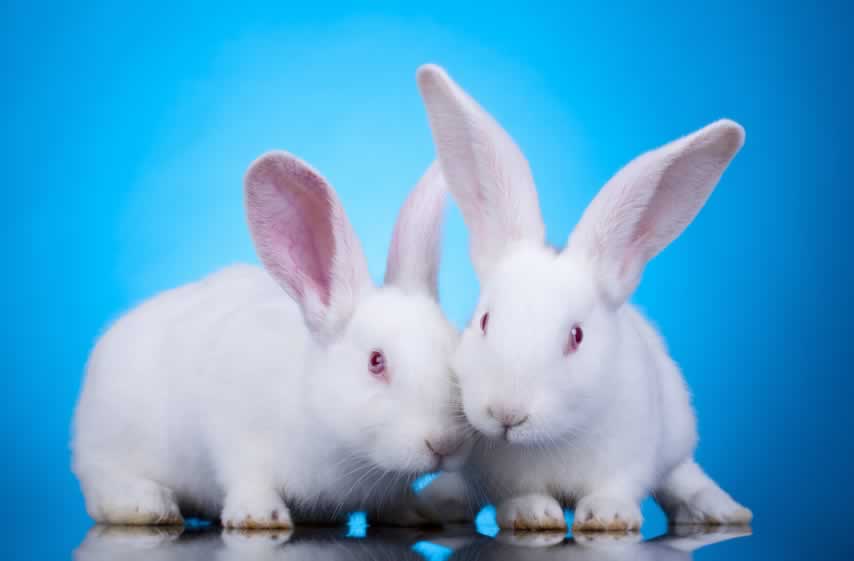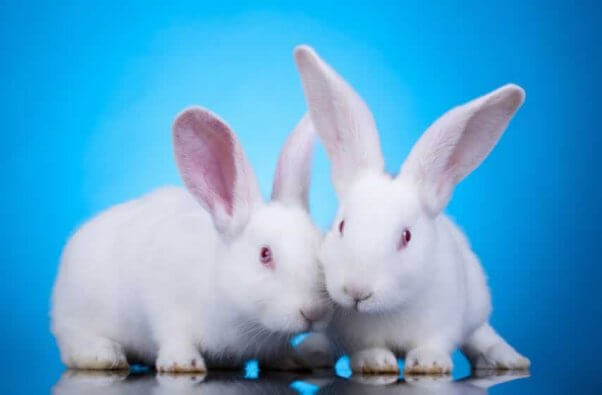 © iStock.com/Viorel Sims
Our scientists have been talking about this problem for a long time. The PETA International Science Consortium published a review article on the subject in 2015 that covered non-animal methods of creating antibodies that perform much better than animal-derived ones. Today, the Consortium is funding the development of human antibodies made from cells, not animals.
Animals shouldn't have to suffer in laboratories for any reason, and studies like this one show—once again—that good science is animal-free.
What You Can Do
Urge the Food and Drug Administration to support the development of non-animal test methods.