How cool is this? Muskogee High School (MHS) in Oklahoma recently started using virtual dissection instead of cats to teach anatomy! The new, high-tech software features reusable, cutting-edge technology, including a wireless stylus, keyboard, monitor, and 3-D glasses.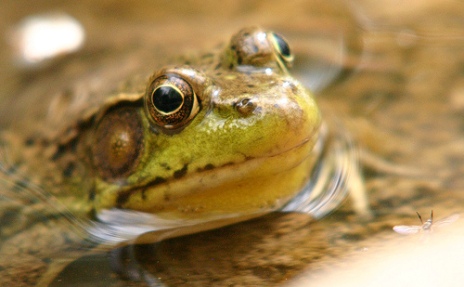 Both teachers and students are raving about the software, which the school obtained through grants from the Oklahoma Career and Technology Education system. One student, who is considering a career in biological science, gushed, "I absolutely love it. I love it so much. I love science, and this is a hands-on thing without getting dirty. It's actually looking at the stuff, and it tells you the name of everything. It is so interesting and really cool. You can zoom in and out, and you can check to see everything."
MHS biomedical science teacher Curt Denton says the technology "has engaged students who have not been interested in science — or getting to class."
Hundreds of school districts have implemented progressive dissection-choice policies allowing compassionate students to choose humane alternatives to animal dissection. Studies show that students using non-animal methods learn faster, are more confident in the material, and find the work more enjoyable.
What You Can Do
Please take a moment to watch peta2's video citing the top seven reasons to cut out dissection and urge the schools in your state to stop dissecting animals, if they haven't already. There are many humane alternatives to animal dissection, and it's past time to cut it out.