Poaching and wildlife trafficking have reached staggering proportions, and if the killing continues unabated, many rhino and elephant populations will become extinct.
But thanks to House Foreign Affairs Committee Chairman Ed Royce (R-CA) and legislation he authored, the U.S. is ramping up efforts to stop these cruel practices.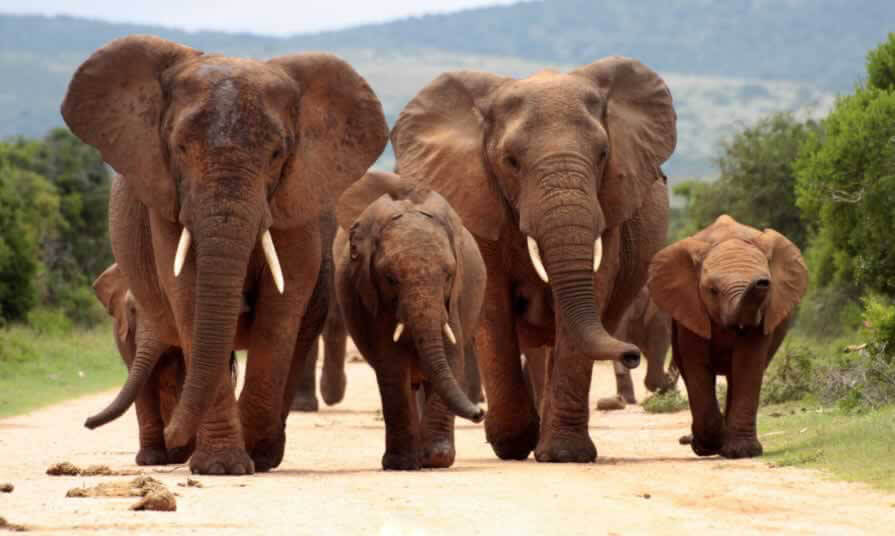 © iStock.com/fishcat007
The Eliminate, Neutralize, and Disrupt Wildlife Trafficking Act, which was signed into law by President Obama in October, will help crack down on the killing in a number of ways, including:
Placing wildlife trafficking in the same category as trafficking in weapons and drugs, making it a liable offense for money laundering
Requiring that the U.S. Department of State identify countries that are major sources or consumers of trafficked wildlife products
Facilitating the sharing of intelligence between the U.S and other countries that are fighting terrorist groups and criminal gangs who profit from wildlife trafficking
Supporting rangers on the poaching frontlines with better equipment and training
Wildlife trafficking is a growing global crisis that is devastating precious wildlife, fueling corruption and weakening governments. The black market created by poaching and wildlife trafficking is generating revenues estimated at $10 billion a year. Criminals, rebels and even terrorists are taking advantage of this illicit trade to fund their deadly operations. Cracking down on poaching and wildlife trafficking will not only help protect some of the world's most majestic animals, it will strengthen U.S. national security.

With more elephants dying than being born, time is not on our side. We need an aggressive response to confront this challenge and this bipartisan legislation is a step in the right direction. We can't afford to let gangs and terrorists continue to slaughter some of the world's most iconic species.

—Rep. Ed Royce
We're grateful to Chairman Royce for spearheading this bill and for making a difference for wildlife across the globe.
Note: PETA supports animal rights, opposes all forms of animal exploitation, and educates the public on those issues. It does not directly or indirectly participate or intervene in any political campaign on behalf of or in opposition to any candidate for public office or any political party.