Drop in on Stella today and you might find her lounging poolside or getting some beauty sleep on her humans' comfy bed. But her life wasn't always so luxurious.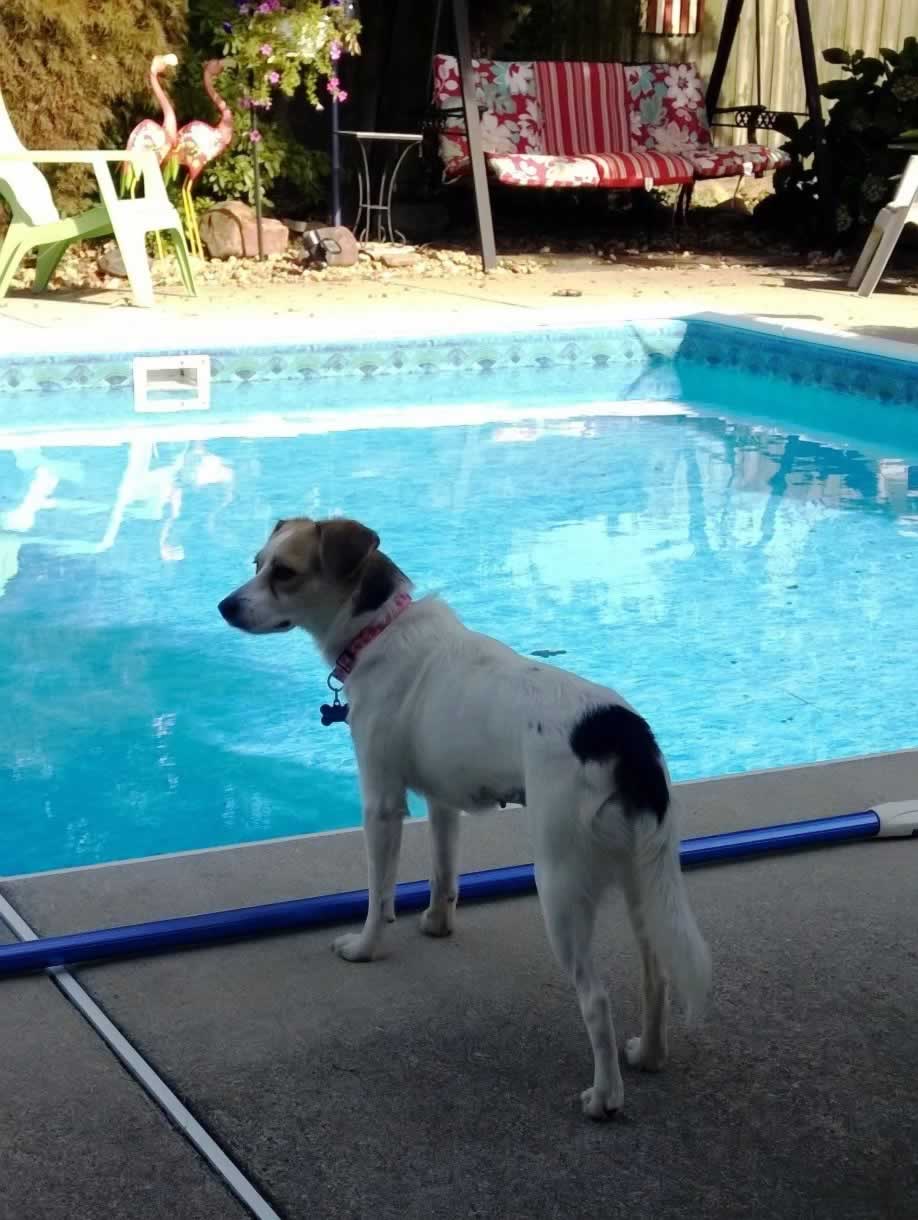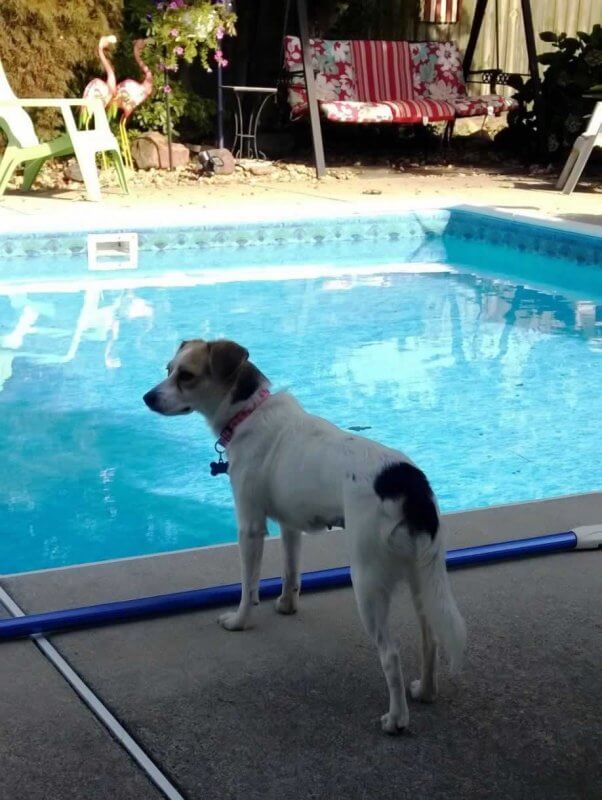 When PETA's fieldworkers found her, she was frightened, depressed, infected with heartworms, and languishing inside a filthy pen. Her elderly owner could no longer care for her and readily surrendered her to PETA so that we could help find her a new home.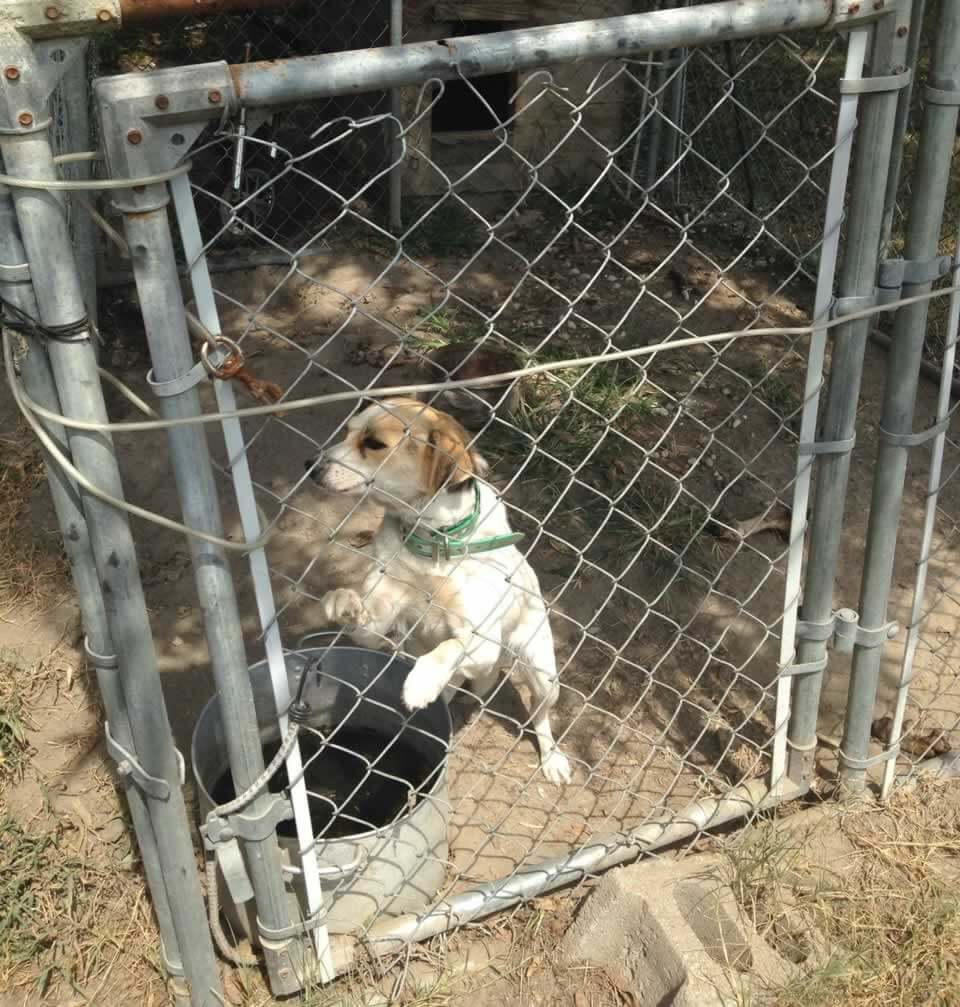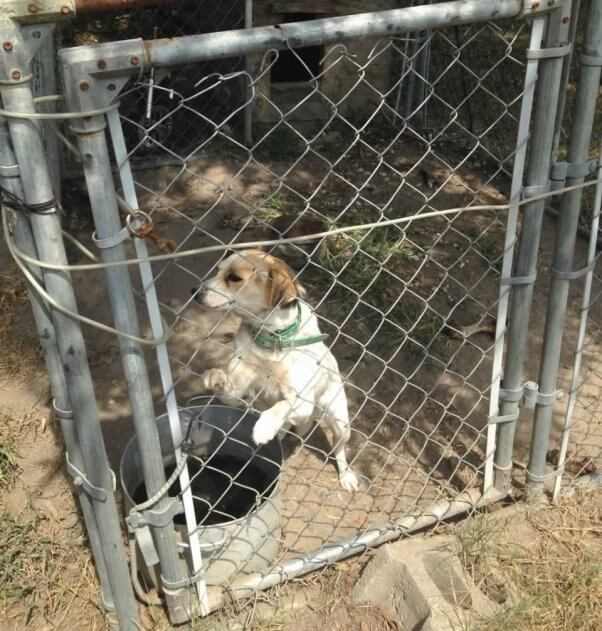 We transferred Stella to our friends at the wonderful open-door Virginia Beach SPCA (VBSPCA) and subsidized the cost of her heartworm treatment. It wasn't long before she caught the eye of a local family who was looking for a companion for their young hound mix. Stella hit it off with her new "sister," who is showing her how to enjoy the finer things in life: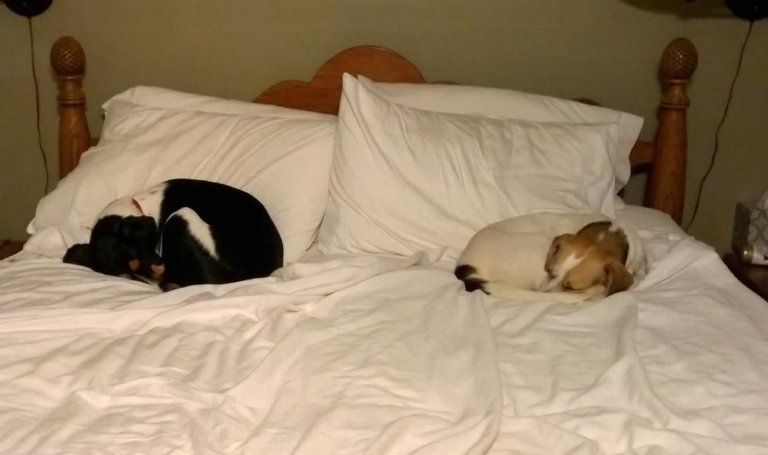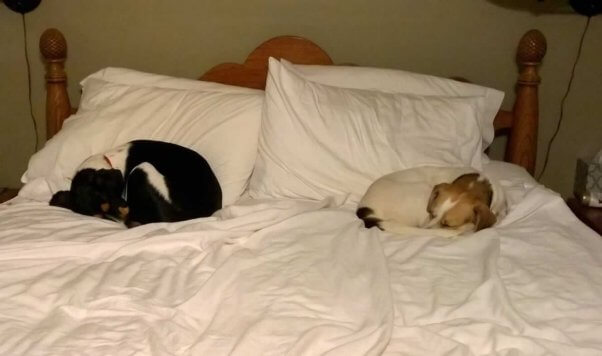 Another dog named Riley was perilously close to becoming one of the many sad, lonely dogs who grow from puppyhood into their senior years chained outside. A family in North Carolina had acquired her as a puppy and kept her indoors at first. PETA had even helped get her spayed.
But several months later, we got a call from a concerned neighbor: Riley was being left outside for extended periods, even during extreme weather. When a fieldworker visited her, Riley's guardians said they had started tethering her outside because she had become "too destructive." Unwilling to work with her, they surrendered her to PETA, and we transferred her to the VBSPCA, where she was soon adopted.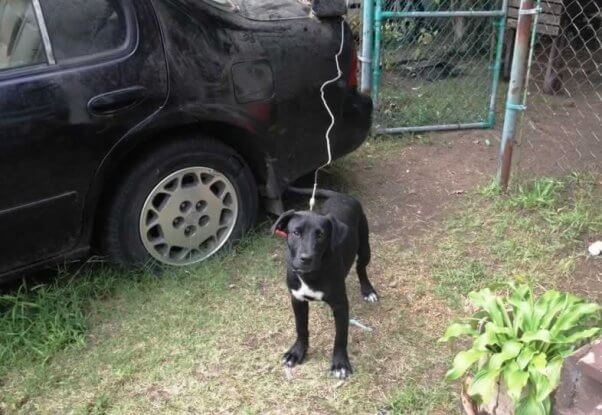 Now, she's living the life of, well, Riley, with a doting guardian …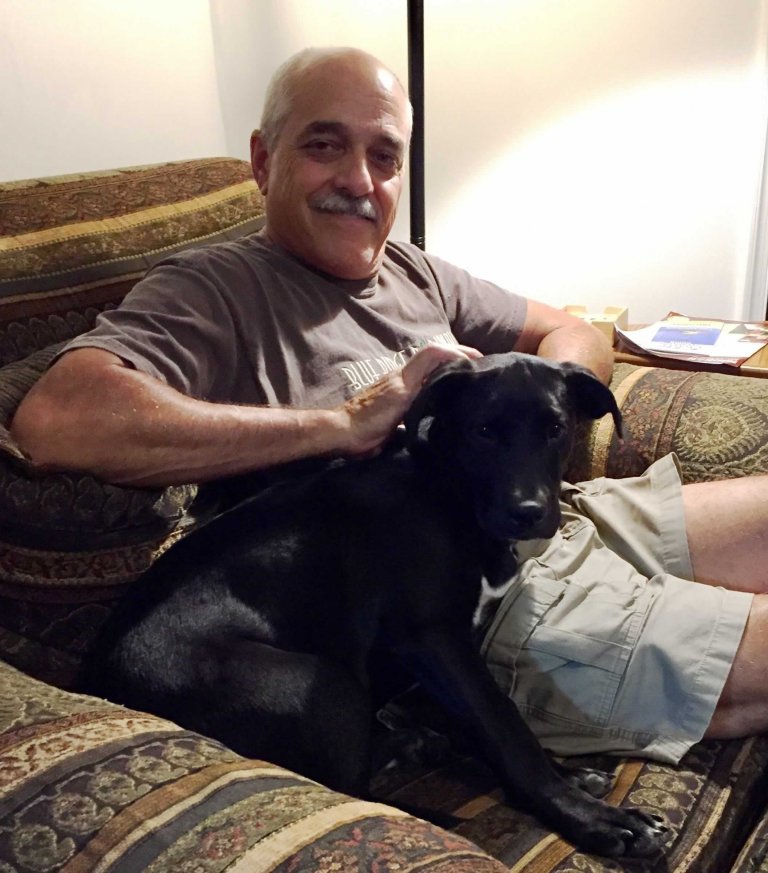 … and even a toy skunk who looks just like her.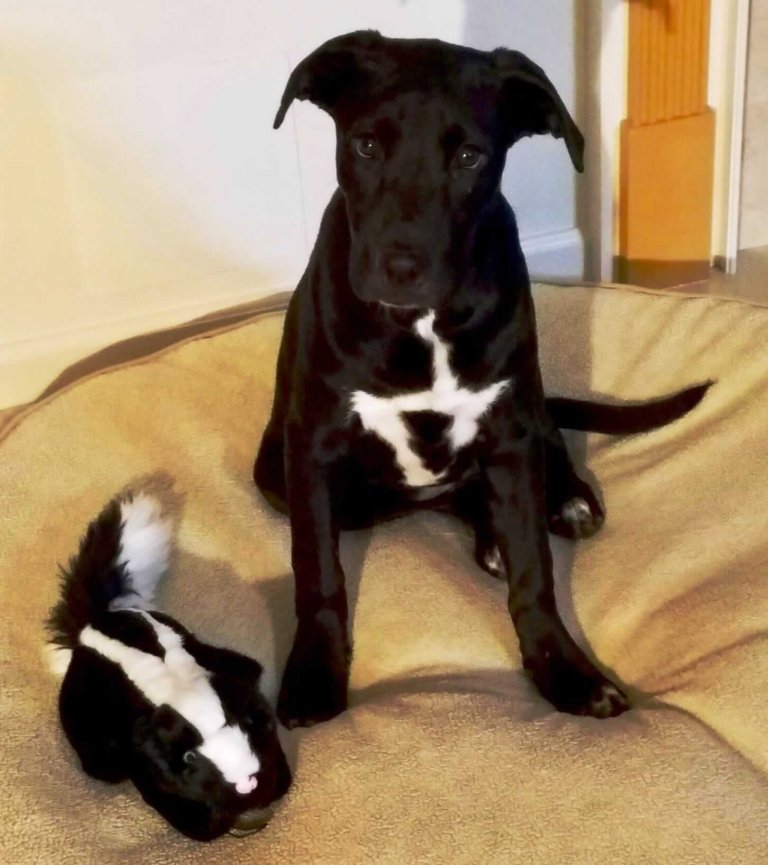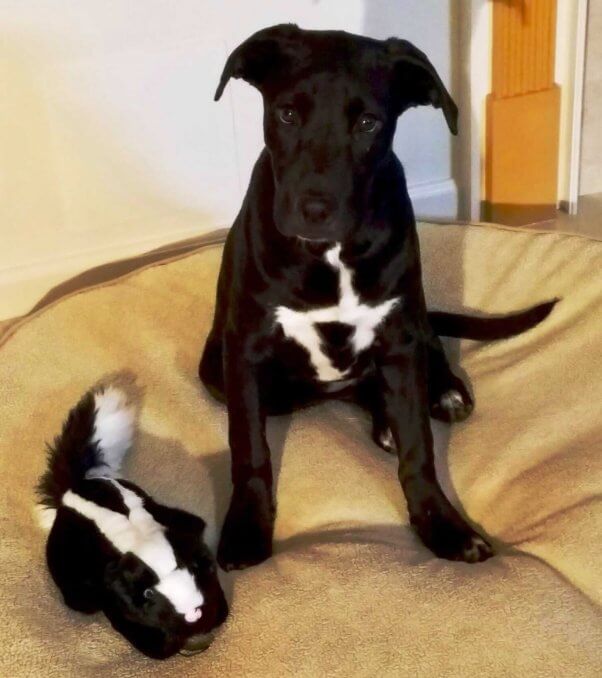 What You Can Do
Help dogs like Stella and Riley go from desolate, depressing cages and chains to adoring homes by supporting PETA's Investigations & Rescue Fund. And if there are neglected dogs in your neighborhood, get involved: Call authorities if the situation is an emergency, or work with the dogs' guardians to make their lives more comfortable and less lonely.